Are you a creative thinker with a penchant for striking designs and visual communication? Then you might want to consider graphic design jobs and turn your ideas into valuable solutions for multiple clients!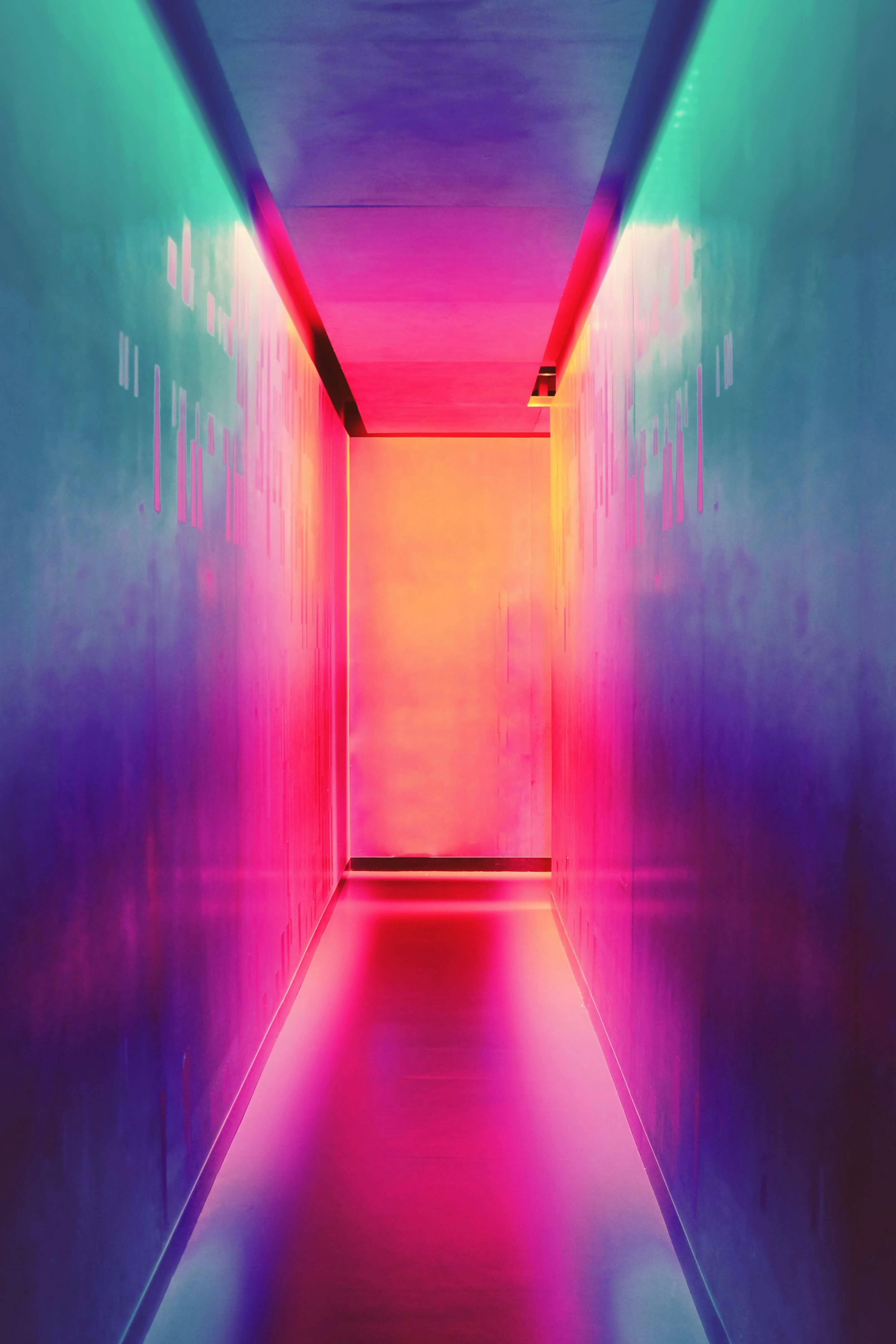 Graphic designers are visual communicators who work with specialized graphic design tools to produce concepts. They use an effective combination of pictures, words, or graphics to express ideas in order to inspire and communicate the desired message to a company's customers. Because visuals are a powerful way at capturing people's attention, graphic design is a very valuable marketing tool!
What does a graphic designer 👩‍🎨 do?
Graphic designers use a range of design components to generate aesthetic or decorative elements to express ideas by merging art and technology. While often working in teams of other creatives, graphic designers create the overall design and layout for commercials, brochures, magazines, business reports - and so much more!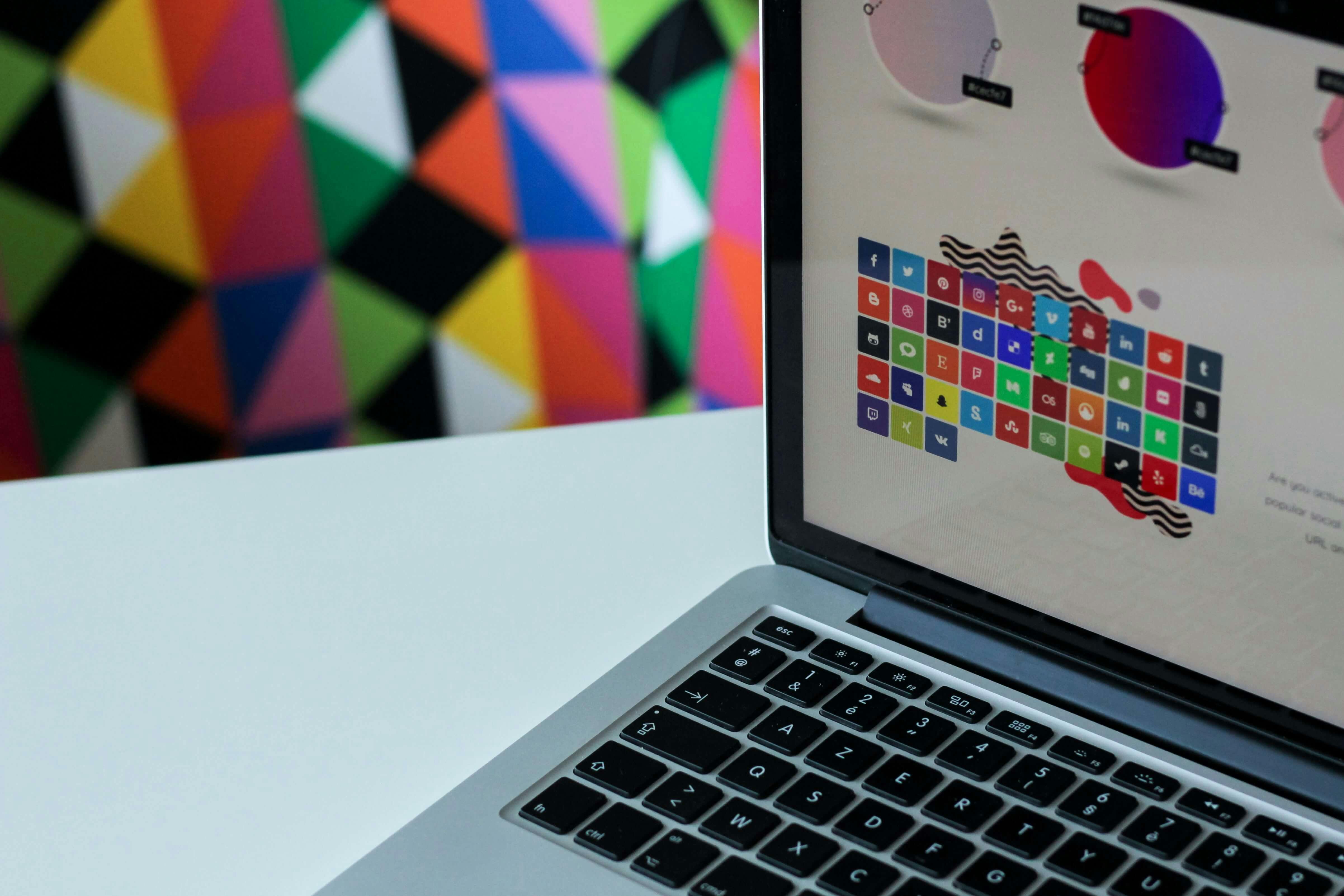 Design is always in demand and the need for graphic design jobs is likely to increase as more and more businesses expand their digital presence. Depending on your skills and background experience, there are a variety of career paths you can choose to pursue.
Considering a career in graphic design 🎨?
Since there are many different types of graphic design, you should first and foremost define your goals as a graphic designer. Do you primarily want to design graphic elements for books and magazines? Are you interested in working in marketing and branding, designing logos, brochures, and flyers? Or do you want to go a step further and create car wraps, event banners, and marketing displays? Your focus will define your career choices.
Benefits of a profession in graphic design
Working from home as a graphic designer can be very advantageous.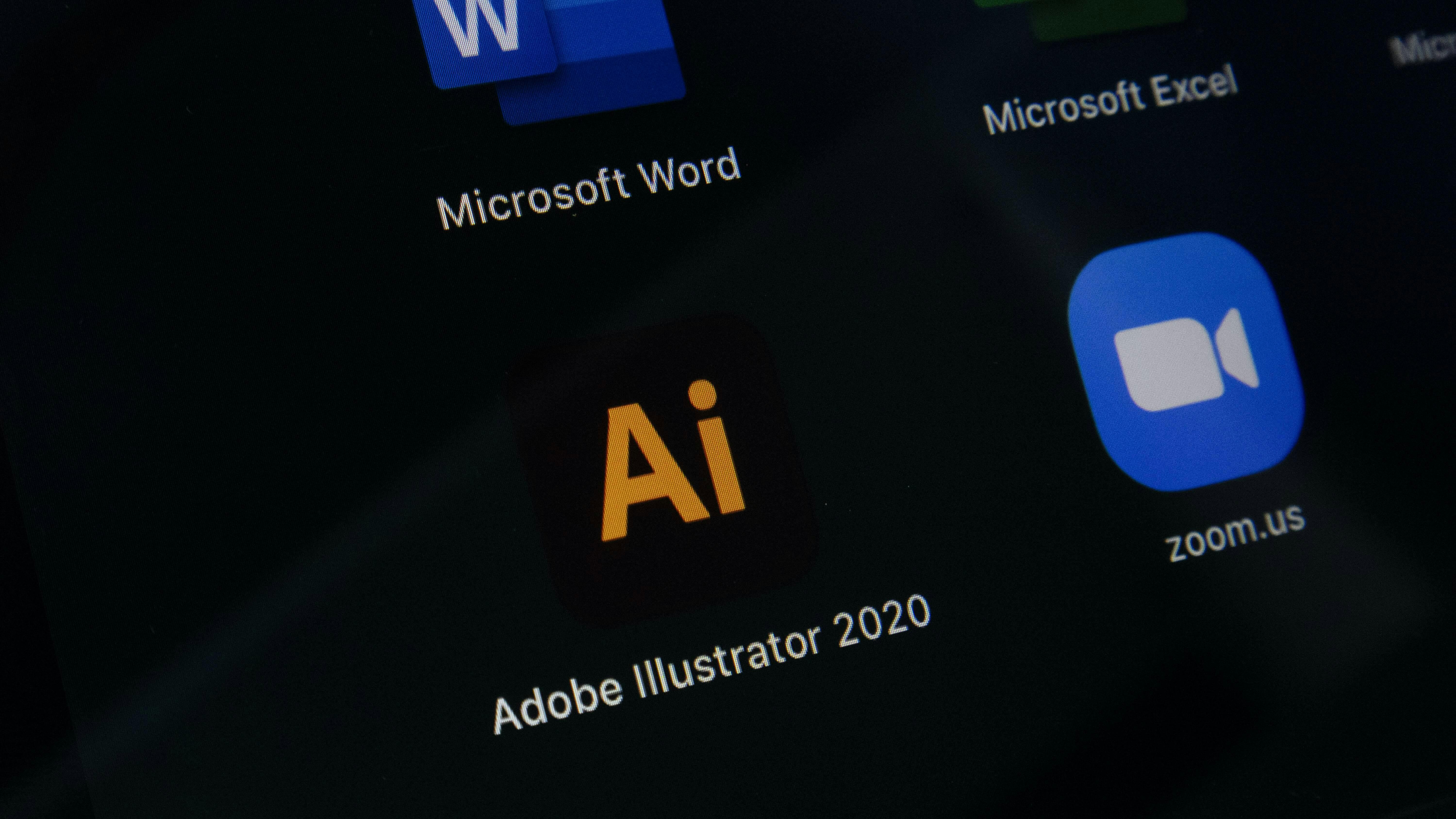 Let's take a look at some of the benefits:
Ability to be creative. If you're a creative spirit you get to use your creative skills on a daily basis, explore innovative ideas and try out different concepts.
Graphic designers are needed. All types of industries need a graphic designer. This means you have a lot of options for getting into a field that interests you. Fashion, politics, food, and marketing, are among areas that definitely require graphic designers. You can also transition between industries throughout your career and gain more experience.
Possibility for a great income. Good things take time and often hard work. Although, once you've gained enough experience in the graphic industry the prospects for a good income are very high!
Know the basic skills and tools 🛠
Whether you're an experienced freelance graphic designer or just getting into it, you need to know the basic skills and tools while constantly staying on top of industry trends. Consider working on volunteer projects that will help you gain practical experience and extend your network. If you already work as a graphic designer, consider participating in projects that might be something different from what you usually do - and learn new tools from your coworkers.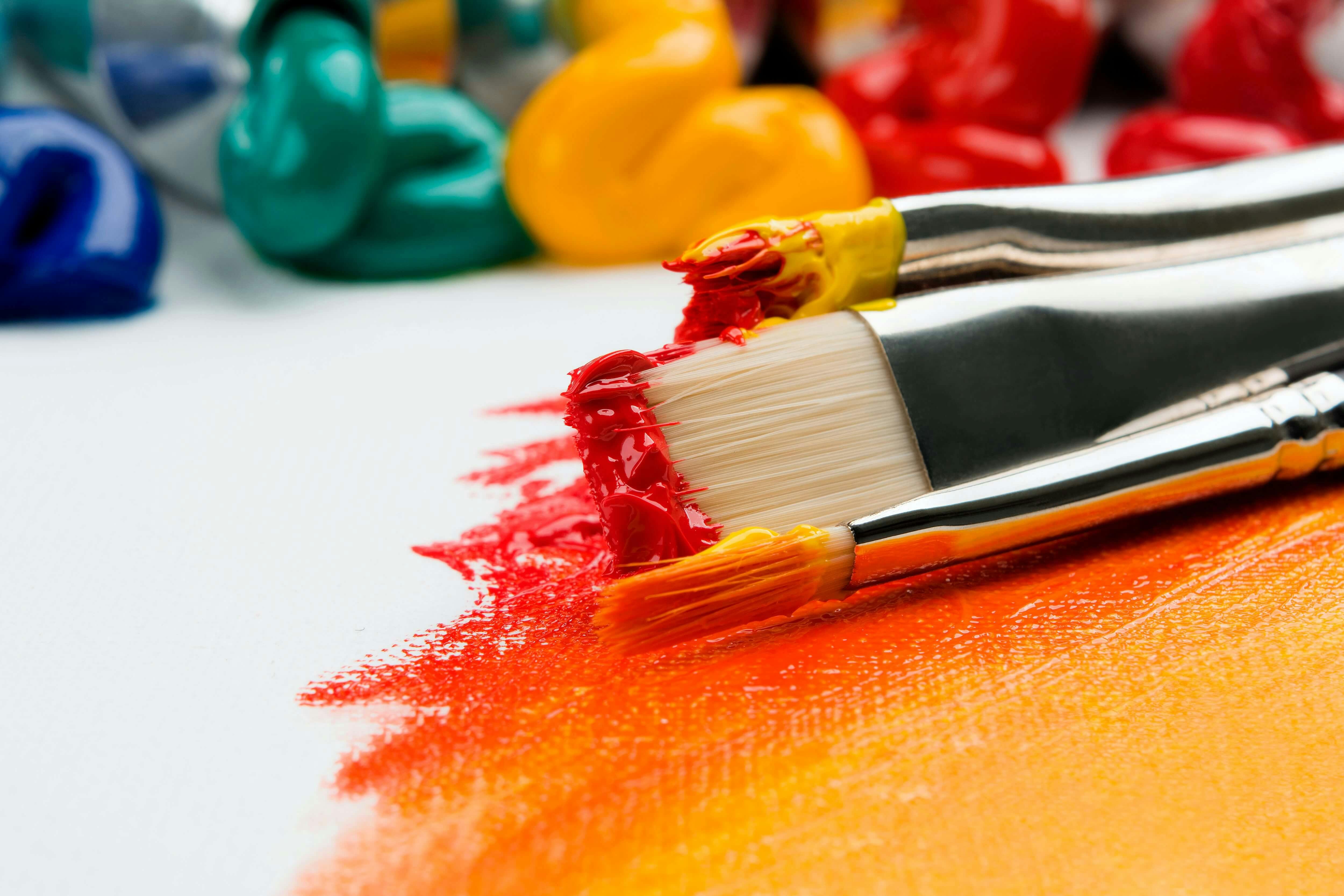 Even though most graphic design positions demand at least one year of experience, smaller businesses may be more liberal. If you lack experience and don't have a strong portfolio yet, freelancing is a good way to start gaining more experience while looking for clients and building your portfolio.
How to work from home 🖼
Although many companies now provide remote work options, a lot of graphic design positions require you to be present on-site. However, if you want to work from home, you might need to join an agency or establish your own business. This will allow you to work on numerous tasks remotely. Being a part of an agency, you'll most likely need to undertake some in-person tasks like pitch meetings and proofreading, so be prepared to leave the comforts of your home on a regular basis.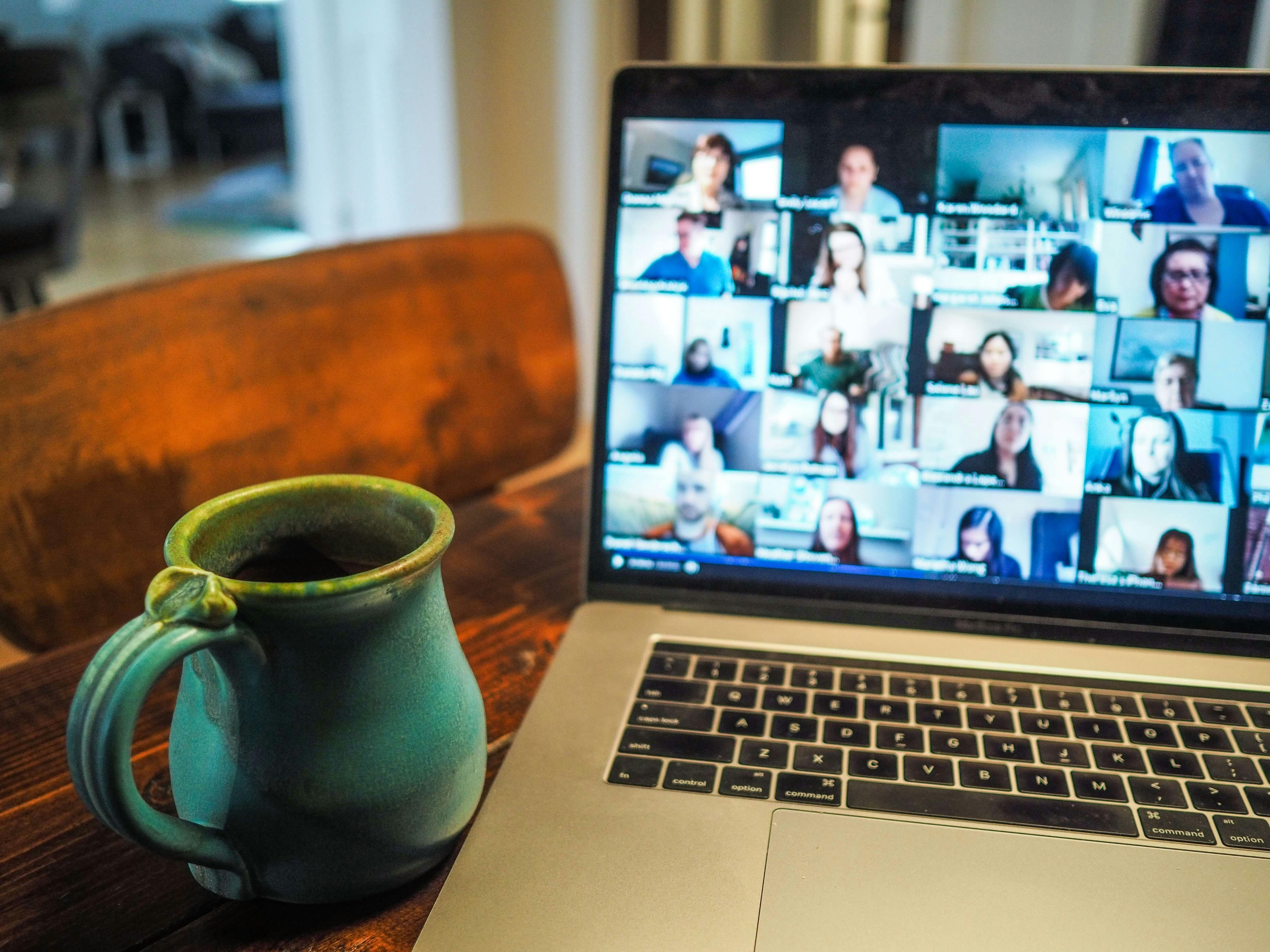 While working as a graphic designer has numerous advantages, you also have to consider a few things. Let's take a look at them.
Your computer is going to be your best friend. When working as a graphic designer, you spend most of your work time behind a computer. Due to this, you might want to schedule regular breaks and bring your computer elsewhere than your desk. Become best friends with your computer!
Tight deadlines. This field requires great time management skills. You might experience a client wanting to have their logo edited ASAP or sudden changes in a flyer right away. When working from home, you have to navigate these tight deadlines on your own and remain calm.
Client requirements must be met. As a graphic designer, you're frequently forced to make design decisions based on your customer's requirements rather than your own taste. This means you sometimes have to compromise on your aesthetics in order to accommodate your client's wishes.
Having said that, graphic designers have several opportunities to work on a range of projects from home and visual design is a necessity in every industry. It can very well be a lucrative career choice for you to try! Are you ready to take the jump and turn your ideas into real-world impacts while working from home?
###
Tired of your 9-5 job? Quit this rate race with us! Sign Up for Owledge, use SPECIAL discount at checkout and start a freelancing career right away!
Follow us on Facebook, Twitter & LinkedIn for more viral content weekly!