Wordpress is outdated, isn't it? We can't convey the pain of users, how many bugs and issues they face through managing their website. 
Today's topic is more a "technical" one, but it is definitely worth your attention. Here we want to share 6 reasons why you need to migrate from Wordpress as soon as possible to avoid overpayment and scams.
1. Static Site Generators like Gatsby are at least 6x times faster 🚀 than any Wordpress website
Sites that are done with static site generators – even poorly optimized ones – generally obliterate every Wordpress on speed. Just imagine how many people are hosting their websites with Wordpress. And there is an important point - more users the platform has, worse user experience and overall speed becomes.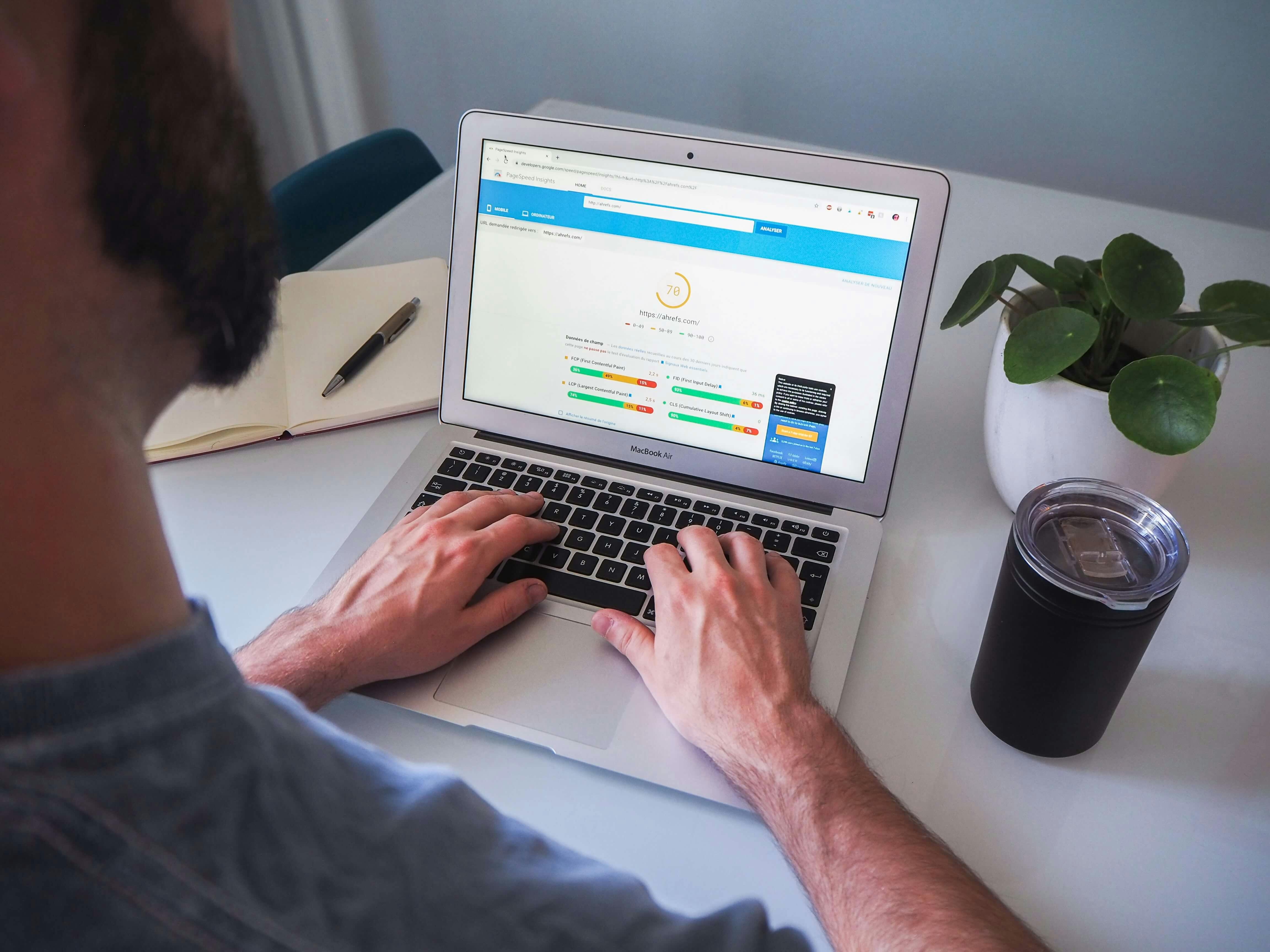 The fact that Wordpress relies on 3rd party software to speed it up is proof enough that static rules for speed.
2. Support service is below average 👎 in Wordpress
It's not a secret that facing technical problems while creating your website on wordpress could cost you an age to solve the issues. Only independent forums and communities could really help you. All the answers provided by wordpress earlier are outdated or they're not really helping enough.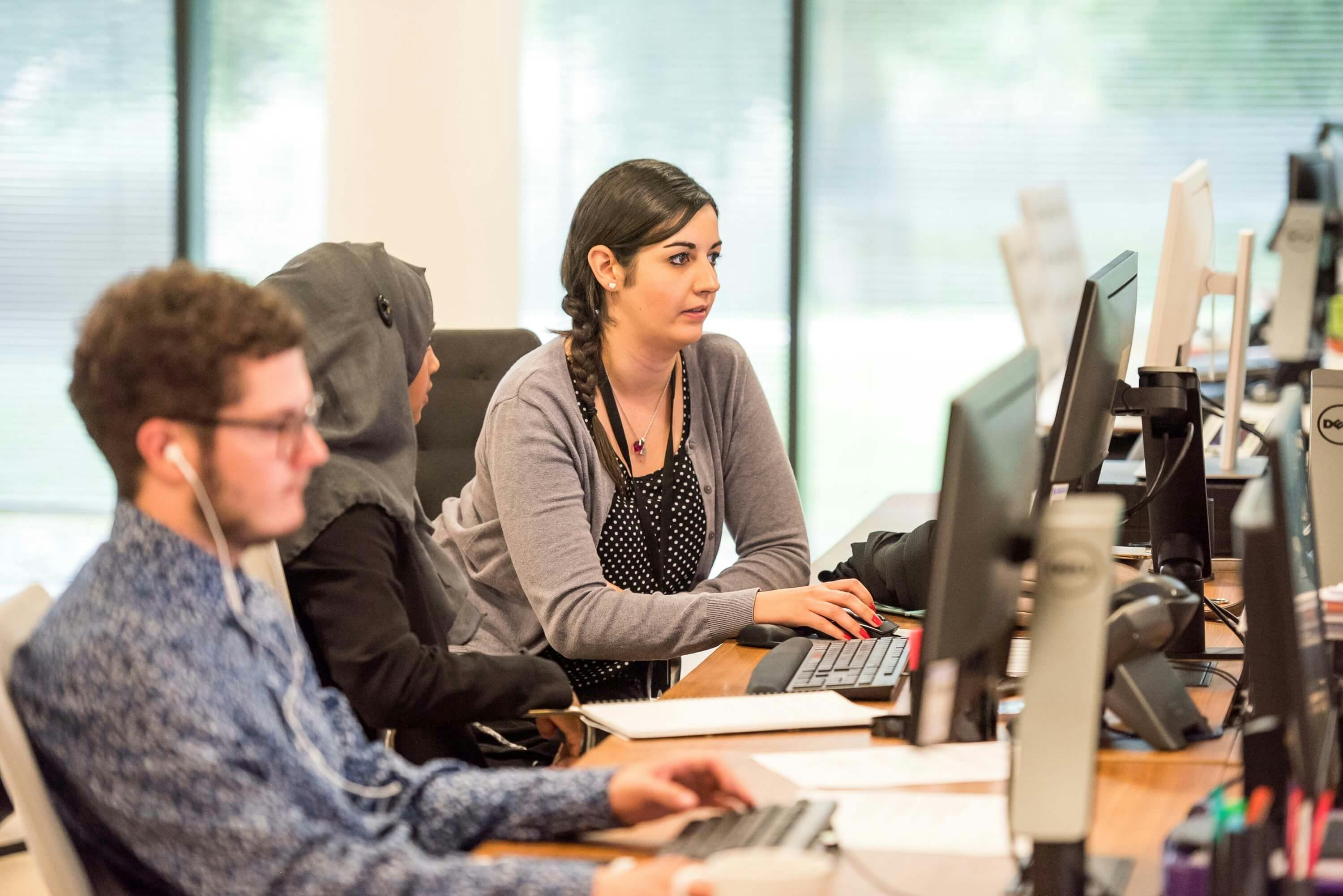 Talking about Static Site Generators, its community is rapidly growing, customers just don't need to contact support every time you make changes to your site – nothing crashes and works without bugs. Even if you have some struggles, your website architecture is much easier to understand compared to Wordpress.
3. Headache 💆‍♂️ with security and maintenance continues
The more plugins you use, the more vulnerable your website becomes. Among all services that provide CMS-based solutions, WordPress accounted for 90 percent of all hacked CMS sites (source).
Occasionally there are also massive updates to wordpress core that might break a plugin you have or two plugins might conflict with each other. And again you need to waste your time or pay for freelancers to fix unfixable things.
4. Want to scale your business 📈? NOT with wordpress
Just imagine that we are creating a niche site:
Start with a creating a template that you can not duplicate by doing a copy paste
Fire off dozens of post requests for 5,10 or 20 niche sites
Reduplicate your static niche template (it will crush at least once, trust us)
Wait up to 5 months for the traffic to build up
What a milestone to do! And it's not the full list of things you need to do on wordpress.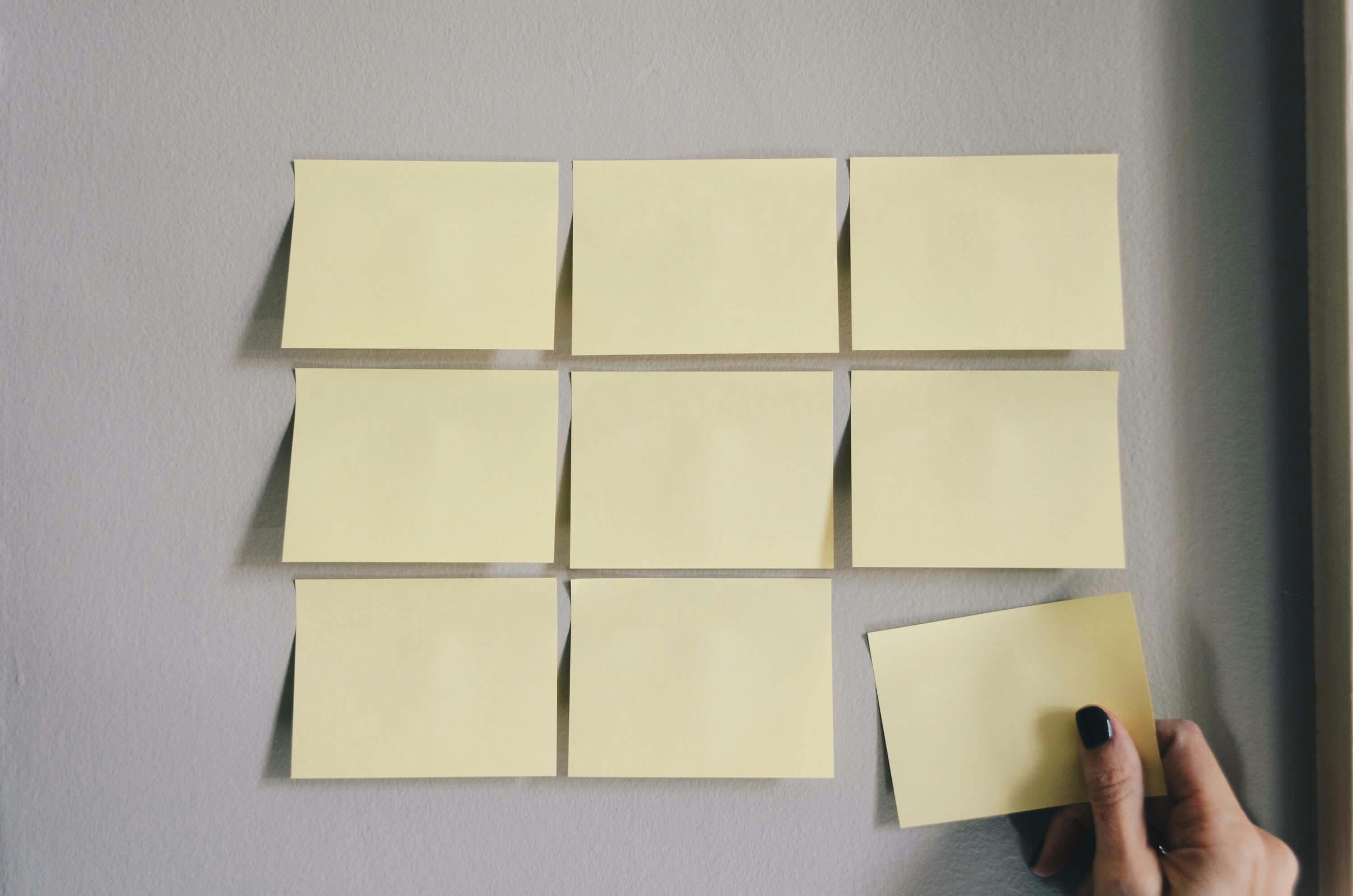 Static Site Generators in most cases use optimal component-based structure. What does it mean? It is incredibly easy to mass duplicate and it's optimized for speed, SEO, ad placement and a beautiful aesthetic. Deployment is also not the hardest thing to do and after 2 hours you have a new site ready to manage on a hosting like Netlify.
5. Painless 🪄content management experience with Static Site Generators
After months of using wordpress everyone faces the issues with data that is stored, PHP issues and other critical bugs. Every time you want to make changes to your website, you will receive a bunch of errors, believe us. As a lot of people are not experienced in wordpress architecture, it would take a huge amount of time to solve these problems.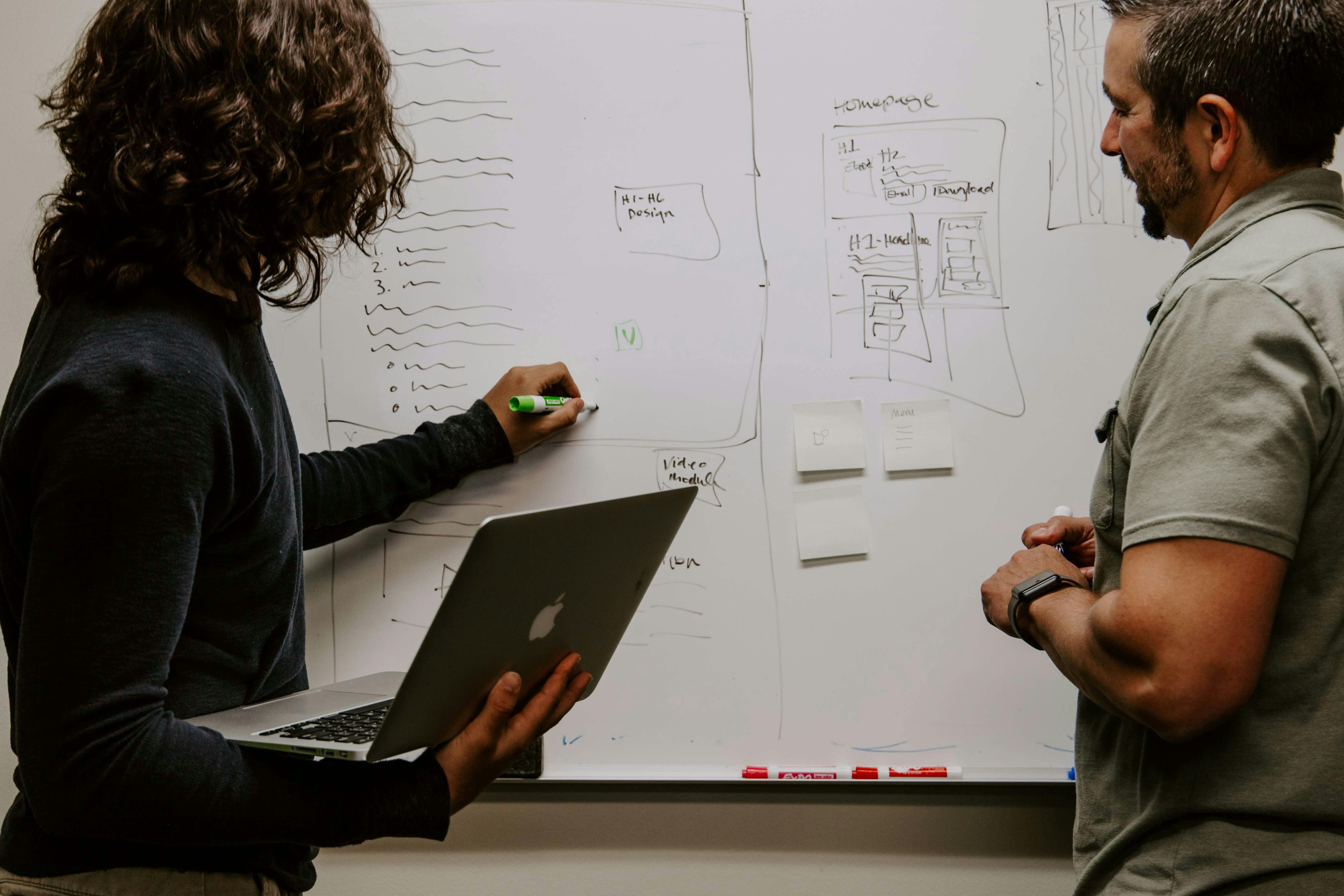 What about Static Site Generators? There are no limitations on how you can manage your content through its content management system. The UX of almost every CMS is pretty simple and intuitive. Adding, deleting, managing your blog becomes a "pleasant routine" for you or your content manager.
So if you want to be flexible, having no headaches with website maintenance and save your money, don't hesitate, leave wordpress ASAP!
###
Tired of your 9-5 job? Quit this rate race with us! Sign Up for Owledge and start a freelancing career right away!
Follow us on Facebook, Twitter & LinkedIn for more viral content weekly!