There is a challenge for everyone today: how to make the transition from your office routine to working from home experience. The loss of social interaction and the increased need for self-discipline factors could make it very difficult to adjust.
We want to share 7 tips to help you through this transition so you can make the most of it. With these tips, you'll develop a healthy work-life balance, boost your motivation and increase your productivity. You will not want to go back to an office!
Tip 1: Build a routine 🎯
One of the most appealing aspects of working from home is the flexibility it gives you. You have the option to work in your pyjamas and whenever you want! However, remote work is still work, and you must treat it as such.
Establishing a "getting ready to work" routine will help you put your game face on and start the day on a productive note. So get dressed, make your bed, have some breakfast and get ready to start work at a set time every day.
Tip 2: Set a workspace 👩🏼‍💻
You might be tempted to work from the comfort of your bed or couch. But, separating your works space from your living space is super important when working from home. Think of it as a way to keep work in one place, so you don't bring it home with you at the end of the day.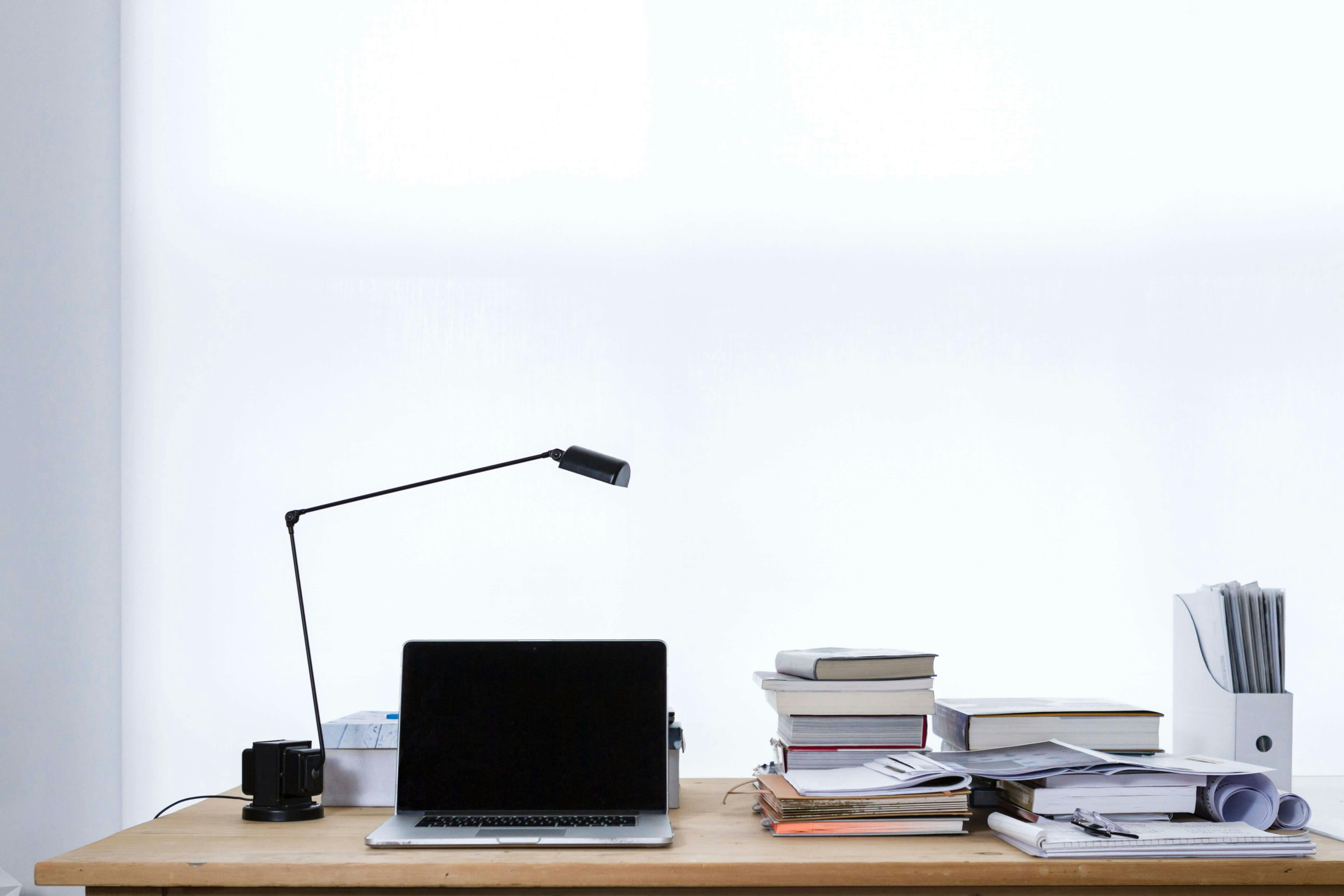 Depending on your living situation, your workspace might look different from others. For some of you, it's a spare bedroom turned into a home office, and for others, it is simply a desk tucked in a corner.
Whatever you choose your workspace to be, the rule is this: if you are there, you are there to work. This separation will help you get into the right mindset and workflow, and it will also make relaxing a lot easier once you finish your workday.
Tip 3: Get rid of distractions 🗑
When you work from home, you are surrounded by your favourite things; it is easy to get distracted. Plus, with no supervision, it is easier to get away with activities unrelated to work. Remote work requires self-discipline, and one of the easiest steps to take towards it is to remove all distractions.
Keep your workspace clear (go back to tip 2) of those immediate distractions like clutter. And, make sure you avoid one of the biggest distractors: social media. Apps like Offtime will help you limit and restrict your social media usage.
Tip 4: Plan your day 📙
Stay focused and on track during your workday by planning it. Set yourself goals for the week and then for each day. Invest in a good agenda or try an online project management tool like Trello, Asana, or Monday. Establishing a plan will give you structure and will optimize your productivity. You'll feel a great sense of accomplishment when you complete the goals on your list.
Bonus tip: avoid multitasking, focus on one task at a time.
Tip 5: Set office hours 🕘
When you start working from home, it is essential to set expectations, both with your employer or clients and the people you live with. Those expectations include defining your work schedule or "office hours".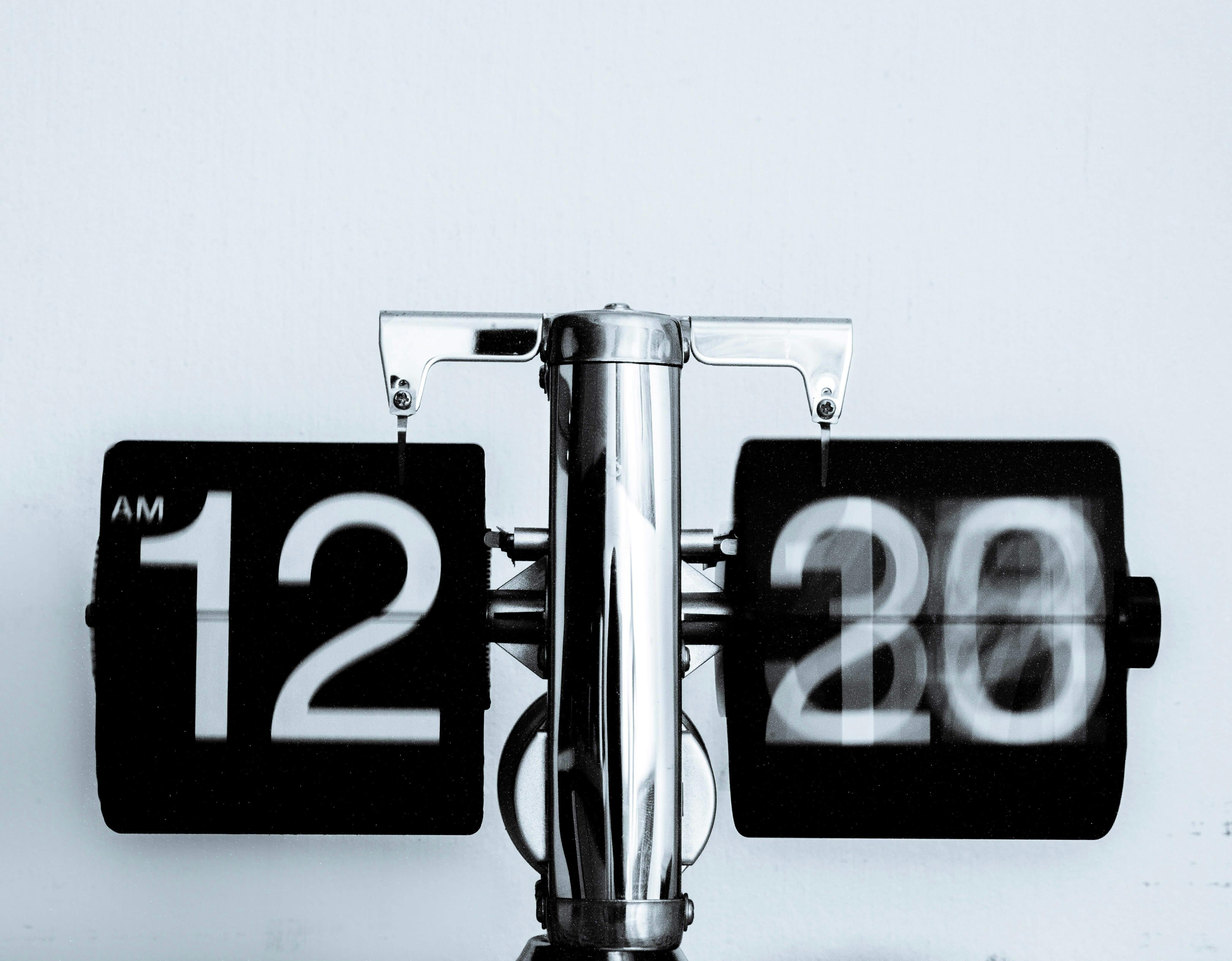 Does working from home mean you can work any time you want as long as the work gets done? Or are you expected to be on from 9-5? Have that conversation early on with your employer.
Once defined, communicate that schedule with the people that share a space with you. Working from home does not mean you're 100% available for them. You'll thank yourself for setting these expectations early on. And, it will be easier for you to separate work time from home time.
Tip 6: Take a break ⏱
No commute is one of the best things about working from home. But the downside to this is that you are pretty much home all day. Take small breaks throughout your day to stretch or take a walk around the block.
These breaks are not only a physical break but a mental one. A change of scenery and a breath of fresh air sometimes is all you need to clear your mind and re-focus. When you return to work, you'll be ready to tackle the next task. Make sure you schedule your breaks and add them to your agenda (see tip 5).
Tip 7: Be intentional about socializing 🙋🏼‍♂️
In an office environment, you are in the company of other people. Little but meaningful interactions happen throughout the day while you're getting coffee, having lunch or on your way to the washroom.
Working from home is a solitary job, and we miss out on these moments of social interaction. Make an effort to create those conversations. Schedule some time of your day or week to catch up with your team for a morale boost. If you work independently, reach out to your friends and family. Maintaining human interaction will keep you motivated.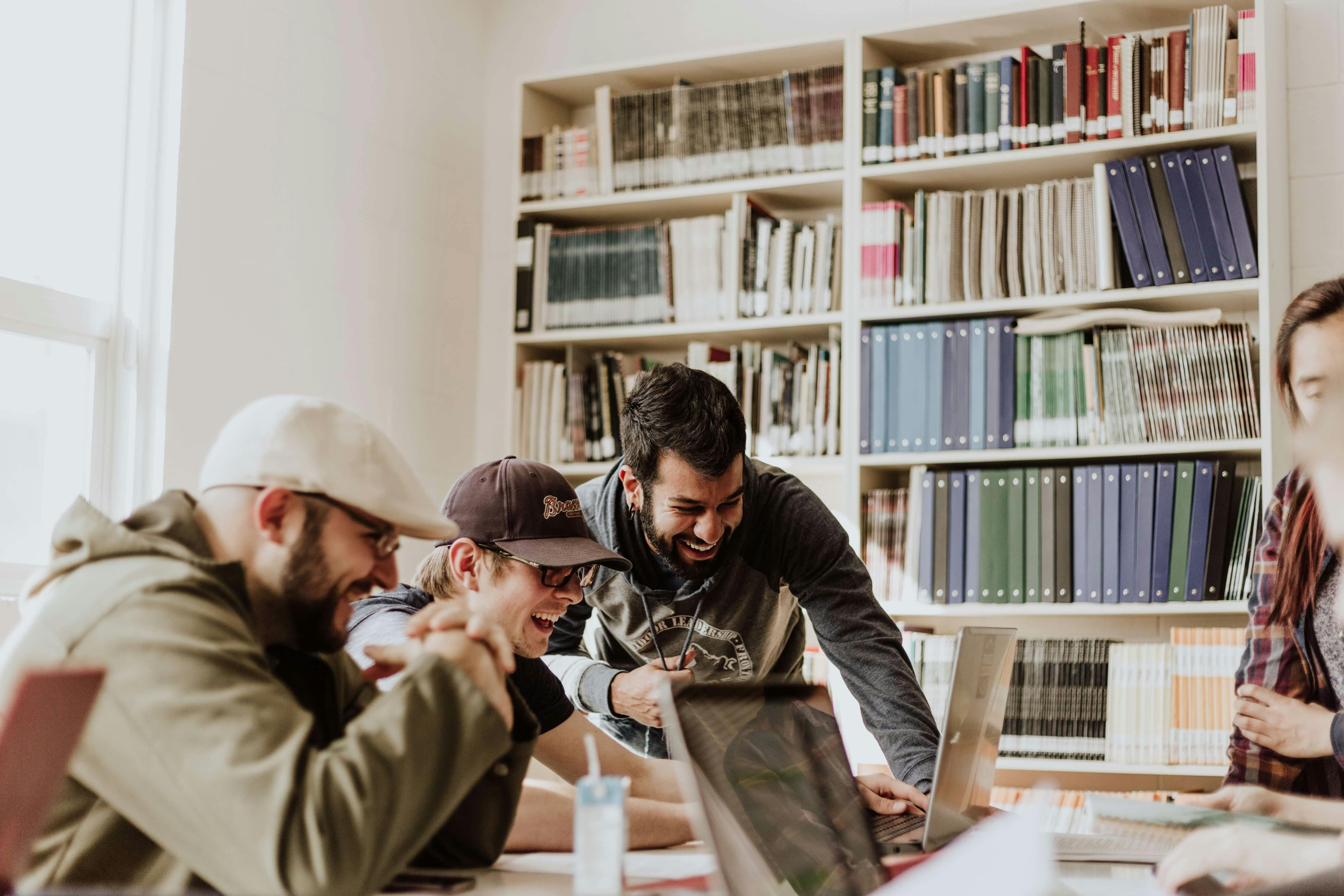 Switching from office to remote work does not have to be a hard transition. The secret lies in finding the balance between work and your living space. Treat your workdays as workdays and set clear boundaries. Build a routine and create habits to strengthen your self-discipline. But most importantly, enjoy the process and make the most of it!
###
Tired of your 9-5 job? Quit this rate race with us! Sign Up for Owledge and start a freelancing career right away!
Follow us on Facebook, Twitter & LinkedIn for more viral content weekly!