Have you ever experienced a decrease in your mental well-being while working from home? If that's the case, you're not alone. Although the concept of working from home sounds very appealing, it can surprisingly challenge the way we perceive ourselves and cause feelings of isolation, anxiety, lack of motivation and depression. Luckily, there are some precautions you can take to combat these emotions.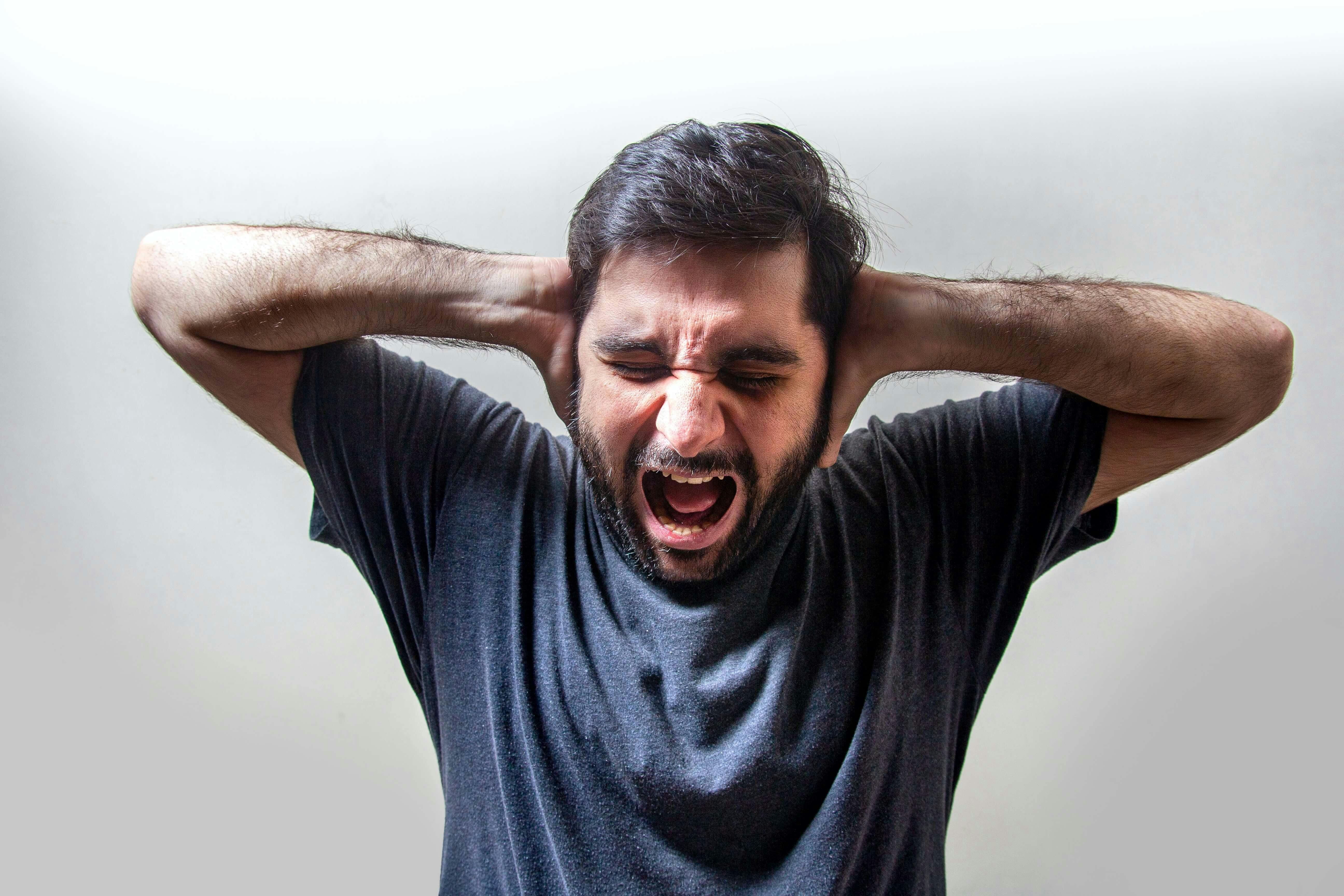 Many employees throughout the world have transitioned to home offices after the emergence of COVID-19. While some of us enjoy it, others are still adjusting to a future in which juggling home and work life is a challenge. The advantages of working from home can be amazing. It gives you greater flexibility in your day-to-day schedule, fewer weekly commuting hours, and the opportunity to work all across the world! However, working from home can sometimes also challenge our mental health.
The feeling of anxiety, isolation and lack of motivation
Whether you're new to working from home or an experienced remote employee, the feeling of anxiety, lack of motivation, isolation, and depression is something many of us experience when working from home. It's common to feel lonely when working alone and not being part of a physical team with other coworkers. Additionally, we most often are not required to dress up nicely for work, and developing self-discipline is crucial.
✈️🏝🍨
When we don't have a regular schedule, it's common to feel unmotivated. All of this may result in bad self-perceptions and have negative effects on our mental health. Thoughts like:
"I get anxious and depressed when I feel isolated from social communities"
"It's tough to distinguish my personal life from my job life"
"I'm demotivated and find it hard to stay focused"
Does this sound like you? Then keep reading.
These 3 simple tips will help you nourish your mental health and stay motivated while working from home
There are some precautions you can take to combat this negative spiral of emotions. It's important for you to maintain your creative spark and nourish your mental health while working from home. Otherwise, you won't be able to perform as well as you usually do. With a few habit shifts and mind-altering strategies, many of these emotions are manageable. We have listed 3 essential tips for you to overcome these thoughts!
1. Stay connected with your colleagues online 📲 🎙
When working from home, you may feel alienated. It's more difficult to build social contacts and connections when you're not in a supportive physical environment of colleagues. Try to make regular plans for in-person meetups with people who inspire you and stay connected with previous and current colleagues on Zoom or Facetime. Discuss your successes and elaborate on your common struggles.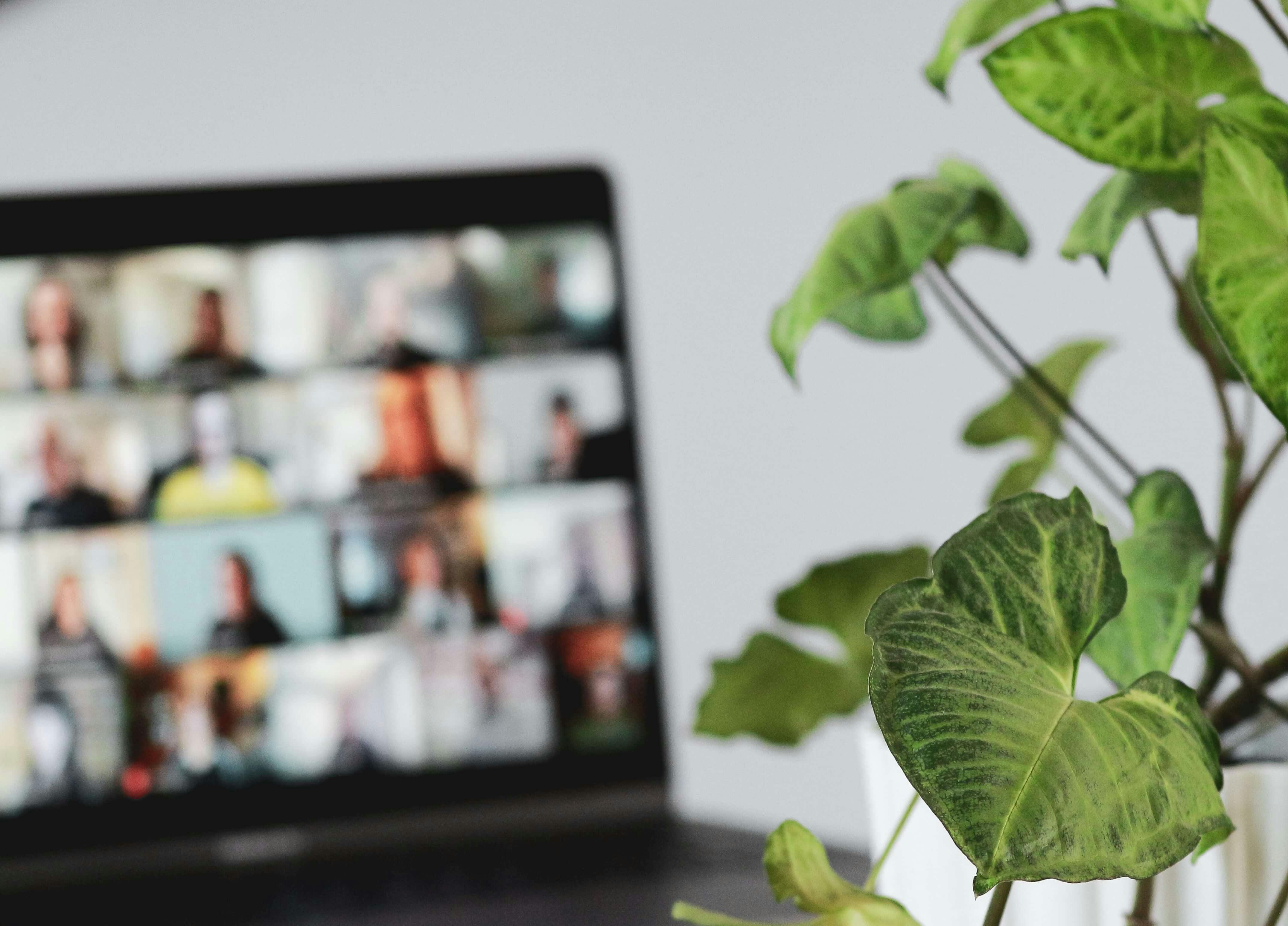 Being a part of a social community helps you speak about the challenges you are facing. When addressing these vulnerable emotions, it's most likely that your colleagues share the same challenges!
2. Establish a designated workspace with comfortable surroundings 🧩
A traditional office provides a clear distinction between life at work and at home. However, it can be struggling to differentiate between these two when working remotely. Your home is your personal space which should also be associated with quality time and freedom.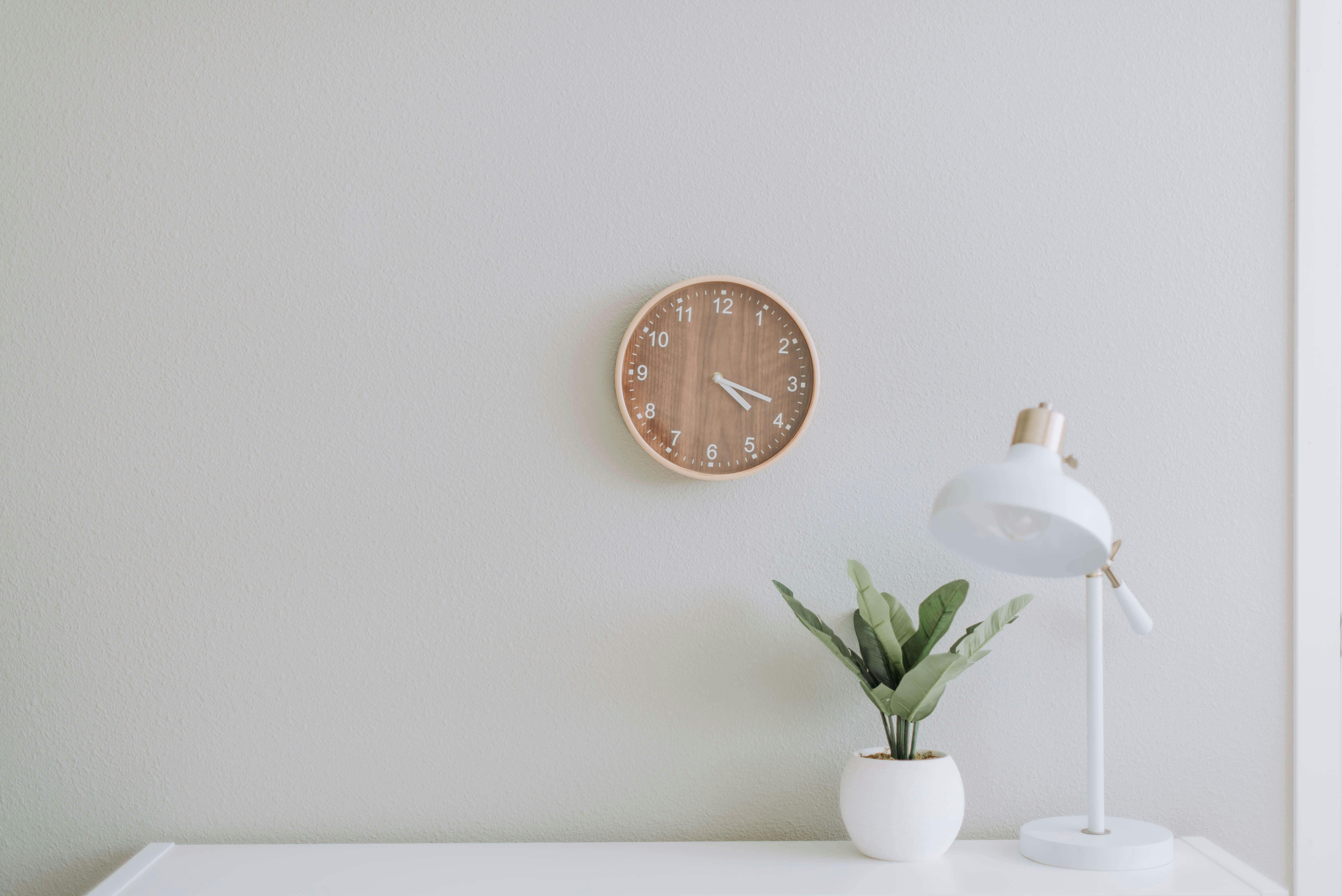 Therefore, it's important to establish a designated workspace with comfortable surroundings in your home dedicated solely to being a workstation. Make it comfortable and be sure to have the same tools as you would have in a regular office. Lastly, leave your workstation when you're done working! It's important for you to maintain a healthy rhythm in your work schedule.
3. Take a break 🎧 ⌚️
Believe it or not, Mother Nature contributes to your emotional well-being. Studies show that frequent exercise not only helps your physical health but also your mental health. Take a break from sitting at your desk and go outside for a walk. Put your phone away and take a deep breath of fresh air. Breaks are important, so make them a regular part of your daily routine - and stick to them!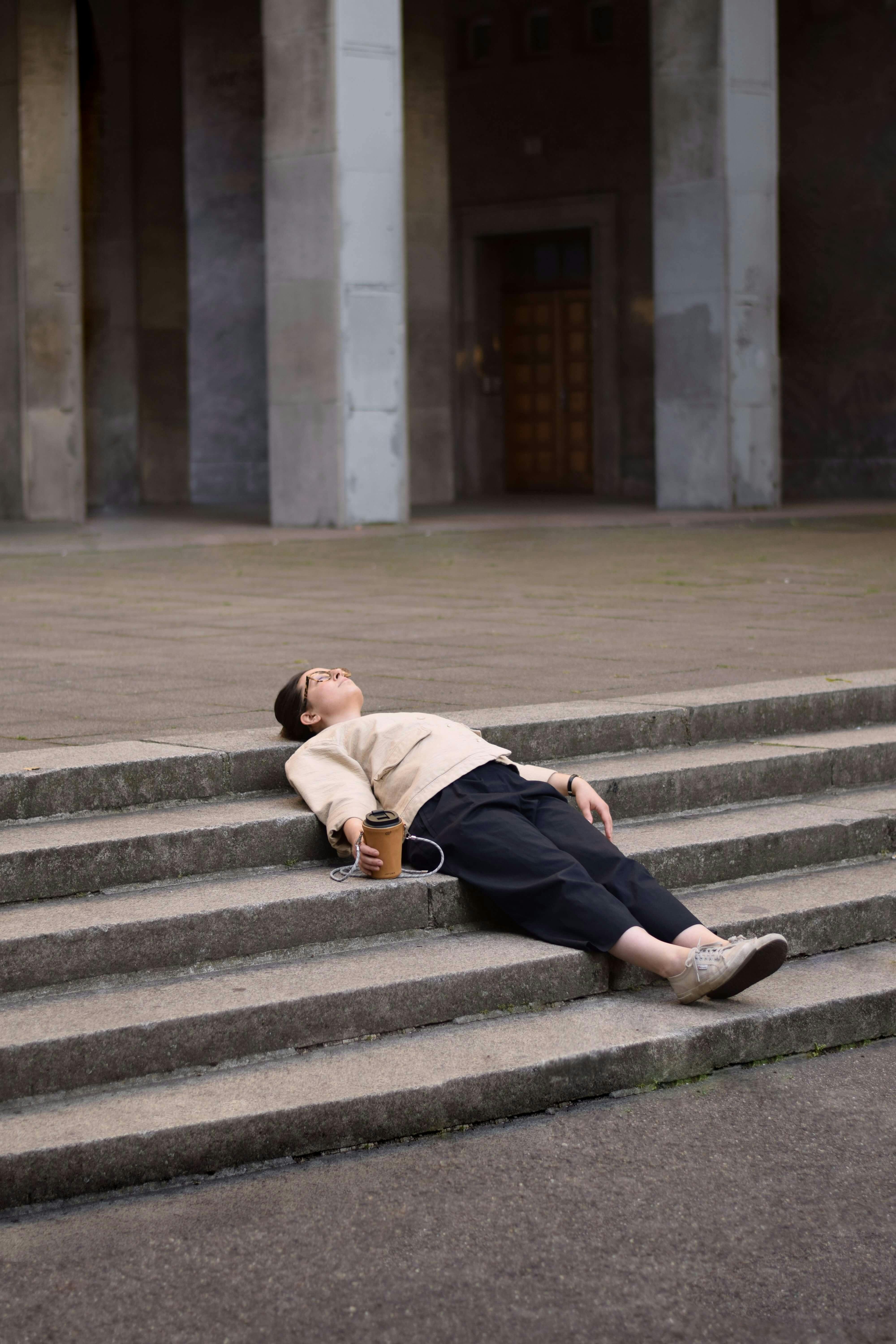 When working from home, it's up to you to be in the best mental shape possible. Your personal drive and happiness are under your control. There's no shame in feeling down. Working from home can be challenging! However, you're not alone. Once in a while, we all take a ride on the emotional rollercoaster... And that's okay! As long as we handle it in a constructive way.
###
Tired of your 9-5 job? Quit this rate race with us! Sign Up for Owledge, use SPECIAL discount at checkout and start a freelancing career right away!
Follow us on Facebook, Twitter & LinkedIn for more viral content weekly!