We always say to ourselves: "Only if I've had more hours to spare!" Time management is something we've all struggled with at some point in our personal or professional lives.
It's time to change that, don't you think? It's time to learn how to get things done as planned. If we know how to manage our time better it'll work in our favor.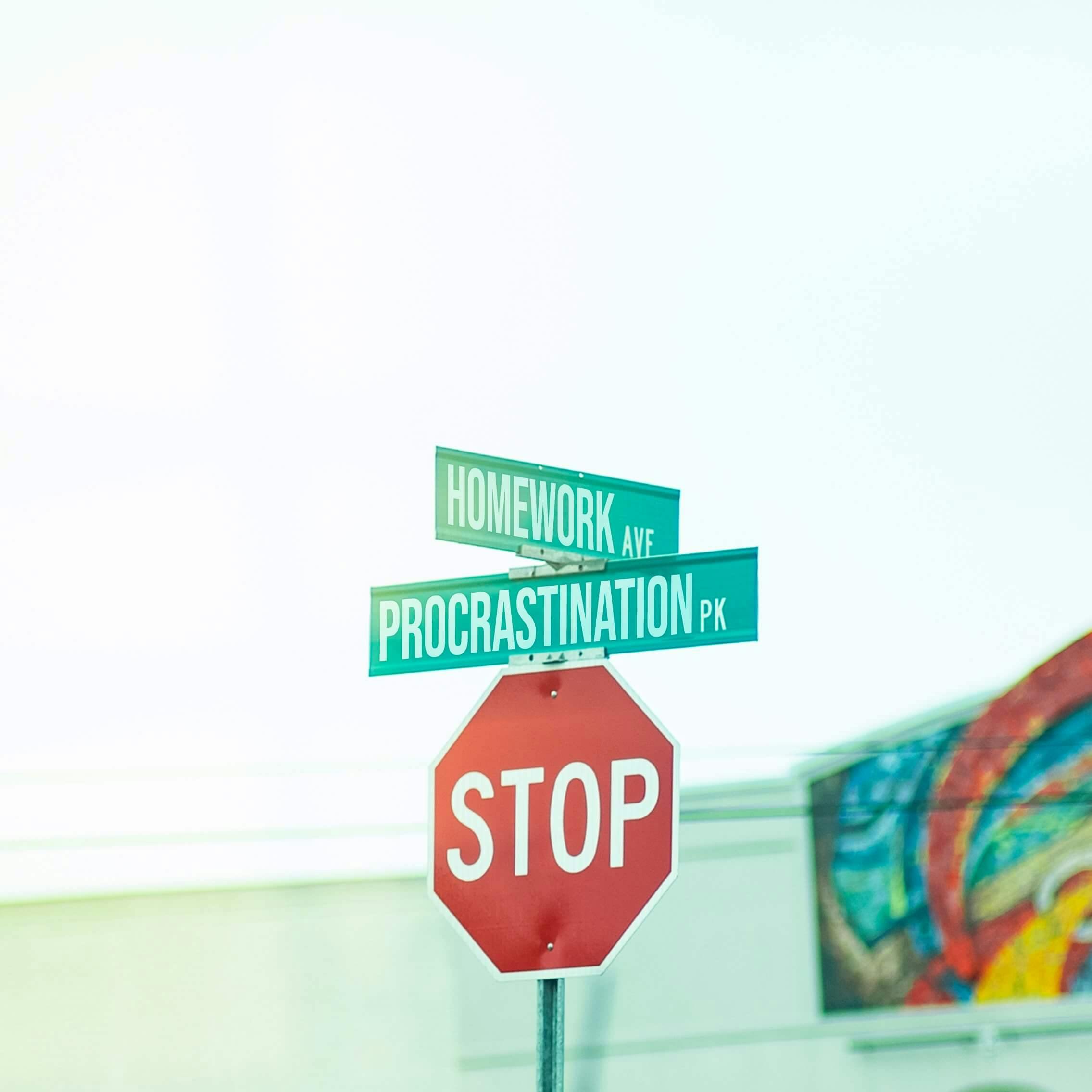 If you're working from the comfort of your home, it's essential to manage your time better and be as efficient as possible. The comfort and distractions in your home can often be challenging. To answer the challenge here's a list of 5 ultimate tips that you can use to be productive while working from home.
"I don't have time" is a myth
If you feel like you don't have enough time to do the work, it just means that it's not a priority. Before you even start working you should know that you're always in control of your time. Once you realize that you can choose whatever you want to do with your time the results are inevitable. So, to become the true master of your time:
Acknowledge "I don't have time" is a myth 🏺
Establish your daily routine 🪥
Every morning wake up at the same time ⏰
Get dressed as you are actually going to work 👩🏻‍💼 
Create a designated work area 🛋
Stay connected 📲
Take breaks 🥡🥢
Only then you'll end up working your normal hours and getting things done. Let the hours on the clock remain the same, and enjoy the rest of your time!
Set a daily highlight
What is the only thing you absolutely need to do today? Think about it and give a straight and honest answer. Be decisive, precise, and get it done today. Tomorrow is NOT an option. There's just today! When you overcome the first obstacle - setting your daily highlight, the rest are simple organizational skills. Plan your schedule, use a digital calendar, timetable software, planner, or just plain pen and paper.
Time blocks the daily highlights
Identify available time, before blocking it on your daily calendar. Establish the time you'll need to do the work. Next block in the activities you must complete for a job well done. At this stage, it's crucial to prioritize. First, block the high-priority and urgent activities, then the ones with less priority. Try to block them for the times of day when you're most productive. Some of us are more efficient and energized in the morning, while others are more focused in the afternoon or evening.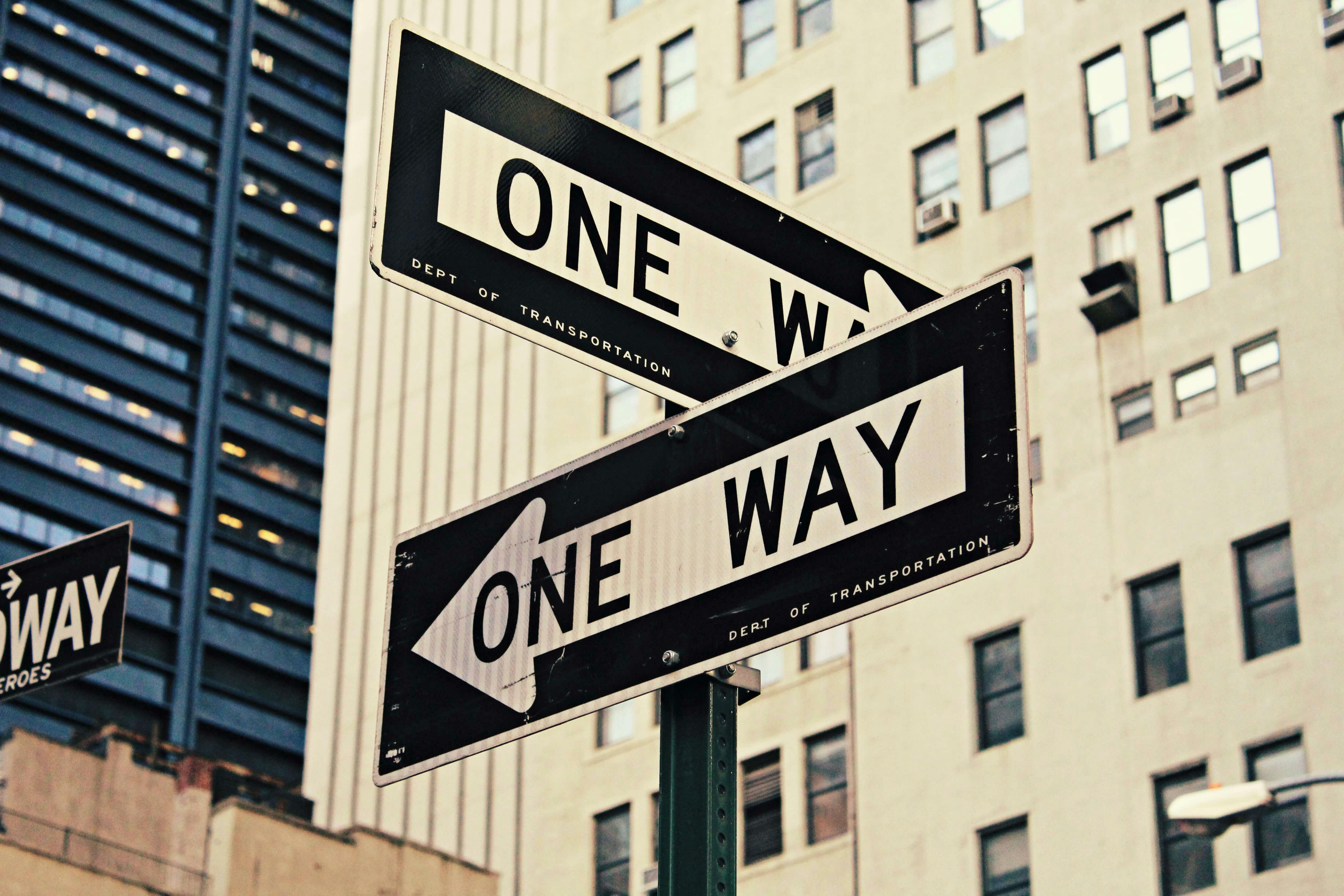 Use this tip daily, if you want to make the most of your time. Figure out what's that thing that you're going to do today, put a block on your calendar, and take care of it first!
Protect your time
Since we've confirmed that "I don't have time" is a myth, and that time is ours alone, the logical step is to protect it. Let's manage it and protect it as our lives depend on it! Our lives do depend on time, and what we do with it it's solely our responsibility.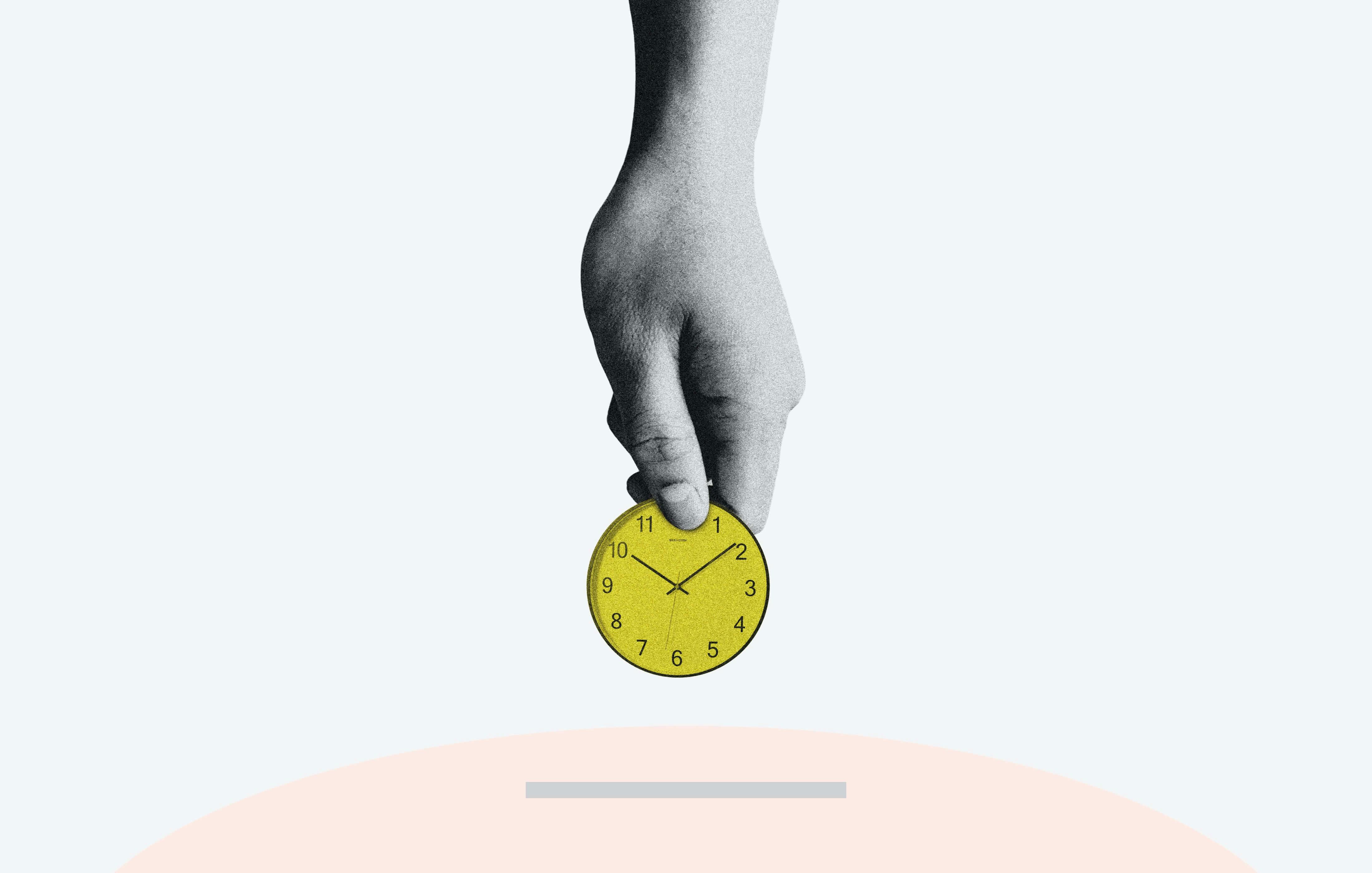 When we were young we used to say "yes" to almost everything. But in time things change and we tend to look at things from a different perspective, time-wise. We start questioning ourselves: "Should I say yes, or no! Is this something I want to dedicate my time to?" It's easy to say yes to everything. Block a time on your calendar for things you want to do and protect them with your life!
Choose to be satisfied
Are you a productivity nerd? If you are, you care a lot about time management and efficiency, and often you get to the end of the day feeling chronically unsatisfied with what you've accomplished. Change that! At the end of your day, choose to be satisfied. It doesn't change how much work you've done if you keep beating yourself about it. It'll just make you feel bad. Therefore choose to feel good about how you manage your time.
Use these 5 ultimate tips in your daily work routine and be genuinely satisfied by the end of the day. You'll thank us later!
###
Tired of your 9-5 job? Quit this rate race with us! Sign Up for Owledge and start a freelancing career right away!
Follow us on Facebook, Twitter & LinkedIn for more viral content weekly!