Extra money is always nice, especially for students. A side hustle is an excellent way to bring extra income on your own time. But, how do you know which ones are worth your time? Here is a list of well-paid remote work jobs for you as a student with no experience at all!
How do I start?
Start by thinking about what you are good at and what you enjoy doing. With so many things you can do for work remotely, you might as well choose something you'll enjoy, right? 
You might be telling yourself, "but I don't have any experience." Don't worry! We've put together a list of remote side hustles that require little to no experience and will leverage your skills.
For the organizers and planners 📒
Consider a Virtual Assistant gig! Virtual Assistants (or VA's) are assistants who work remotely and perform the tasks an executive assistant normally does. As a VA, you take care of things like organizing your client's schedule, screen emails, confirm appointments, etc.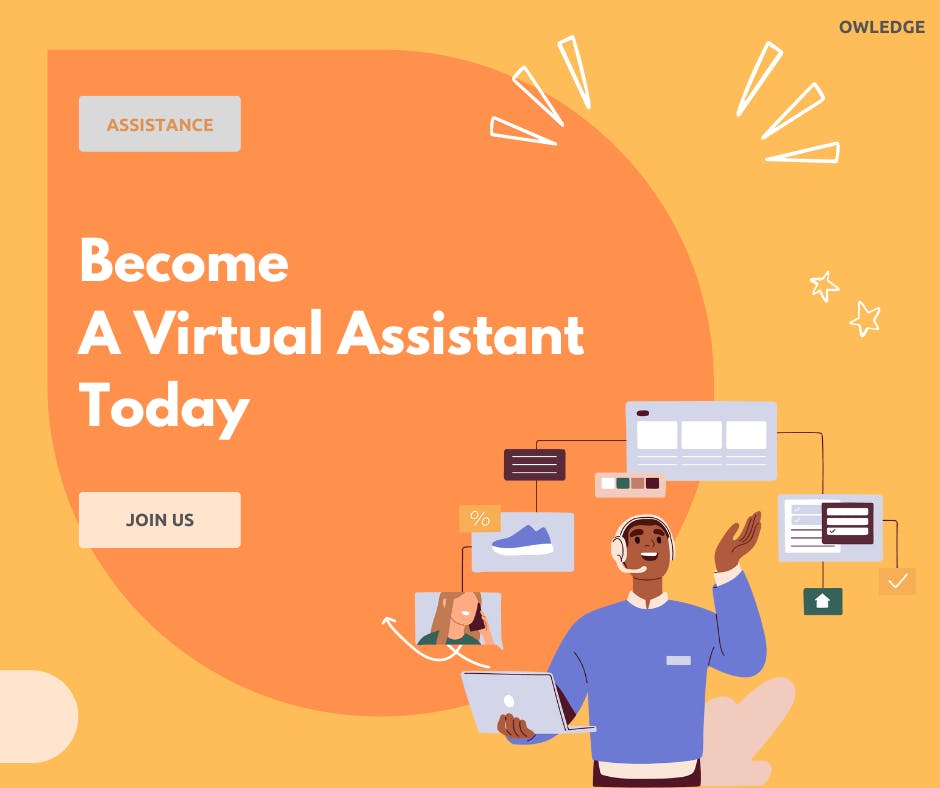 The amount and type of work vary from client to client. Communicate with your client and set your duties and schedule expectations early on.
Find Virtual Assistant gigs on job board sites like Upwork and Freelancer. Or, talk to your professors! They could probably use the help of a VA. 
Skills and requirements 🛠
you are tech-savvy
strong communication skills
highly organized and know how to multitask.
For the writers 🖌
To be honest, we didn't include even 10% of what writers can do. But being a student, we recommend these 3 ways of making money with no experience.
Start a blog
Write about a topic you are passionate about, and develop your writing skills while doing it. Now, it does take time and consistency to build your blog and gain readers. But, once you get there, you can monetize it. You can use your blog to display Google Ads for advertisement revenue.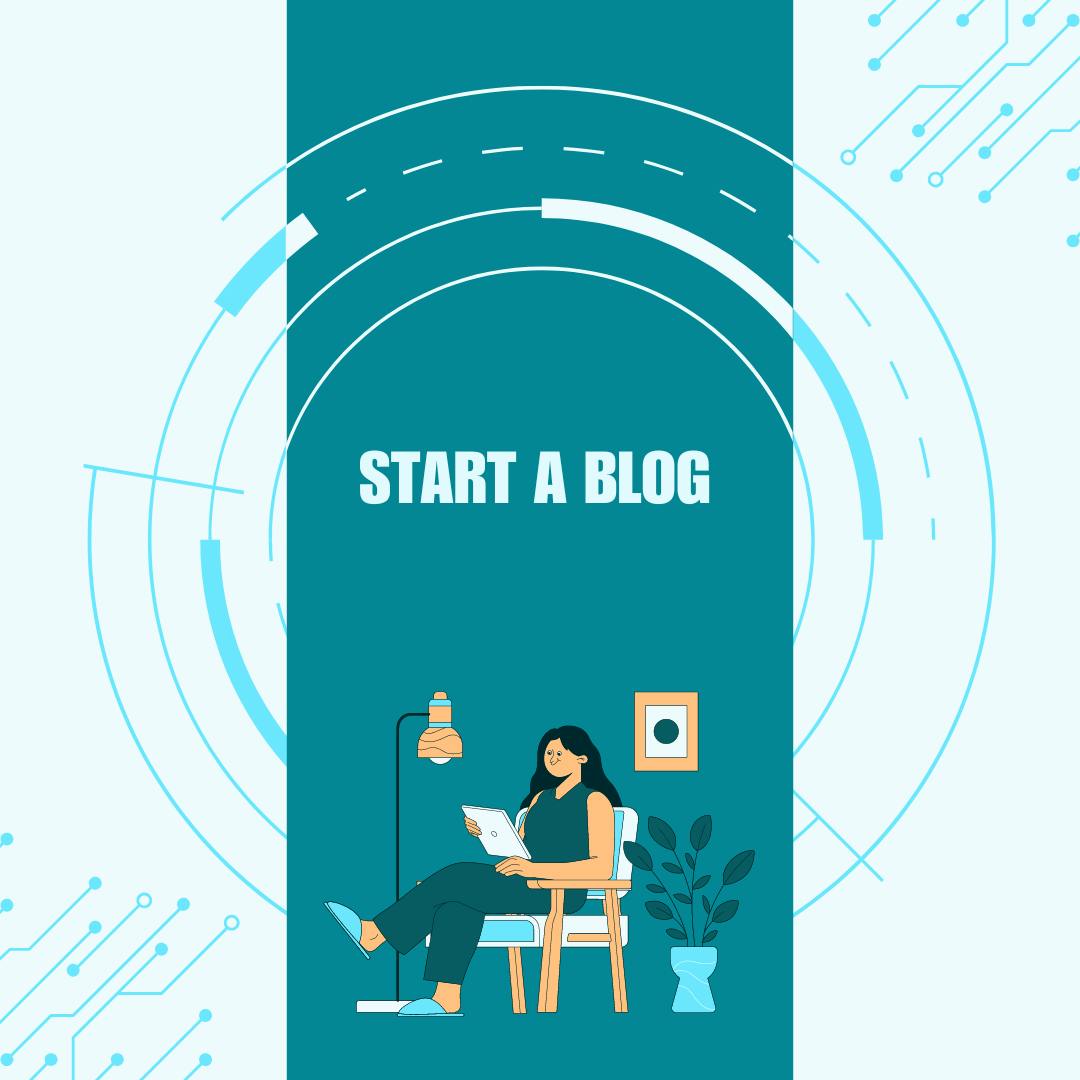 Other revenue streams from your blog can come from doing product reviews, sponsored posts and affiliate marketing. Blogging is a fabulous way to turn a hobby into an income source.
Freelance job boards
Think about joining freelance marketplaces like Upwork, Freelancer or Fiverr - where employers post job postings looking for writers with specific skill sets. There are many websites dedicated solely to connecting freelancers with employers looking for quality content creators.
Medium
However, if you don't want to go through the trouble of building up your blog, use an online publishing platform like Medium. You can write on Medium about anything you want. The best part is that you can get paid when Medium members read your work.
Skills and requirements 🛠
Experience in writing, copywriting.
Laptop
A microphone. 
For those who love sport 🏀
Making money through sport brand companies while studying can be an excellent way to earn extra income and gain valuable experience.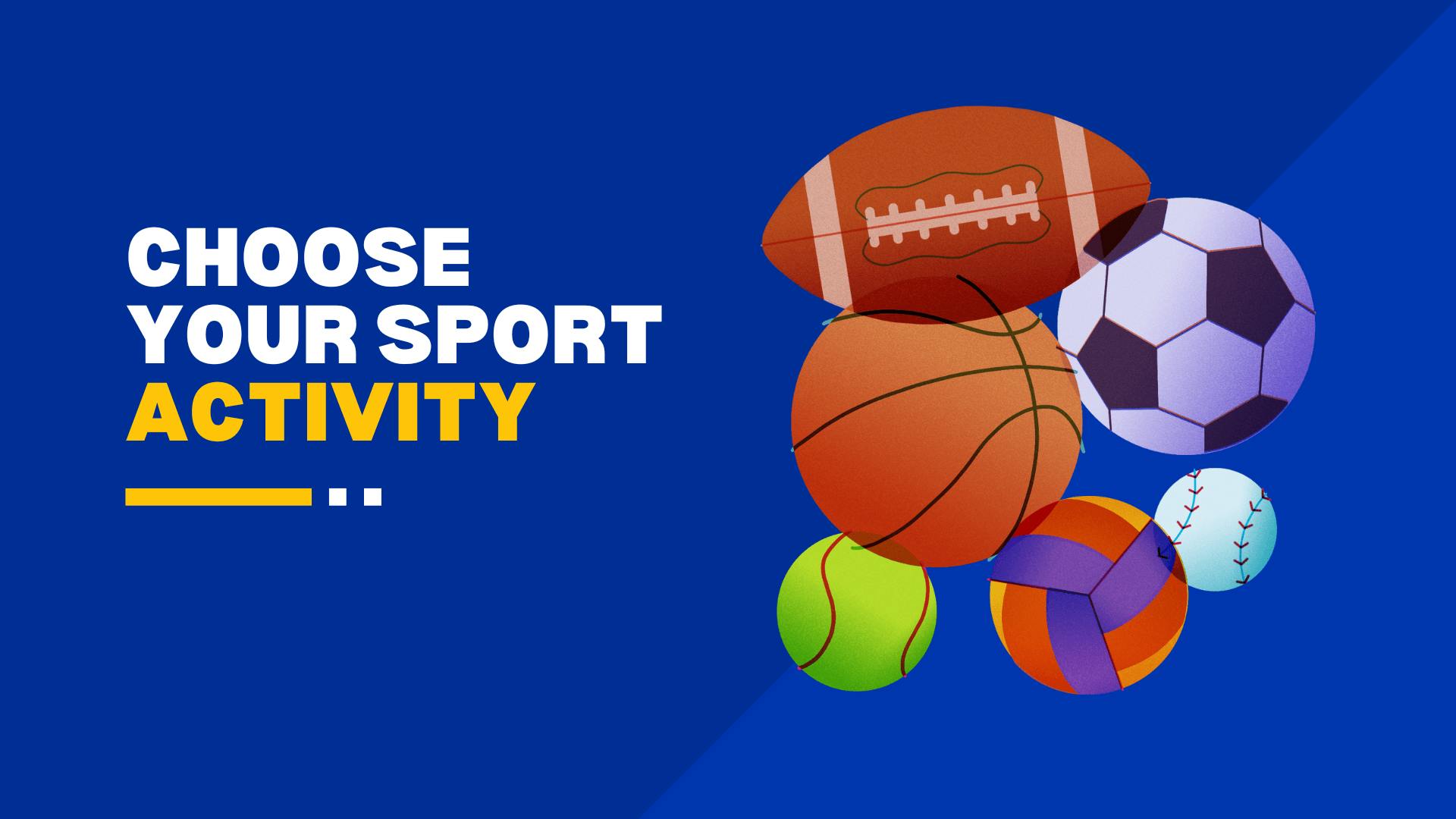 Here are some ideas on how you can achieve this:
Become a Brand Ambassador 🏂
Many sportswear companies have brand ambassador programs where they recruit students or individuals who are passionate about their products. As a brand ambassador, you represent the company on your campus or social media platforms, promoting their products and sharing your experiences.
In return, you might receive free merchandise, discounts, or even commission on sales made through your referrals.
Participate in Affiliate Marketing 📣
Some sport brand companies have affiliate marketing programs that allow you to earn a commission by promoting their products and driving sales through unique affiliate links. You can create content such as product reviews, outfit ideas, or fitness tutorials on platforms like YouTube, blogs, or social media and include your affiliate links in the descriptions.
Sell Customized Merchandise 🎽
If you have design skills, you can create custom sports-related merchandise and sell them online through platforms like Etsy store or your website. This could include customized sportswear, accessories, or even sports-themed artwork.
Offer Sports-related Services ⛹️‍♂️
If you have expertise in a particular sport or fitness-related activity, you can offer coaching or training services to other students or local community members. This could be anything from personal training sessions to sports-specific skill development.
Organize Sports Events or Tournaments 🏊‍♂️
If you have good organizational skills and a passion for sports, you can organize sports events or tournaments on your campus or in your local community. Charge participants an entry fee or seek sponsorship from sport brand companies to support the event.
Work at Sports Retail Stores 🏬
Look for part-time job opportunities at sports retail stores that sell products from popular sport brand companies. Working at such a store not only provides you with an opportunity to earn money but also allows you to learn more about the products and the industry.
Participate in Product Testing 🏈
Some sport brand companies offer product testing opportunities, where you can try out their new products and provide feedback. Keep an eye out for such opportunities and apply to participate. You may get compensated or receive free products for your feedback.
Remember to balance your studies and work commitments. Making money through sport brand companies should not negatively impact your academic performance. Choose opportunities that align with your interests, skills, and schedule.
Skills and requirements 🛠
Love sport activities
Be in good physical shape
A phone with a good camera
For the gamers 🎮
If you are serious about gaming and know how to talk to the camera, streaming might be just for you. Streaming platforms like Twitch stream a live feed of you playing. You can play any online or offline game, it's up to you.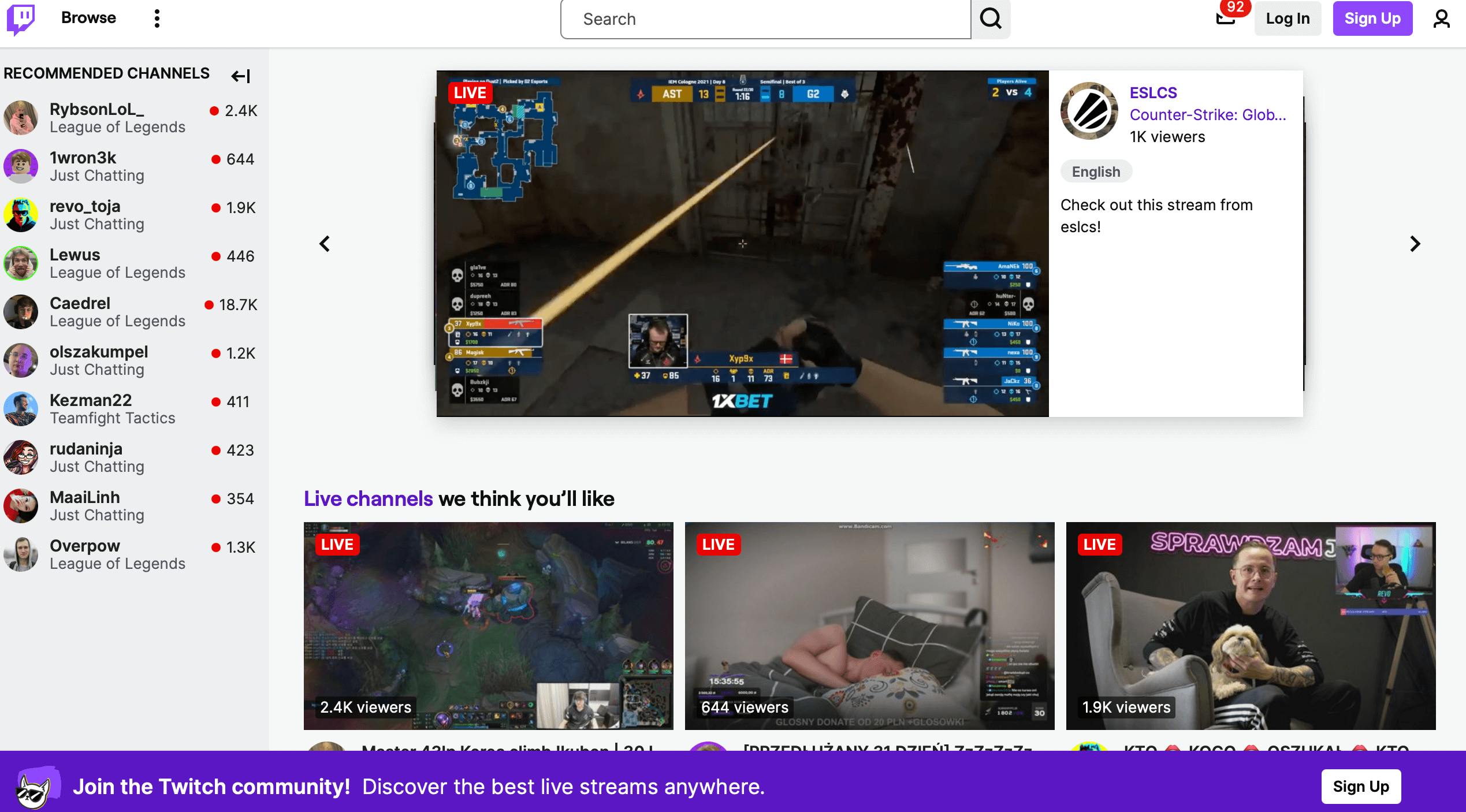 With regular gaming sessions and a growing following, you can qualify for the Twitch affiliate program that allows you to monetize your channel and generate some revenue. 
If you game as a way to de-stress from school and relax, you might as well stream your sessions and earn some extra money!
Skills and requirements 🛠
A gaming PC or laptop
35$ camera
A microphone
A skill to speak a lot and describe your gameplay
For the artists and creatives 🎨
Sell your digital art online. Set up an Etsy store and sell your illustrations as a digital file.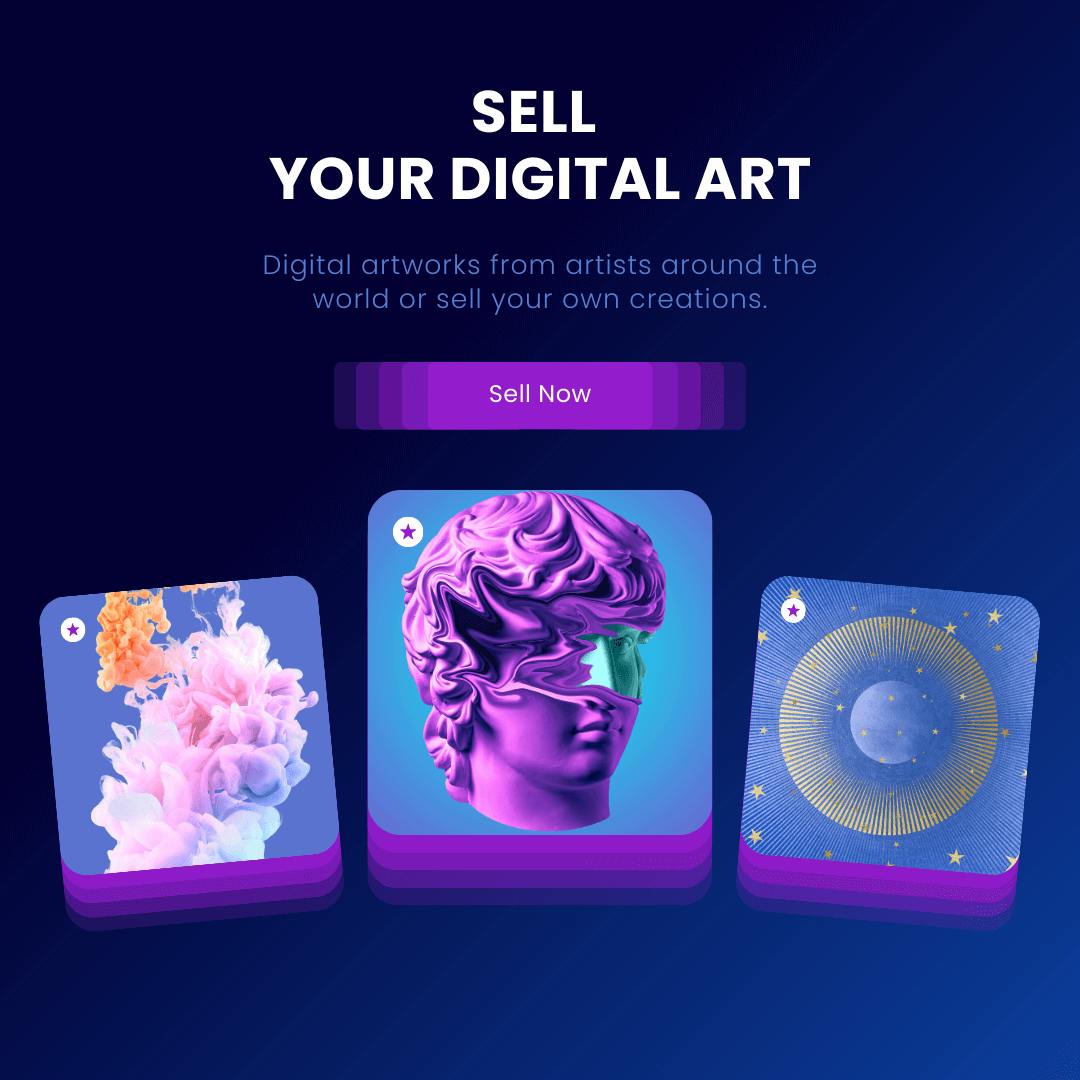 This way, you can sell your artwork an infinite number of times without ever having to ship anything. To boost sales, promote your Etsy store and artwork through your social media channels. 
Where you can sell your illustrations?
Online Marketplaces: Etsy store, Creative Market, Redbubble.
Your Own Website or Online Store: Shopify, Squarespace, Webflow and others.
Art Fairs and Markets: Participate in local art fairs, craft markets, or pop-up events in your area. These events allow you to showcase and sell your illustrations directly to customers.
Social Media: Use platforms like Instagram, Facebook, and Twitter to showcase your artwork and build a following. You can direct interested buyers to purchase from your online store or other platforms.
Art Galleries and Cafés: Approach local art galleries or cafés that display artwork by local artists. They might be interested in showcasing and selling your illustrations.
Art Licensing Agencies: Consider working with art licensing agencies that can help you license your illustrations for use on products and in various commercial applications.
Remember to protect your work by adding watermarks or copyright notices where applicable, and consider creating a portfolio to showcase your best pieces. Don't forget to specify what your buyers can use your artwork for. Can they use it for commercial or personal purposes.
- If you don't know how to create your own website, we created a comprehensive guide Building a stunning portfolio of your works, check it out!
Skills and requirements 🛠
you are tech-savvy
have excellent design or drawing skills
have strong communication skills.
For the musicians 🎷
If you are always in charge of choosing the music for parties, road trips and have some fantastic playlists, this side hustle is for you. Playlistpush.com pays you to listen to music and review songs. Playlist Push pays curators who have a following on Spotify, Apple Music or Youtube Music to review songs.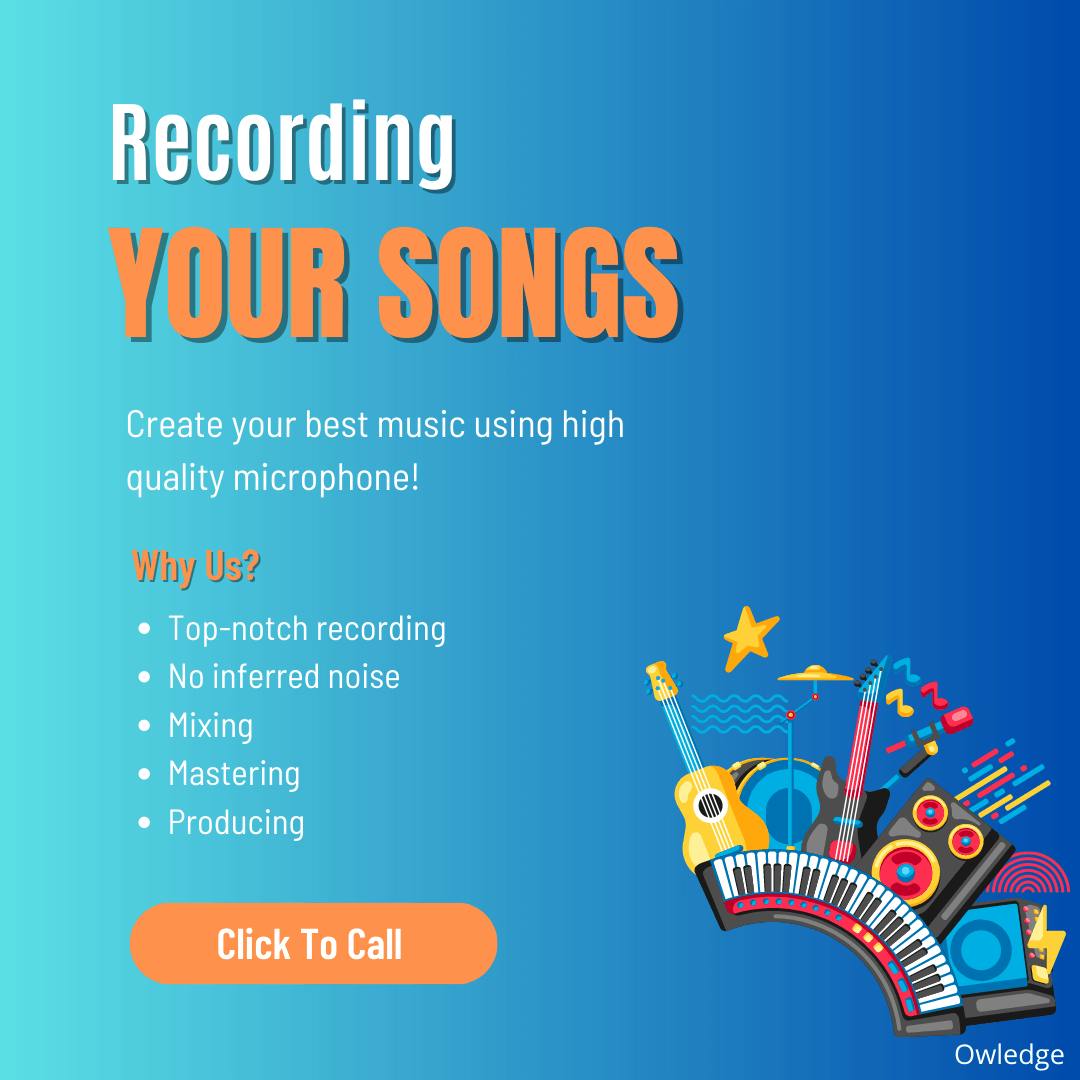 Here are some other ways how you can generate income as a musician while balancing your studies:
Gigging and Performing
Look for opportunities to perform at local events, coffee shops, bars, and restaurants. You can also consider playing at weddings, parties, and other private events. Charging a reasonable fee for your performances can help you earn some extra income.
Compose and License Music
If you enjoy creating original music, you can compose music for various purposes, such as films, commercials, or video games. Join platforms that offer music licensing opportunities, where you can earn royalties when your music is used.
Busking or Street Performing
If permitted in your area, street performing (busking) can be a fun way to showcase your talent and make some money. Choose high-traffic areas where people are likely to stop and enjoy your performance.
Join or Form a Band
Collaborate with other musicians and form a band. Perform together at gigs and share the earnings among band members. Working as a team can also open up more opportunities for bookings.
Competitions and Contests
Participate in music competitions and contests that offer cash prizes or opportunities to perform in front of a larger audience. Winning or gaining recognition can lead to more opportunities and exposure.
Remember that balancing your musical pursuits and academic responsibilities is crucial. Manage your time wisely, set realistic goals, and stay committed to both your studies and your passion for music.
Skills and requirements 🛠
to be in love with music
play at least one of musical instruments
have communication skills.
For something more casual
Conclusion📍
There are hundreds of options out there to make extra money without compromising your study schedule. Don't worry about having any experience; look at your hobbies and skills and make something with them. Choosing something you enjoy doing will make you eager to get work!
If you still don't know how to start, you can check our guides and courses here - Freelance courses and remote work guides
###
Tired of your 9-5 job? Quit this rate race with us! Sign Up for Owledge and start a freelancing career right away!
Follow us on Facebook, Twitter & LinkedIn for more viral content weekly!