Building a portfolio website could be so hard if you don't know how to start.
Creating an eye-catching web design 🎨 for your portfolio site could be even harder.
So how to build a decent portfolio without spending so much time ⏳ and money 💵 on it ?
About video
In today's video we want to share a step-by-step guide (7 simple steps that even a beginner will understand and implement) on how to build a portfolio website to represent your skills and experience. We talk about SEO basics and why it's important; why you need to buy a domain name in advance and other critical points.
A portfolio website is a must-have for any freelancer and anyone who works from home; it's a way to highlight your work to potential clients and build credibility in long-term relationships. In the digital era we live in, there is no need to be carrying around a physical portfolio of your work; all you need to do is share a link to your digital portfolio.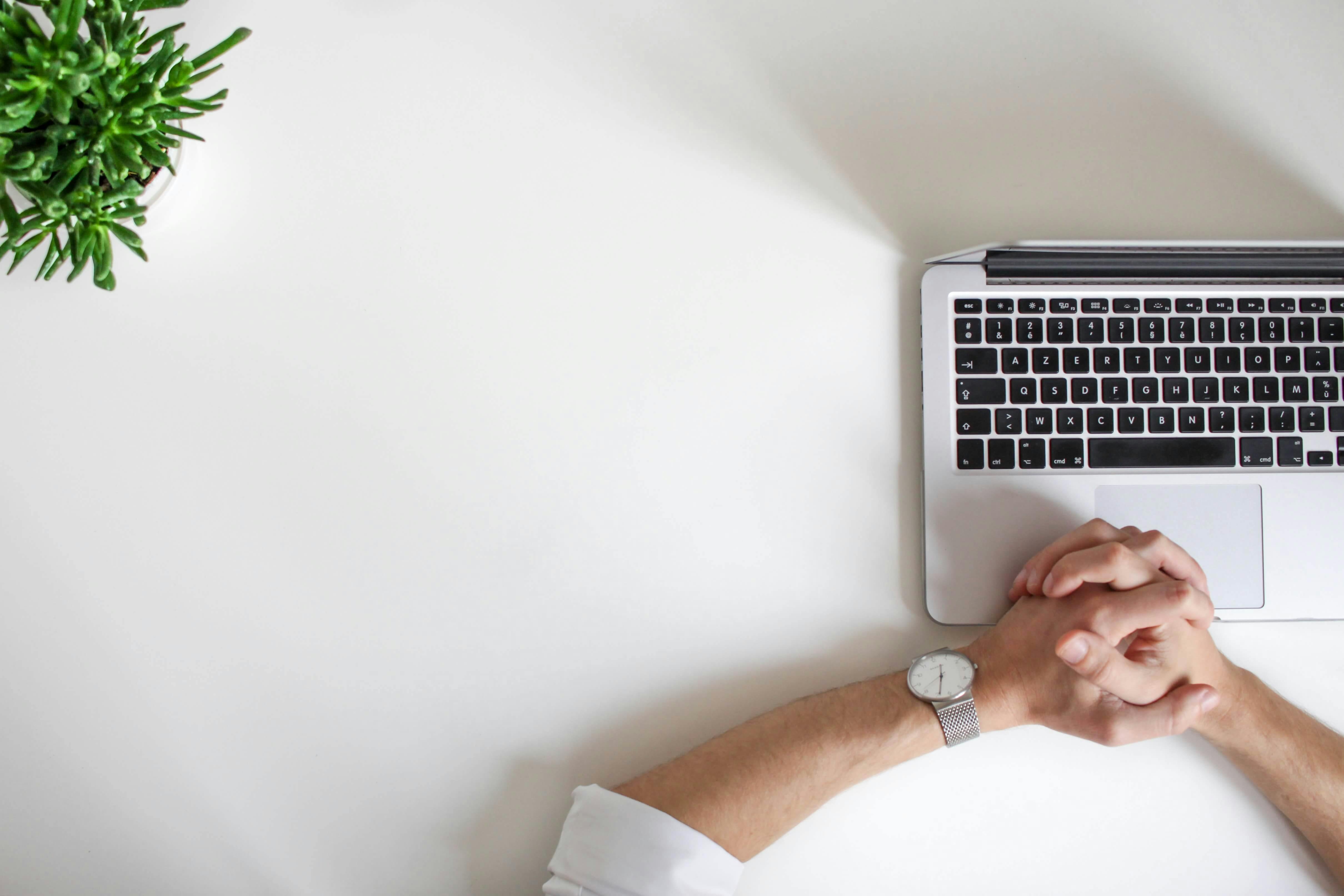 We don't talk in this video about creating a website without using website builders, making it super custom(by hiring web designers and web developers), but it's definitely another topic to discuss in future videos.
So, let's dive into the video!
Tired of your 9-5 job? Quit this rate race with us! Sign Up for Owledge and start a freelancing career right away!
Follow us on Facebook, Twitter & LinkedIn for more viral content weekly!