Are you considering ditching your 9-to-5 to be a full-time freelancer? You are not alone; freelancing is becoming a more acceptable career style. Currently, there are approximately 1.1 billion freelancers in the world. This means that around 31.4% of the total workforce in the world are freelancers. (Report)
The Pros 🟩
You are your own boss: One of the reasons people choose to freelance over "regular" work is for the ability to call the shots. You are the boss — you can shape your business and take it in the direction you wish. You are only accountable to yourself and do not have to deal with any of the "politics" present in a traditional work environment. 
Set your prices: Do you ever feel that you do a lot of heavy-lifting for just average pay when others are earning more than you? As a freelancer, you set your prices based on your expertise and the value provided. And, best of all, all the profit goes straight to you.
Choose your clients: Once you've built a reputation as a freelancer in your niche, you can pick and choose the people and projects you want to work with. You don't have to worry about being assigned a client that is a pain or a project that is just dull. 
Flexible hours: As a freelancer, you can pretty much work whenever you want as long as the job gets done. The traditional work hours are not the best for some people who are more efficient in the evenings. Parents can adjust their work-schedule based on childcare availability. Additionally, flexible work hours significantly improve your work-life balance.
The Cons 🟥
Inconsistent (or none) paychecks: One of the biggest downsides of freelancing is that there is no guarantee that you will have a regular and reliable income. Your workload may be inconsistent, so you may be left with a small paycheck. 
Clients will not come to you: Unlike an agency or business that assigns you projects and work, as a freelancer, it is your responsibility to find work. You have to put in the legwork to get your name out there. You must network, establish connections, and constantly search for clients. 
You are a one-person show: You are not part of a company with a department for accounting, marketing, IT, etc. As a freelancer, you take care of your bookkeeping, administration tasks, and marketing. Some opt to hire assistants to help with those tasks, but you usually have to do it all when you start.  
People will try to "get a deal": You have to get comfortable negotiating and proving your worth. Many will try to get a deal from you and undervalue your services. 
So how to become a successful freelancer?
You've weighed the pros and cons and have decided to go for it. Now, how do you start? Everyone's journey is different, but here are the basics to set you in the right direction. Whether you want to jump in with both feet or you want to start freelancing on the side while working a traditional job.
1. Identify your service 💼
First things first, what are you going to do? Are you providing social media management services, accounting, graphic design?  Define what it is you will be offering and be clear about it. 
2. Define your target audience & niche 👩‍👦‍👦
Start by thinking of your ideal client. Where do they live, what do they do for work, what type of business they are in, what do they like to do?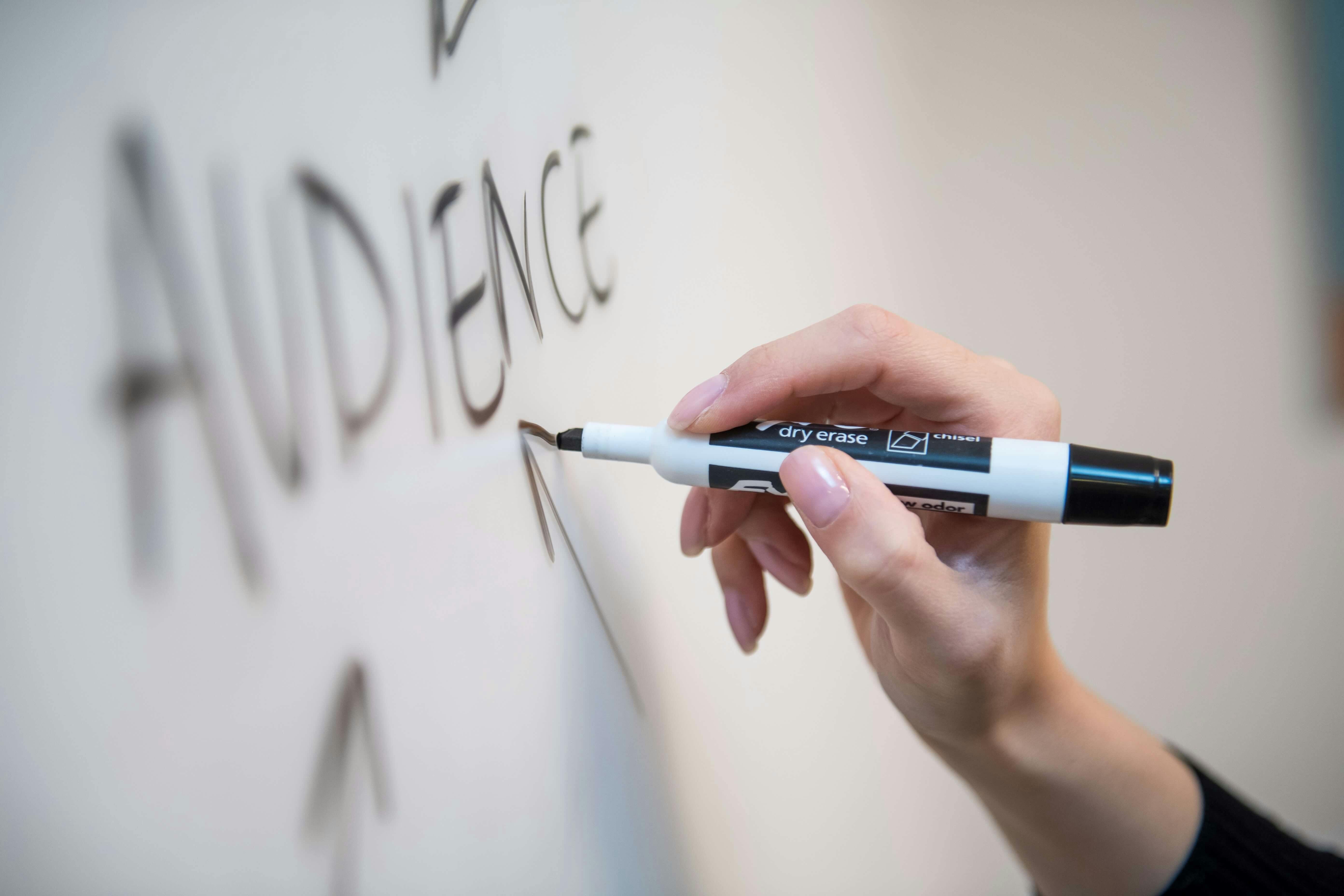 The more specific you are, the better you'll be able to find them and speak to them. This is your niche. Instead of targeting the full market, select a segment of that market and specialize in it.  When you establish a niche you soon become known as an expert in a certain field, which will make you stand out from the competition.
3. Build your portfolio 🌠
No matter the service you are offering, every potential client will ask to see samples of your work. First, gather the pieces that reflect your best work and put them on a shareable Dropbox or Google Drive folder. If you haven't had any client work you can add, use the work you've created to practice. Every gig you work on can then build up your portfolio.
4. Gather testimonials 📝
A good review sells. When prospects see that previous clients are singing your praises they'll be more likely to trust your services and hire you.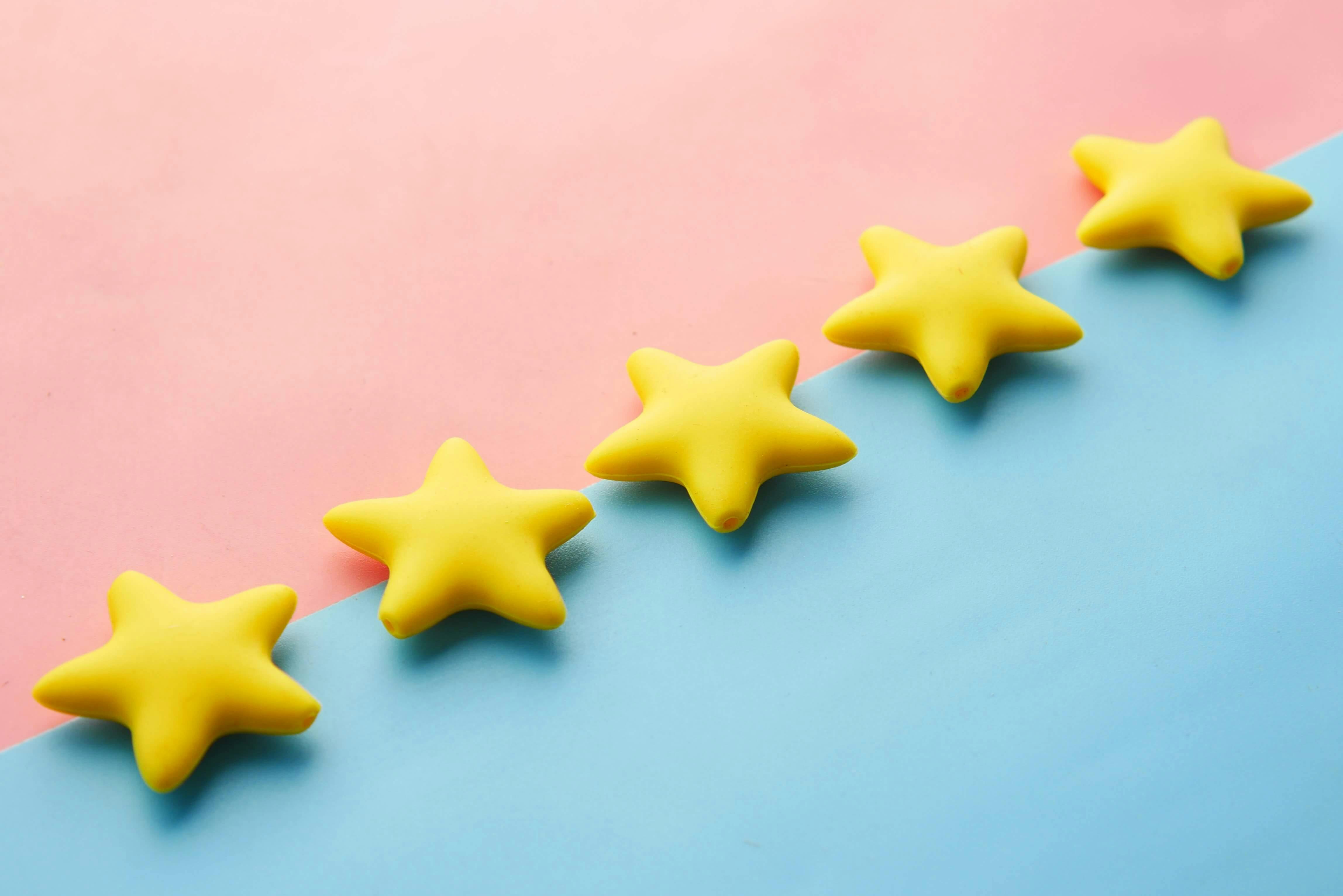 Always ask for a testimonial after working with a client. If you haven't had any clients to get testimonials from, get creative. Offer your services to your network at a one-time-only discounted rate in exchange for that good review.
5. Know your worth 💎
A big mistake new freelancers make is greatly underpricing their services to get their foot in the door. The issue with this practice is that once you do it, it is a hard hole to get out from. Think about it, you don't want to be hired because you are the cheapest, you want to be hired because you are the best. Don't compete with price, compete with value and stay true to it. Set a competitive price that reflects your experience, and the value you add.
6. Get your name out there 📇
You don't have to have the fanciest website out there; in fact, you don't even have to start with one. But make sure everyone in your network and everyone you meet knows what you do. Establish an online presence, refine your LinkedIn profile and add links to your portfolio, Fiverr gig or website on your social media. Clients can come from unexpected places, but they won't come if no one knows what you are doing. 
7. Get clients 🧑🏻‍💼
Possibly the most intimidating part of freelancing is approaching people to sell your service. But, once you get that first client, not only will your confidence grow but so will your reputation. To get your first client, ask yourself "where is my target audience most present?". Are they B2B executives?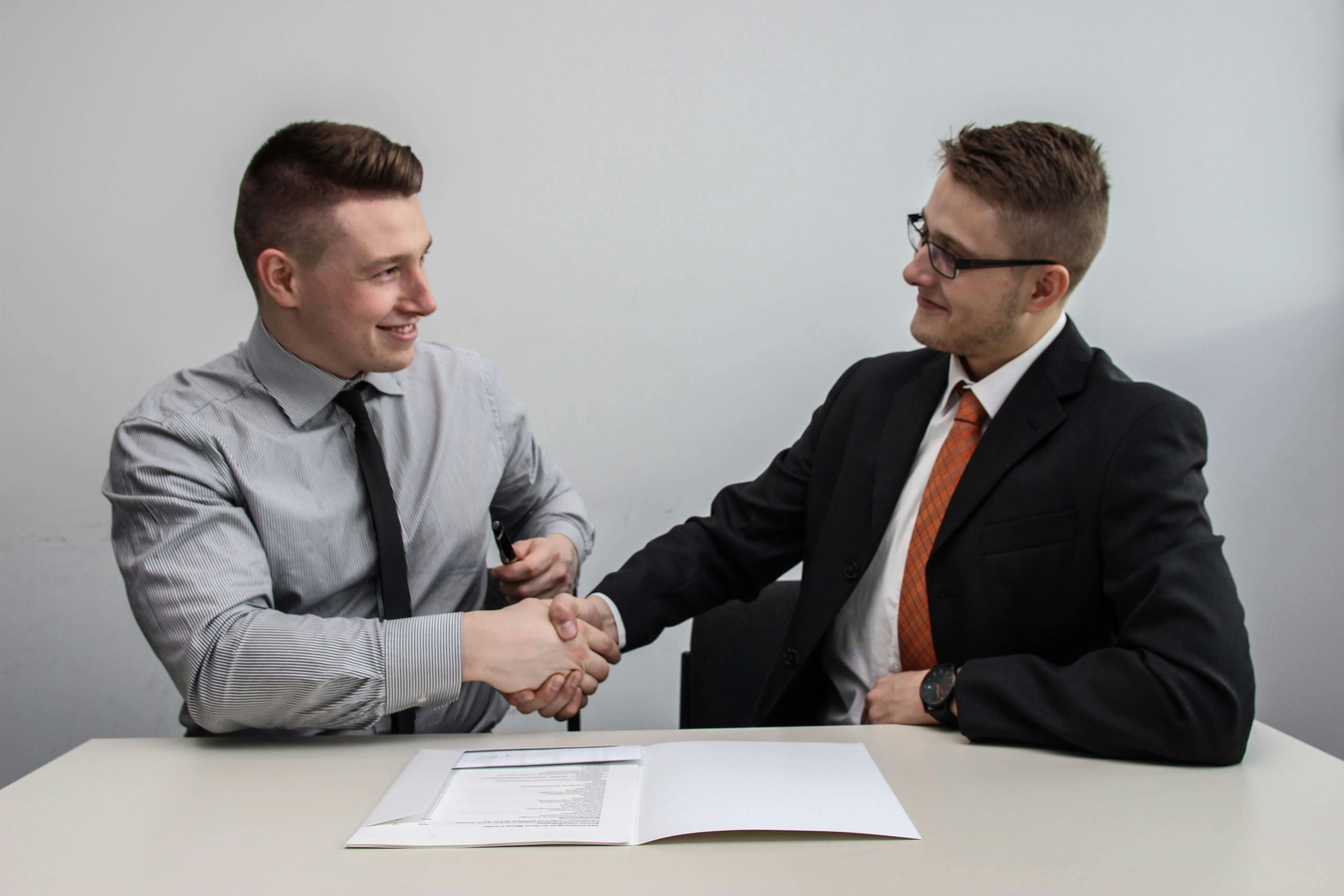 You might be able to find them on LinkedIn. Check out FB groups where your audience might be hiding, do research online and don't be afraid to send an email. Share your message where your audience is most likely to see it. To start out, you can always use job board sites like Upwork and Freelancer.
Starting out as a freelancer is risky and can be scary. But, the risk is worth the freedom and independence that come with freelancing.
###
Tired of your 9-5 job? Quit this rate race with us! Sign Up for Owledge and start a freelancing career right away!
Follow us on Facebook, Twitter & LinkedIn for more viral content weekly!