While some photographers work in photo studios, others work for themselves. But what if none of these options suits you? Well, there are way more opportunities to make money as a freelance photographer than you might think. Check this guide that will help you get started as a freelance photographer.
Do you want to become a freelance photographer?
One of the benefits of pursuing a career in photography is that you don't necessarily need formal education. When hiring a photographer, employers are usually not expecting to see your diploma. They care about the quality of your previous work and whether or not it matches the style of the images they are searching for.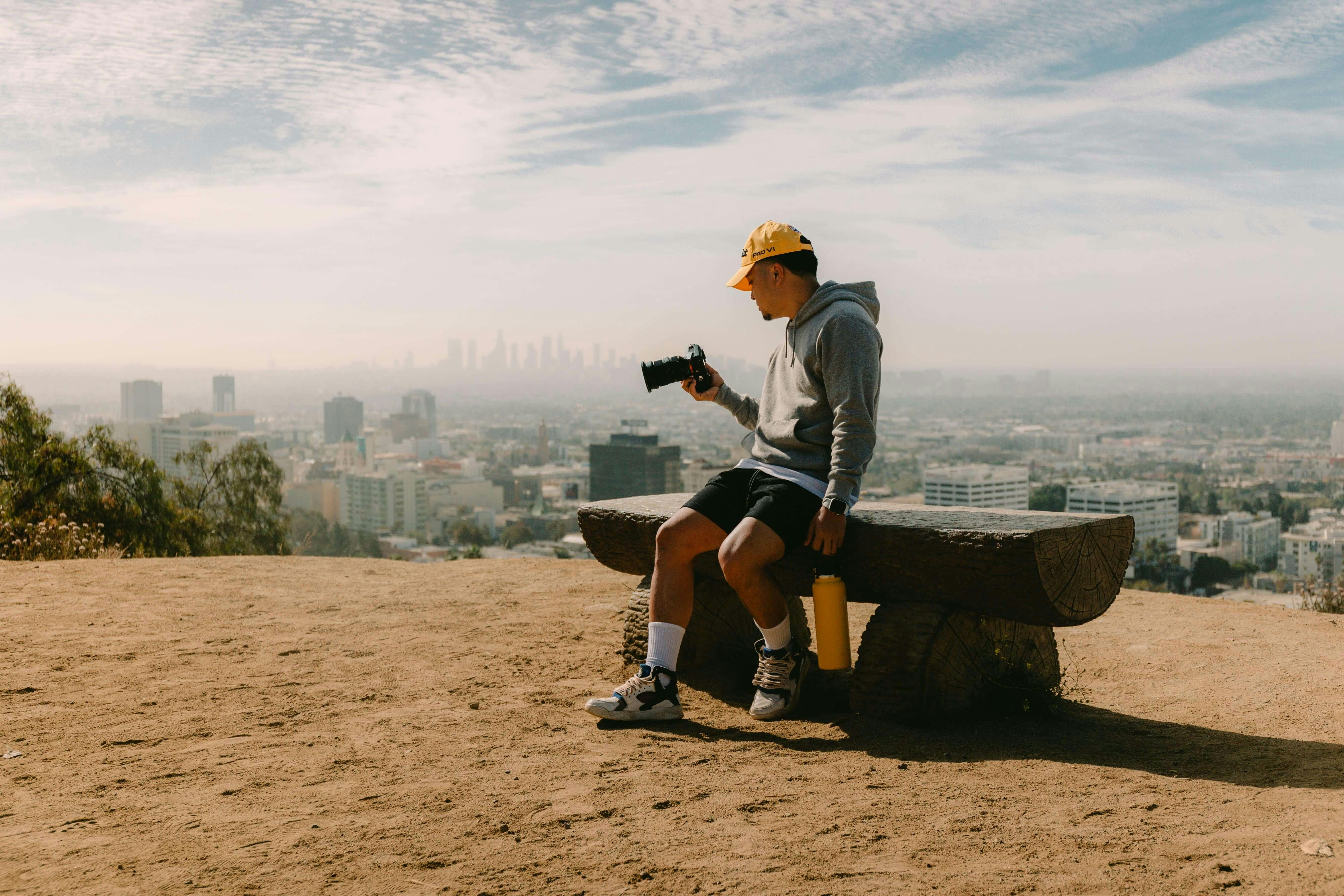 Are you wondering how to make money as a freelance photographer? There are several paths to get there! To succeed as a freelance photographer and build a steady income takes time and dedication. However, you have to start at some point! Why not today?
Where do I start?
First of all, direction, determination, and specific goals are essential when pursuing a freelance career path in photography. Make it very clear what you offer and how you offer it. Let's take a look at what you need to get settled before diving into freelance photography.
Identify your niche 🎲. It's critical to identify a niche and stick to it. This doesn't mean you should just shoot one form of photography, but if someone is searching for an architectural photographer, they are most likely looking for a photographer specializing in this particular field. What kind of photographer are you planning to succeed as?
Build your online portfolio 📲. An online portfolio is crucial in terms of showcasing your visions, qualifications, and style to your clients. Choose a logo, beautiful fonds, and trending colors that match your personality in your online portfolio. These small - but very important - details will help your future clients to immediately recognize your work.
Find out who your ideal client is 👨🏼‍💼. When you know which types of clients you want to approach it makes it easier for you to define the tone of voice, shape your storytelling, and pick the channels in which you want to communicate. Think about what type of client would be most likely to need your services.
There are many different ways to become a photographer. Now, let's look at some of the paths you can go down and start earning money very soon.
So, how to make money as a freelance photographer?
Once you have identified your niche, built a portfolio, and found out who your potential clients are it's time to make some money. Sounds great, right? As mentioned, being a successful freelance photographer takes time.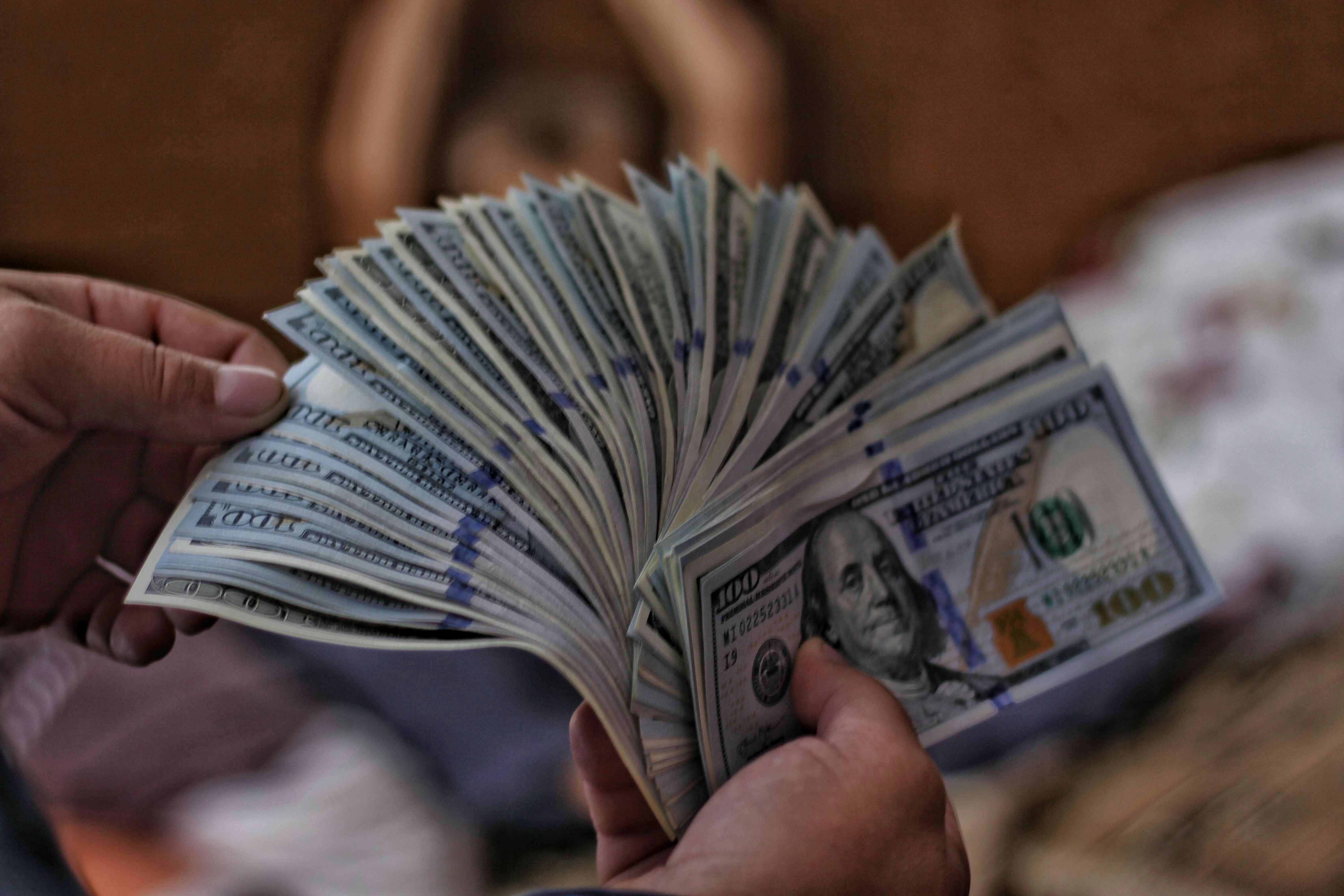 However, there are multiple platforms and ways for you to get started. We've listed some examples:
Photograph small businesses 💼. Whether it's your local restaurant, supermarket, or clothing store - small business owners also understand the importance of presenting their products and services beautifully. Contact them and offer your service.
Shoot a wedding, birthday, or baptism 📹. Even though it's a classic way to kickstart your photography career, it can actually be quite effective. Many freelance photographers have started their careers this way! Furthermore, it will provide you with beautiful material for your portfolio. Let the people in your network know that you are capable of shooting beautiful stills or amazing videos for their event - and make them recommend you to others!
Stock photography  is a lucrative way to a passive income. It's a competitive field but nonetheless an ideal career for you to pursue if you already have a stack of photos waiting to come alive. Basically, you sell the photos you've already taken. Stock photography allows your client to have multiple options and find the right image that suits their needs.
Participate in photo contests 📸 and get your work in the spotlight! This is a great way to expose your skills!
Editing and retouching jobs 🎞 are for some photographers a side hustle. But if you're really good at it? Well, then you can start right away and make it a serious career path. Editing photos in a variety of different industries will also help you gain even more professional retouching skills!
Where to find jobs & clients
Now, more than ever, content is king. The demand for talented freelance photographers who can help business present their products or services in beautiful still images is very high. Platforms like Upwork, Fiverr, Toptal, and LinkedIn are wonderful places to approach potential clients when looking for new projects.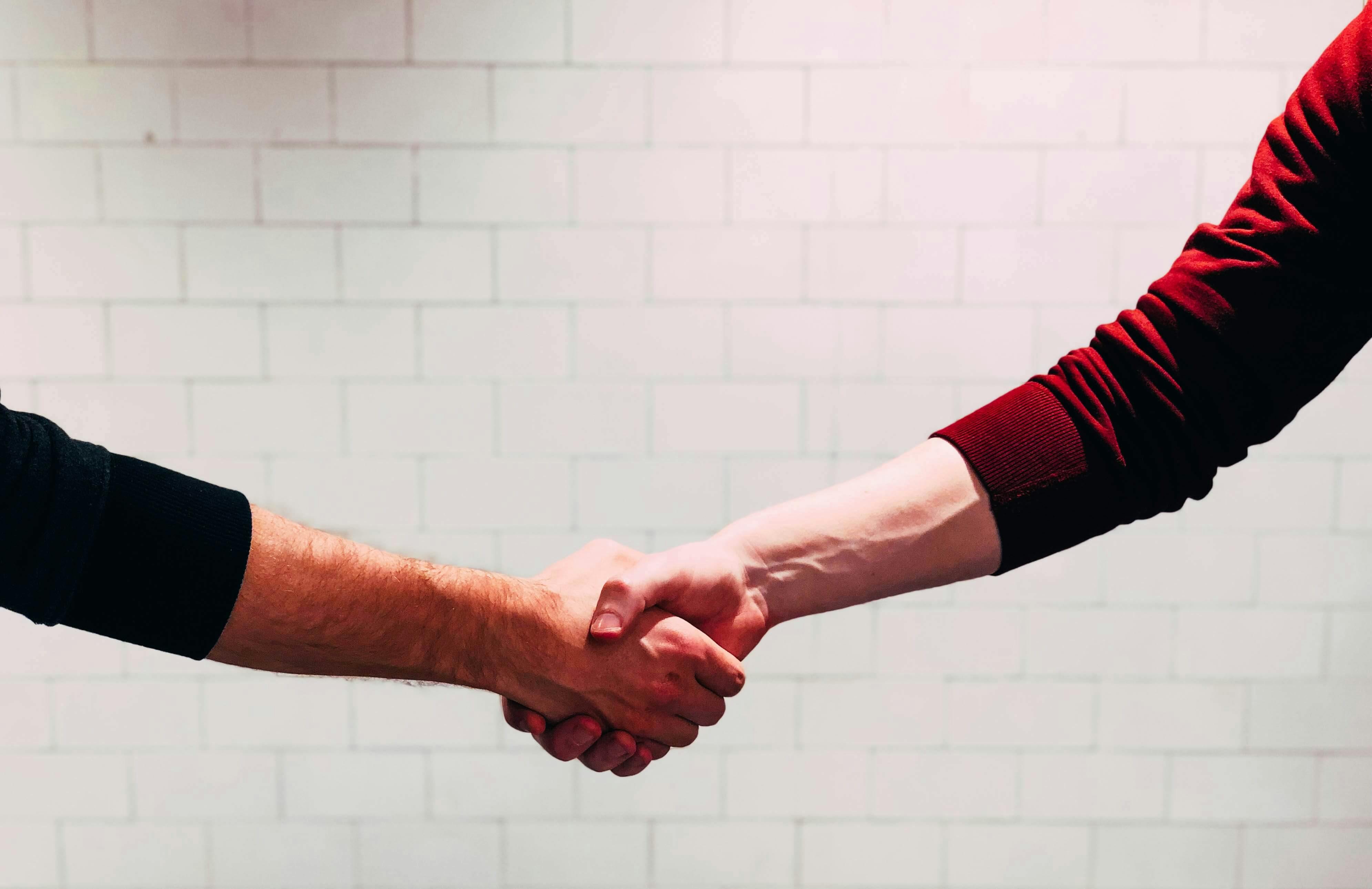 Reach out to potential clients, demonstrate your skills, and develop a strategy to help them understand your vision for a certain brand or business. Your portfolio is your way in. Can you picture it? We see your breakthrough happening soon!
###
Tired of your 9-5 job? Quit this rate race with us! Sign Up for Owledge, use SPECIAL discount at checkout and start a freelancing career right away!
Follow us on Facebook, Twitter & LinkedIn for more viral content weekly!