Many employees have adapted to fully remote work schedules in recent years, and web developers are no exception. Are you wondering if web developers can work from home? The answer is a resounding yes!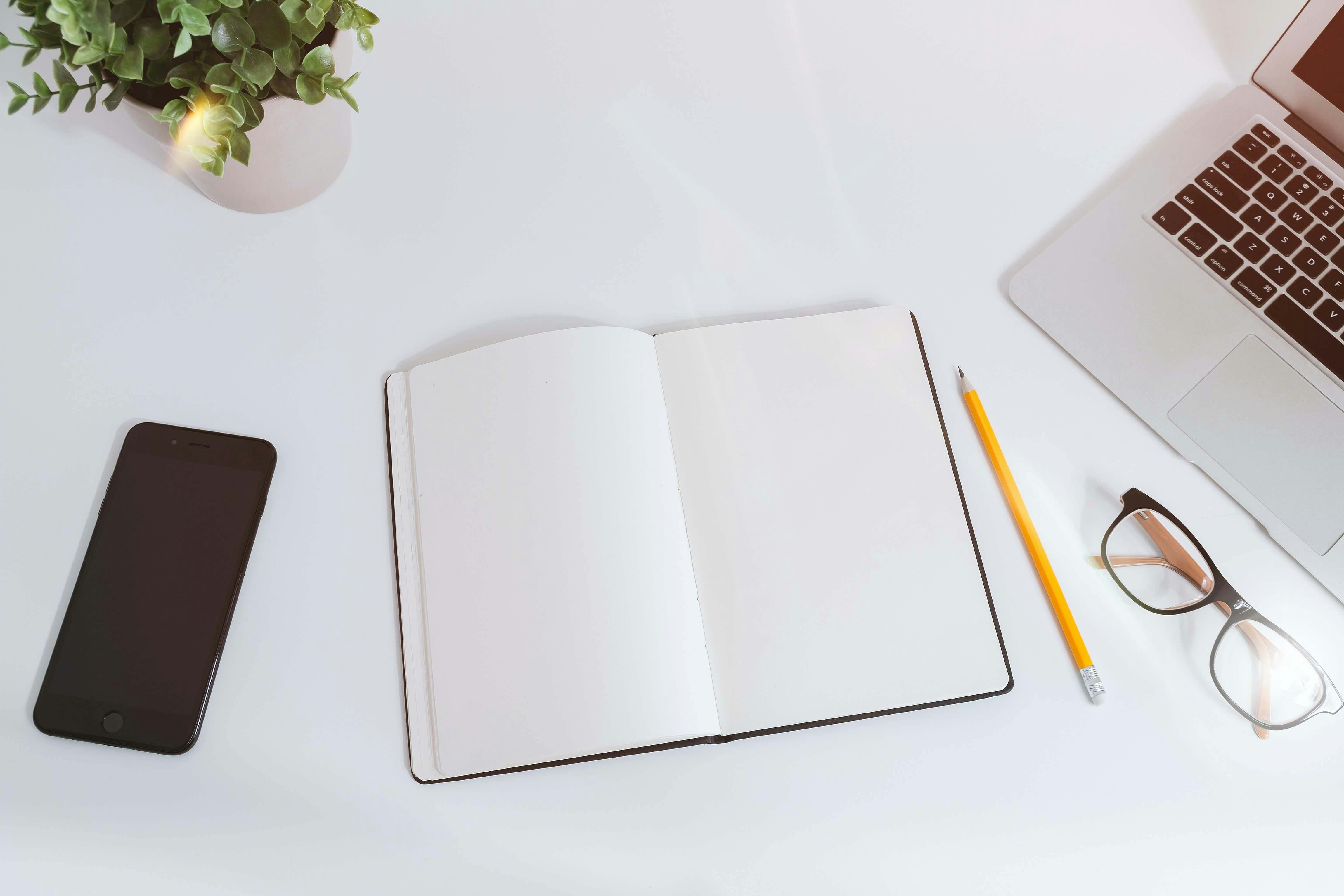 The enormous growth of e-commerce and the use of mobile devices is most likely going to outperform the overall retail industry. This will only create a further need for more web developers. In fact, web development is one of the most in-demand jobs at the moment across a variety of lucrative industries.
So, who is a web developer? Let's get a quick explanation 🕵️‍♂️
A web developer's primary responsibility is to build and maintain the core structure of a website and digital platforms. The job requires a significant amount of technical work, including advanced coding and controlling technical aspects of a site's performance and measurement of speed and capacity to handle the traffic. Basically, a web developer turns concepts and ideas into fully-functional websites.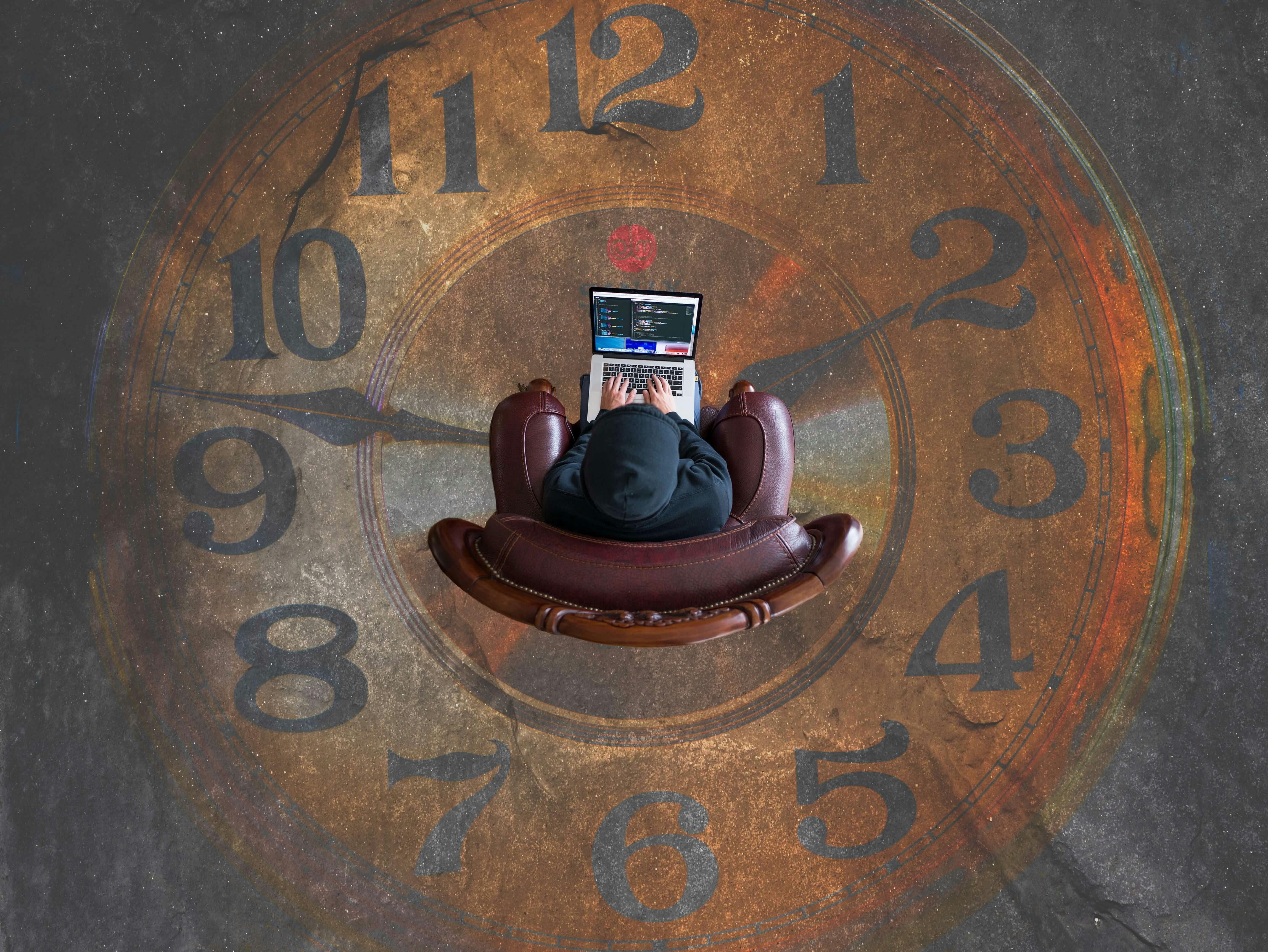 Web development can easily turn into a freelance, contract, or full-time remote position and become the job of your dreams. However, there are a few things you have to keep in mind when working from home as a web developer.
Working from home as a web developer 👩‍💻
Web development is an ever-changing industry where new technologies, best practices, and advanced innovations are frequently introduced. Hence, web developers must work hard to stay current on the latest coding languages and industry trends in order to stay relevant throughout their careers. Especially when working remotely.
Working from home is extremely beneficial for many web developers since it provides independence and the ability to determine their own working hours. Let's go through some of the benefits!
Great job outlook 💷. Due to the power of the internet, the job market for web developers is expected to grow. This means the job outlook in this industry is very positive! Furthermore, it's considered a great career in terms of salary, and benefits with the opportunity for advancement!
Choose the most interesting projects 🗂. When working freelance, the possibility to choose your own projects is something many web developers appreciate. At first, building a reputation and a stunning portfolio that showcase your work is a good way to attract more clients. Once web developers have enough proposals, they can start being picky and go for the ones they find most interesting.
Take your work with you and stay productive ✈️. When working from home, you can take your job with you when you travel. This is an excellent method to stay productive while on the run. Depending on the level of advancement in your work, you most often only need a computer and access to the internet.
Although there are numerous advantages for remote web developers, there are also a few things you have to keep in mind when working from home.
Ensure that you have all the necessary equipment 🖥. Otherwise, you'll be forced to wait for slow programs, and your websites will be more likely to crash. You'll need a high-performance computer with ample memory and storage space, as well as high-speed internet access. Experts recommend a minimum download speed of 100 Mbps for intensive internet use.
Make learning a priority 🧑‍🏫. Working from home as a web developer requires you to stay updated on the latest current affairs and trends in the field. Online classes and relevant meetup events in tech are great ways to improve your knowledge. Make learning a priority to stay updated!
Stay focused while developing 🎯. Often, it's a time-consuming job in which you need to be concentrated. When working from home, you might easily get distracted by other family members, electronic devices, and even pets. Find a quiet place - wherever you are - and make sure you stay productive.
So, the real truth is that web developers can easily work from home. The job outlook is great and there are multiple reasons why it's an attractive way to earn your income in a remote position! Just keep in mind, that it's critical to be persistent in improving your skills since the industry of web development is ever-changing.
Set up an office, consider a work-life balance that works for you, and go for it. Your new clients are waiting!
###
Tired of your 9-5 job? Quit this rate race with us! Sign Up for Owledge, use SPECIAL discount at checkout and start a freelancing career right away!
Follow us on Facebook, Twitter & LinkedIn for more viral content weekly!