Things in web development are changing so fast and unfortunately 2 years old videos are not relevant today. Some website builders died, others became paid and outdated.
Sometimes It's so hard to predict what website builder will show good results for SEO or which one is better for building an e-commerce website. But it's so substantial to know how to build a website in easy way, without spending so much money and time.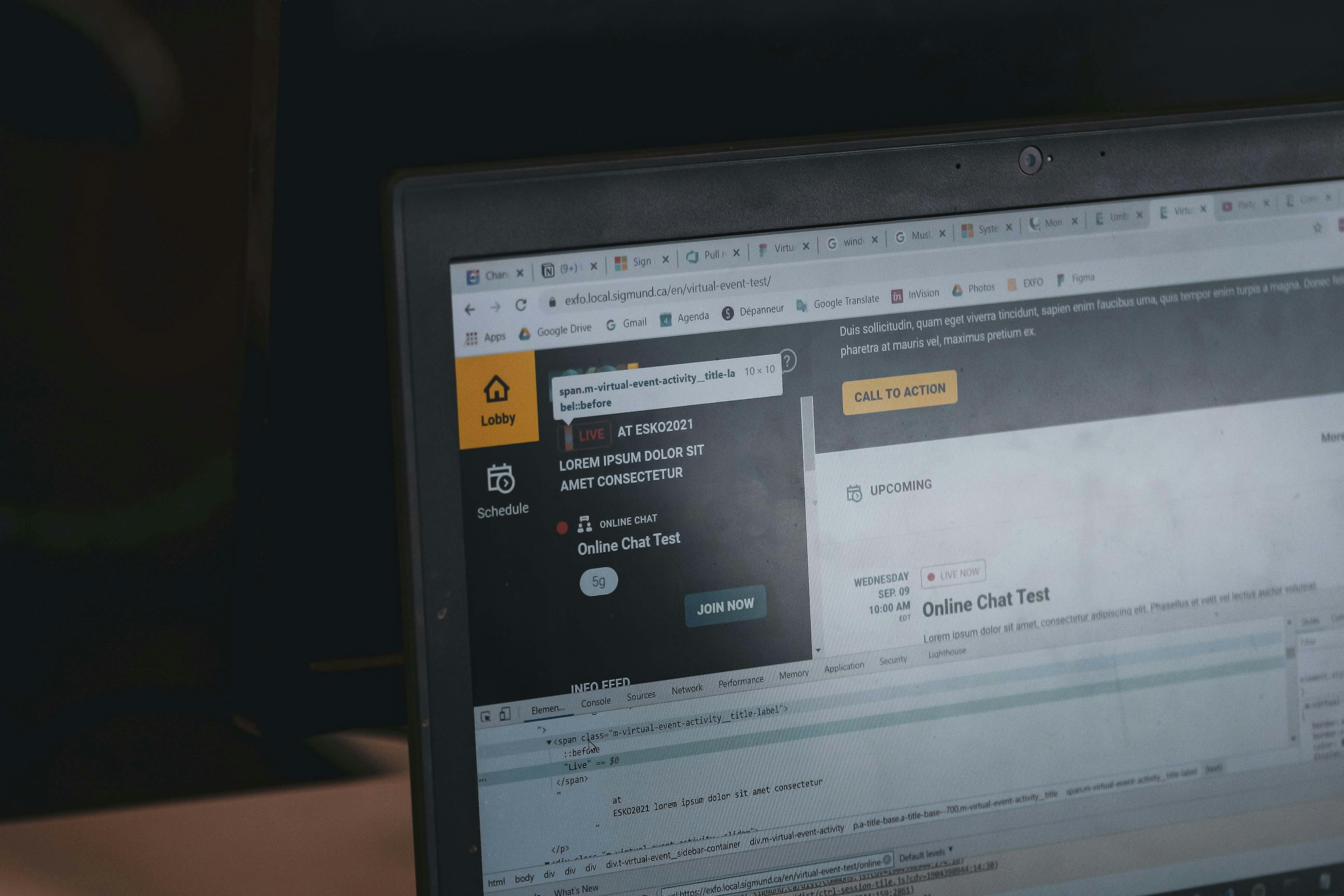 And It doesn't matter what field you are in: web design, taxes or you are a business owner - all these website builders will change your game for sure!
About video 🎥
In this video we created a list of 3 BEST (in our opinion) website builders which are good for different purposes and most importantly these 3 are good for SEO. If you want to build a website from scratch or do it for your small business - this video is right for you!
What website builders are described in the video? Let's spoiler a little bit:
Webflow
Godaddy website builder
Squarespace e-commerce builder
Also we've covered questions such as:
What are these website builders good for?
What is the pricetag?
Will they be relevant in future?
Let's waste no time and jump exactly to the video!
###
Tired of your 9-5 job? Quit this rate race with us! Sign Up for Owledge and start a freelancing career right away!
Follow us on Facebook, Twitter & LinkedIn for more viral content weekly!