Freelancing is definitely for you If you are one of those people who lost their job during the pandemic, you are looking to quit your 9-to-5, or you just want to supplement your income. Amongst the many benefits of freelancing, being your own boss is the biggest; don't be afraid to lose your job again. The demand for freelancers is only growing, but if you are still unsure about job-security with freelancing, here are six reasons why the need for freelancers is increasing and is, therefore, the future.
Reason 1: Hiring a freelancer is cost-saving 💷
Hiring freelancers is more cost-effective for companies than hiring full-time employees. Freelancers save cost on space as they usually work remotely, and are only paid for the service provided.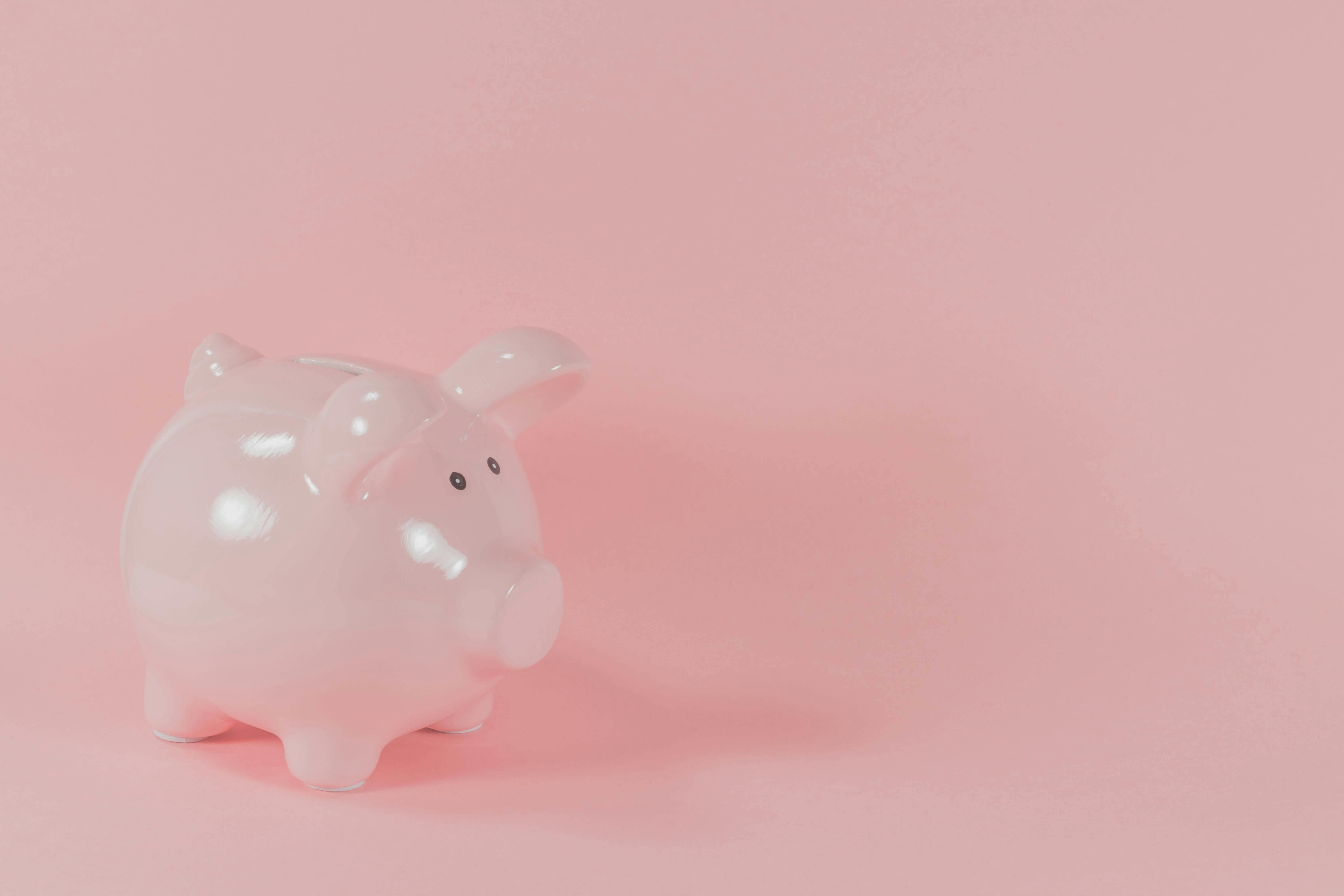 Organizations that were financially hit during the pandemic are now looking to shift from full-time employees to freelancers or contractors. Small businesses and start-ups also greatly benefit from the cost-savings.
Reason 2: The value of new perspectives 📈
In a global society, it is vital to have different perspectives. This is one of the greatest advantages a freelancer can bring to a business; a fresh set of eyes. Hiring a diverse group of people for different projects offers a valuable outsider's perspective that organizations wouldn't be able to get otherwise.
Reason 3: Increase in online platforms for freelancers 📇
There are more channels for freelancers and organizations to find each other. Websites like Upwork, Fiverr and Freelancer facilitate the process of pairing businesses with freelancers. As a freelancer just starting, this is a simple way to get your first client, build your portfolio and start getting testimonials.
Reason 4: The increase in popularity has made freelancing more accepted 🎟
The early adoption phase for freelancing has come and gone; there is now proof and data supporting that hiring a freelancer is a good investment. Additionally, being a freelancer is now considered a worthy career alternative. Now that the success stories are there, the demand for freelancers is increasing.
Reason 5: Location flexibility 🏖
In a digital era, remote work and collaboration are now a possibility. You can now complete full projects without ever meeting your client face to face. This gives companies the option to hire the best person for the job regardless of their location.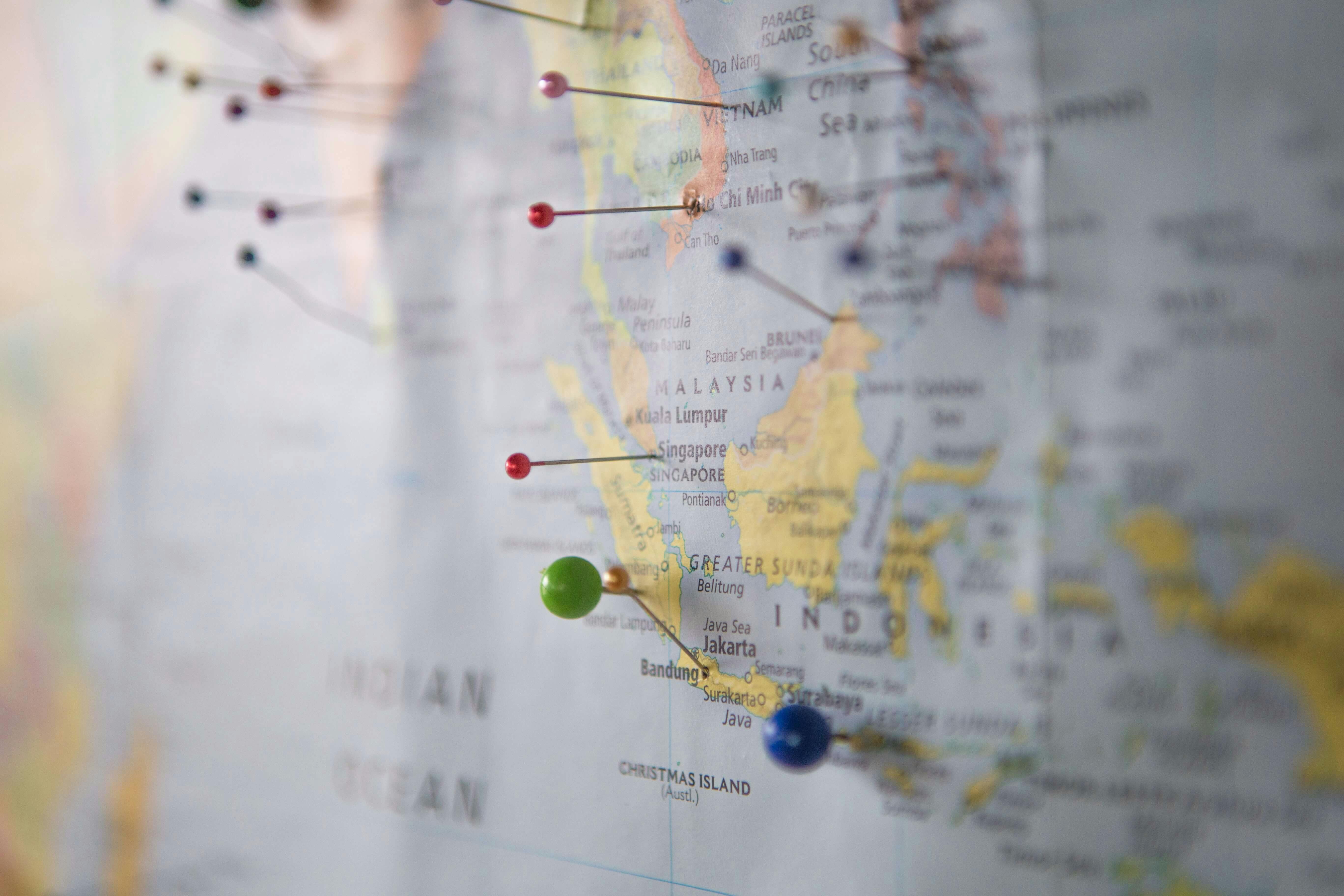 At the same time, it allows you to apply and be considered to work on your dream project, even if it is on the other side of the country. You are no longer limited by the offers that are in your area.
Reason 6: More professions adopted to the freelance model 👨🏼‍💻
Before, only those who worked in a digital medium, like design, writing, social media, etc, could benefit from the freelance model. But COVID 19 shook the world and forced us to adapt to survive.
Fitness instructors, medical professionals, therapists, accountants are now offering their services as freelancers. Adapt your career to offer your services as a freelancer, or you try something new.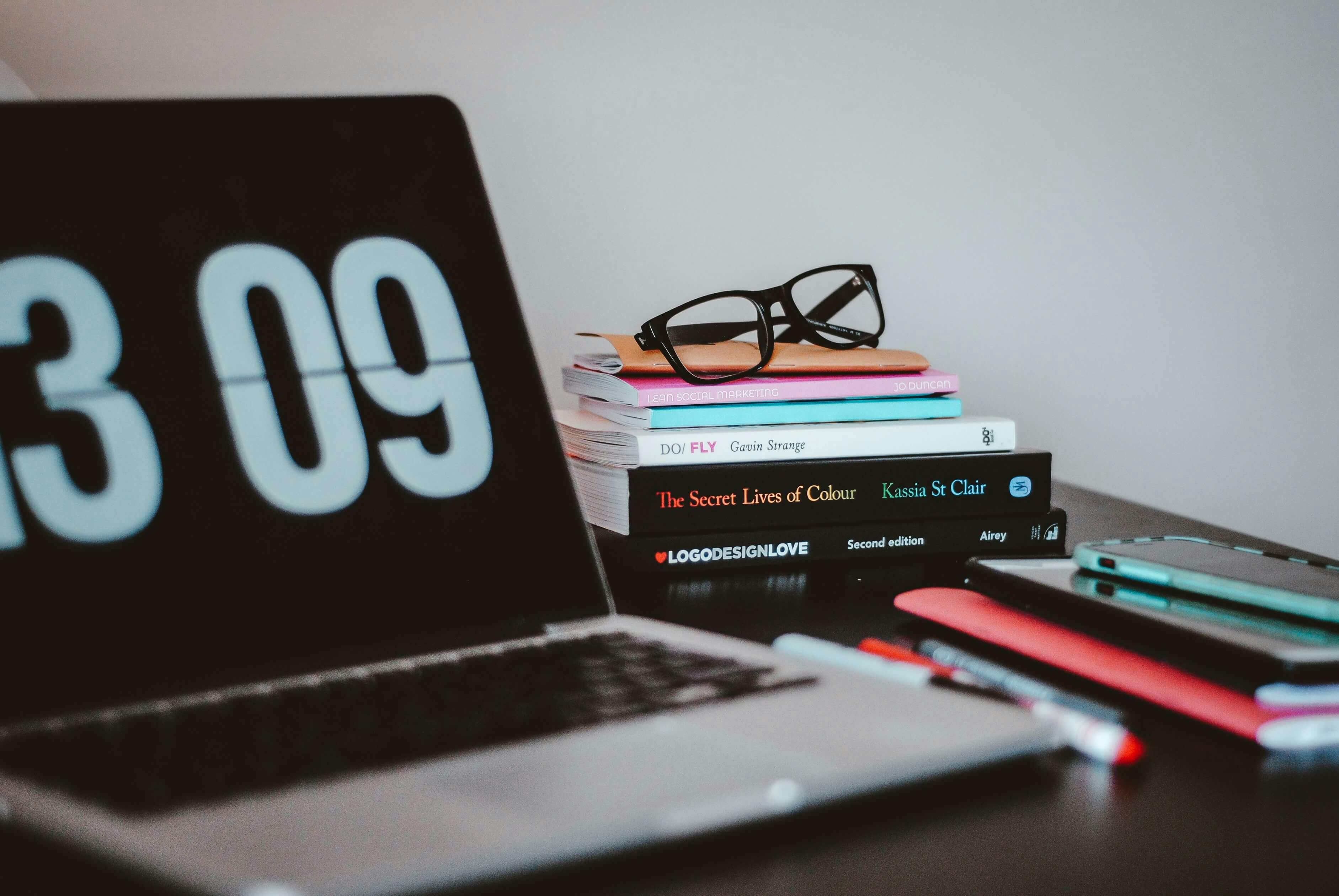 If you are considering starting a career as a freelancer, you can be certain that the demand for this work model is only going to keep growing.
The opportunities are now greater than ever, so if you dream of the freedom brought on by freelancing, now is the time to start. Be your own boss, and don't be afraid to lose your job anymore.
###
Tired of your 9-5 job? Quit this rate race with us! Sign Up for Owledge and start a freelancing career right away!
Follow us on Facebook, Twitter & LinkedIn for more viral content weekly!