Hate your job? Want to quit a rat race forever? Owledge is here to help! Check our 5 BEST work from home jobs and forget about working 9-5 for the rest of your life!
We want to share REAL work from home jobs where you can make at least 15$/h and start right away! Of course there is always a huge amount of alternatives you can try and live your dream life, but how you can be sure that becoming a psychologist or a nurse could become your passion for years?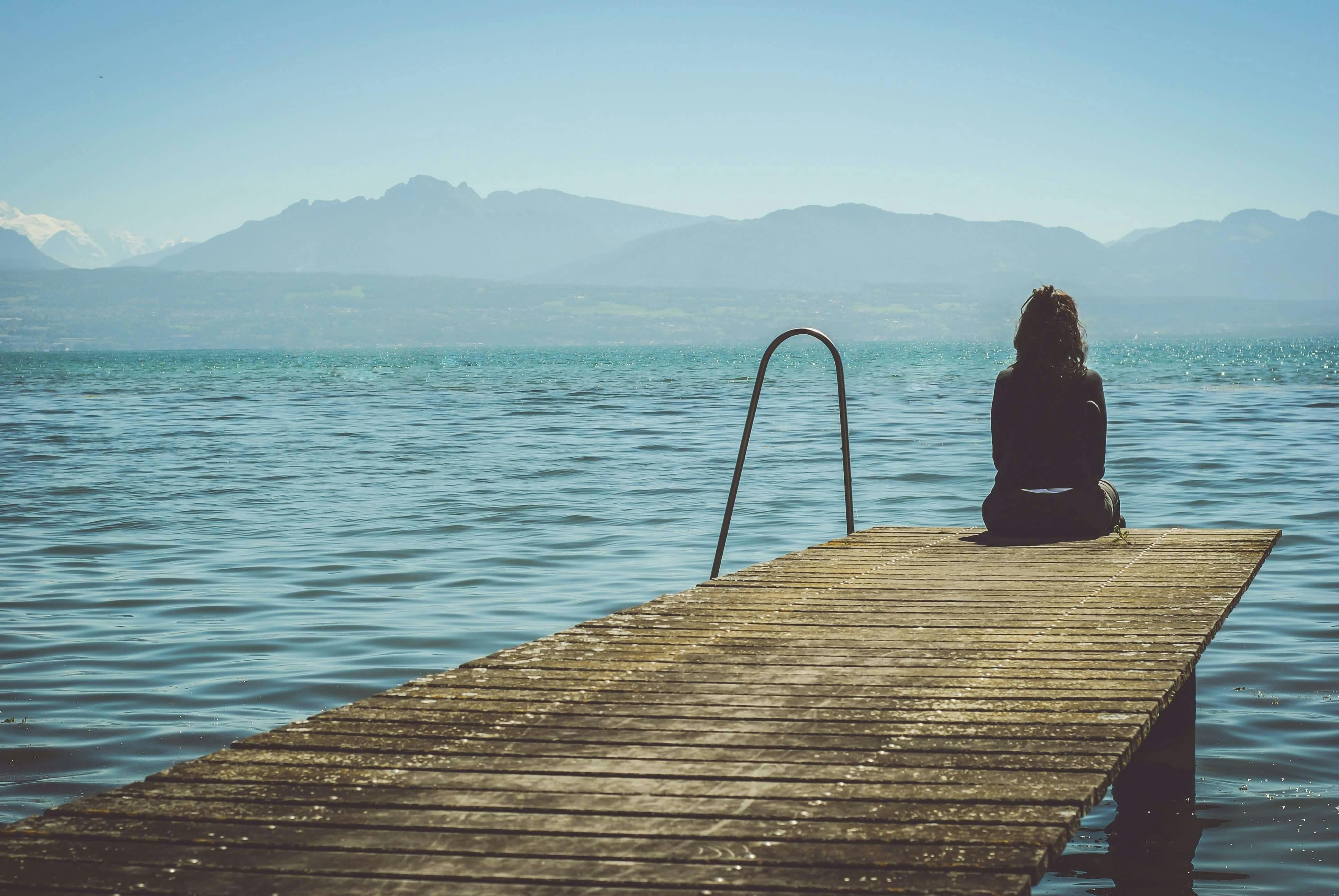 Try different jobs as you're still young and you will definitely understand what is the best fit for you. And even if you're in your 40's, you still have time, remember it!
About video
Today's video is about online instructors, psychologists, data entry specialists and others. We hope this video will be helpful not only for freelancers but also for business owners and independent contractors. We've answered questions such as:
How much can you make?
Where to find jobs?
Average hourly rate for each job
So, let's waste no more time and start watching! Enjoy!
Tired of your 9-5 job? Quit this rate race with us! Sign Up for Owledge and start a freelancing career right away!
Follow us on Facebook, Twitter & LinkedIn for more viral content weekly!