When running a successful business, relevant data and clear information are vital and powerful resources in every industry. And right now, data entry services are some of the most useful and in-demand jobs from home. Do you have an irresistible attraction for precision and great time management skills? Well, then data entry might be an exciting career for you to consider!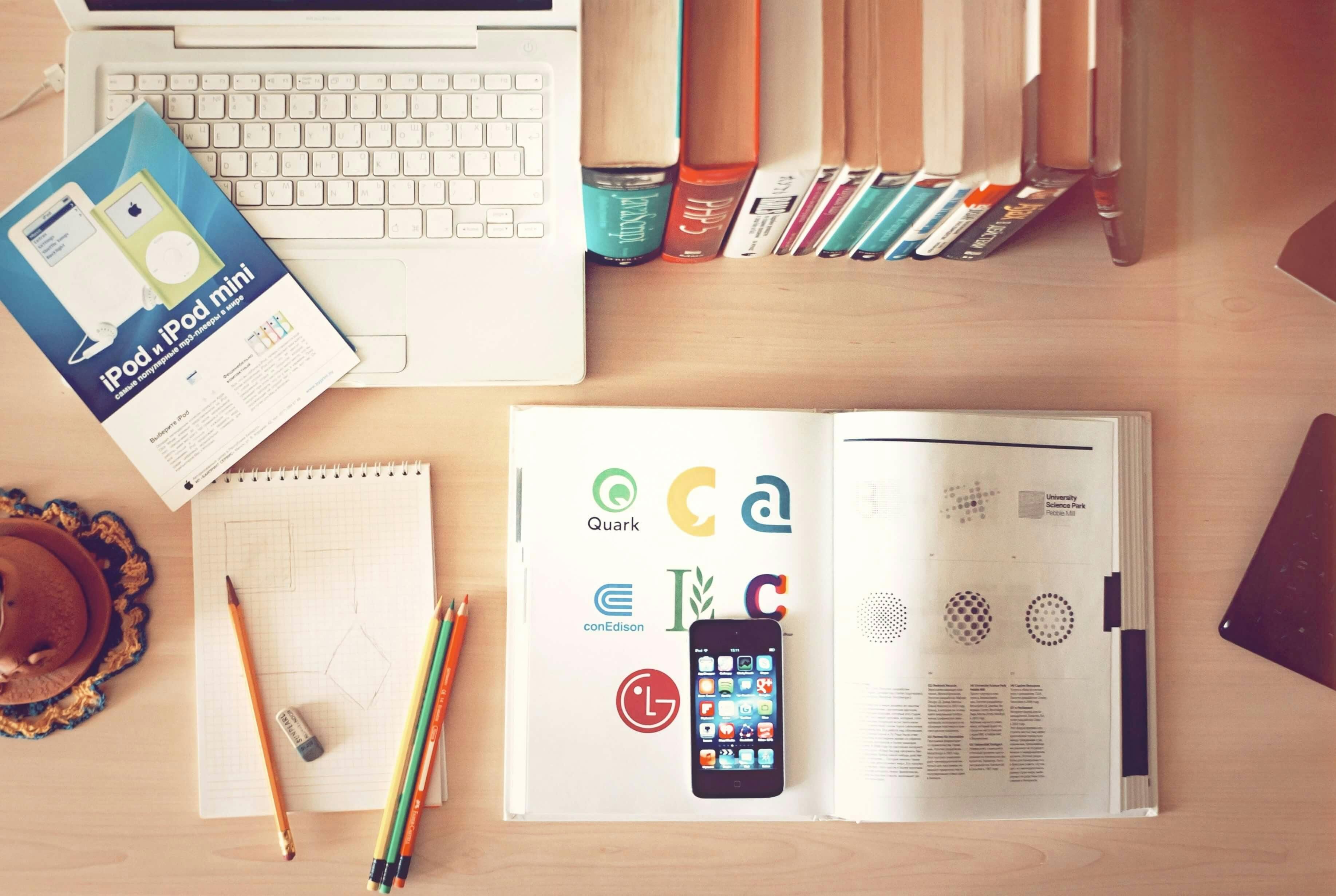 Our society is heavenly influenced by digital technologies and advanced computer programs, which enable businesses to learn about their target market's habits, wants, and obstacles. However, the real world is generating valuable data that sits outside these software programs. This is where data entry jobs online come in.
What is Data Entry and why is it important? 🧐
Basically, it's the act of entering data - both physical and digital - into a company's computer system or database. Data entry transfers real-world data into an appropriate digital format for the benefit of the digital world.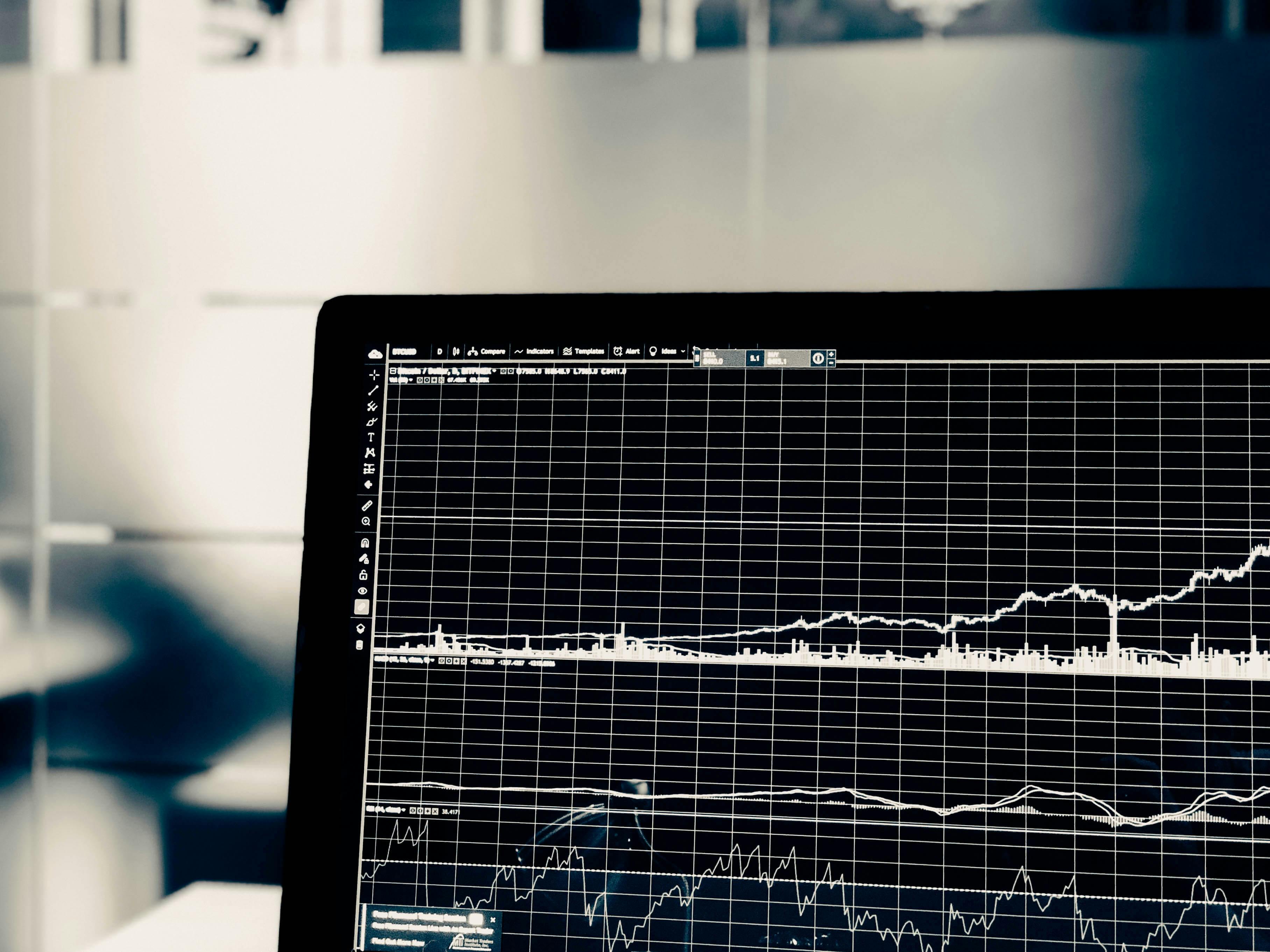 Data entry ranges a broad list of duties that most likely involves data conversion, transcription, light proofreading, or data verification. This field includes a number of different job titles with different task specifications and job descriptions. For example, Online Data Entry, Transcriptionist, Data Entry Clerks, and Word Processors. Regardless of titles, data entry has one valuable thing in common - it helps businesses towards better insights and important decision-making!
So, as you noticed, out of all home jobs data entry is becoming more popular day-by-day, especially if we're talking about online jobs that don't require any experience to start.
5 reasons why you should try Data Entry at home jobs
Are you wondering how a job like this could be a beneficial next step in your career? Read on. We've listed 5 solid reasons why data entry could be a solid career move for you to consider!
1. Easy to start 🤝
First, it's worth noting that it's fairly easy to enter the data entry industry. Many companies don't require any formal training process or specific education for this position. All you need is basic computer literacy and the ability to work under time constraints. This means that employees of all ages and educational backgrounds regardless of any prior experience can pursue a career in data entry.
Perhaps you're an experienced employee looking for your next job or a young student seeking to pursue a freelance position trying to earn an extra income. Either way, data entry is for everyone who's dreaming of a career in a fast-growing industry.
2. Every business needs Data Entry 💼
Data entry is an important and useful component in every business. It helps make important decisions and identify new possibilities that lead to sales improvement and continuously higher productivity across all business activities. Due to our digitalized world, data entry services are high in demand which means somebody might be looking to hire you right now!
3. Work from home flexibility 🏠
If you like to personalize your work schedule within the deadlines you are given, data entry is an ideal role often offering amazing work-from-home flexibility. Most tasks can be handled with a personal computer, great keyboarding skills, and a sincere interest in the company you want to work for. Besides that, multiple employers offer flexible part-time or temporary positions, making it possible for you to work freelance and fully remote.
4. Enhance your professional skills 👨🏻‍💼
Many jobs require typing, precision, and excellent time management abilities. Whether you're searching for long-term employment or a part-time job, working in data entry can help you enhance your skillset and prepare you for more future jobs in your career. Sounds great, right?
5. Transition into more advanced positions 🛠
Once you're experienced in the world of data entry, it's very likely that you'll have the possibility to transition into more advanced positions within this field. A good way to extend your qualifications is to take a data entry course where you'll learn how to use different software programs and how to format data so it can easily be entered into a company database. This will help you grow professionally and might climb the ladder even faster!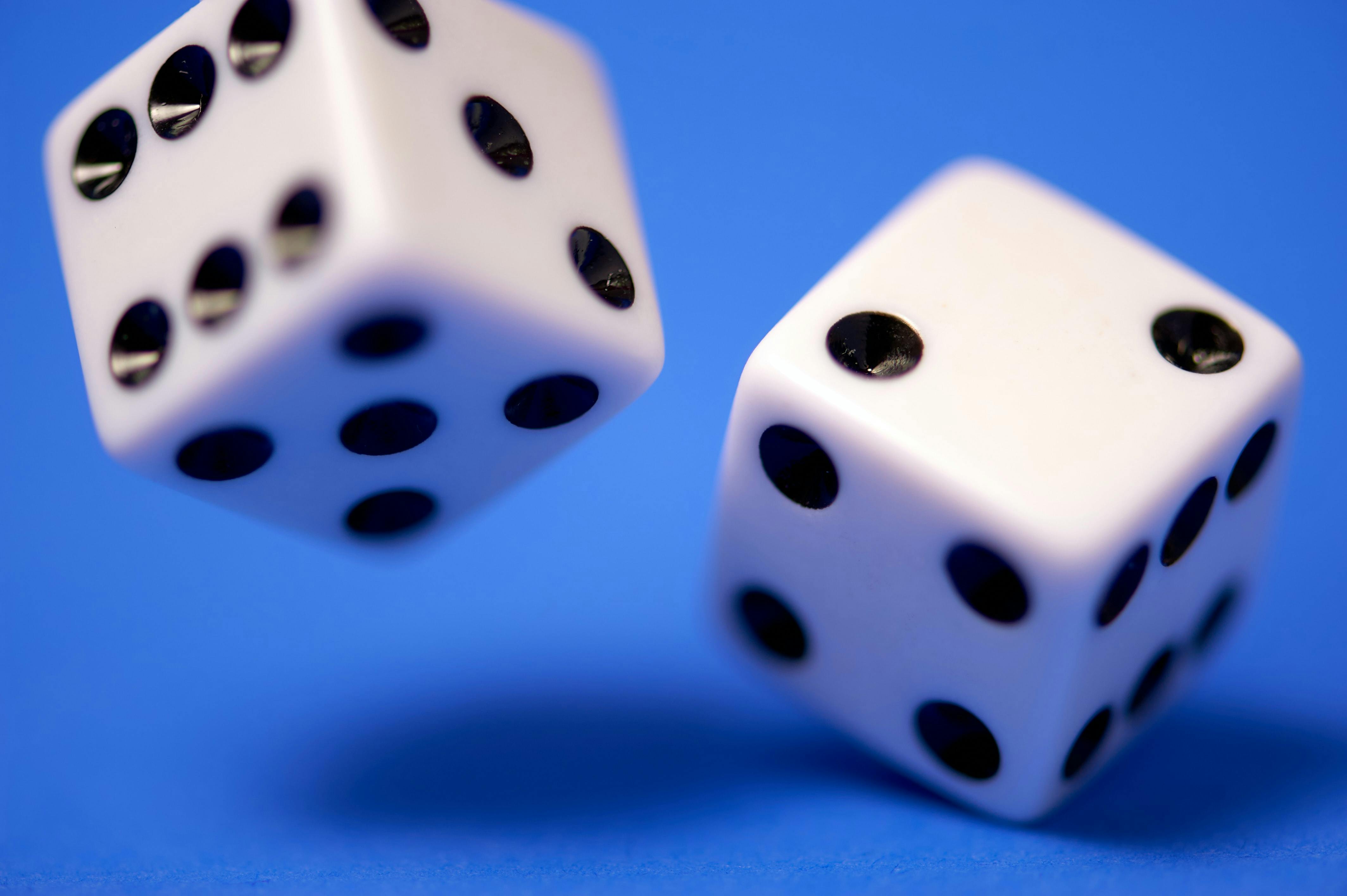 To sum it up, data entry services are high in demand. Everyone with a fairly basic skillset can get a solid job in a highly sought-after sector. In addition, it can very well result in a consistent income without the need for academic degrees. What's stopping you? Let's go!
###
Tired of your 9-5 job? Quit this rate race with us! Sign Up for Owledge and start a freelancing career right away!
Follow us on Facebook, Twitter & LinkedIn for more viral content weekly!