A portfolio website is a must-have for any freelancer; it's a way to showcase your work to potential clients and build credibility. In the digital era we live in, there is no need to be carrying around a physical portfolio of your work; all you need to do is share a link to your digital portfolio. So how to create a stunning portfolio website using FREE templates?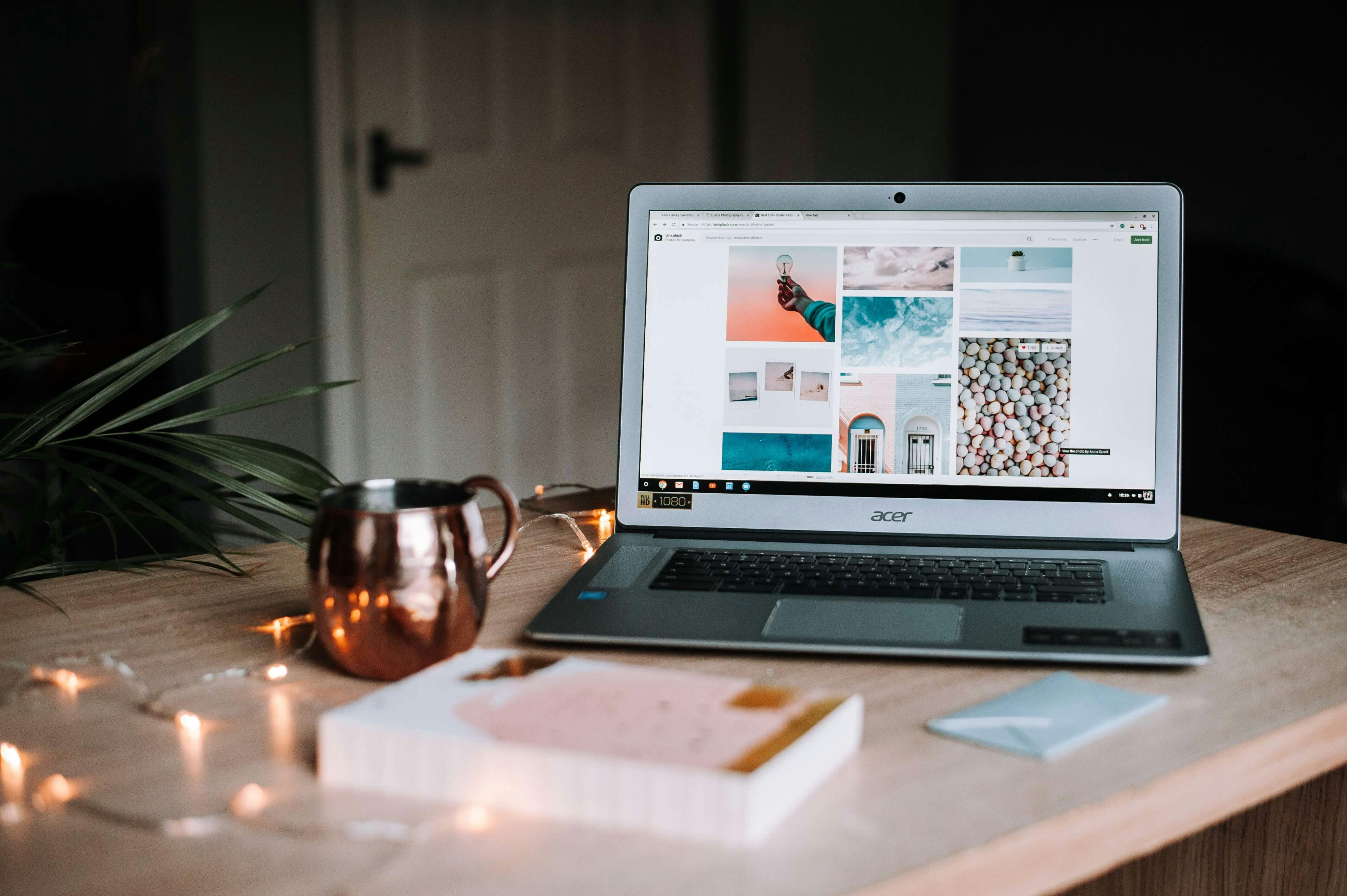 If you are just starting out, or don't have the budget for a web designer, don't worry. We've put together a list of the five best website builders so you can take your portfolio online today. All of these options are user-friendly, with no coding required! Read along to find the best website builder for you.
Best for 🙆🏼‍♂️: Those who are tech-savvy and want a professional-looking portfolio.
Pros 🟢: Squarespace is one of the best-known website builders due to its different design elements, templates, and aesthetically pleasing layouts ー great for freelancers with a strong brand identity. You can take the work with you on the go and customize your portfolio directly from the mobile app. There is no limit to how much work you can upload; Squarespace offers unlimited storage. 
Cons 🔴: Some people may find Squarespace complicated to use; it is best for those who have more technical skills. With all the customization options available, it can take longer to build your website. 
Price 💸: Starting from $12 per month. 
Best for 👩🏼‍💻: Beginners who want an easy-to-create website (a lot of FREE templates). 
Pros 🟢: Webflow offers templates specifically for a digital portfolio with over 300+ design features like custom palettes, fonts, and animations. Within your portfolio, you can display videos, images, or text. Their interface is intuitive and easy to use, great for beginners.
Cons 🔴: Choose a template you love because you cannot change it once your website is live. The most basic plan Webflow offers is free; however, it does come with a lot of ads.
Price 💸: Free to start and from $12 per month/billed annually for more advanced options.
Best for 👨‍💻: Those who don't want to spend days building a website.
Pros 🟢:  GoDaddy uses an ADI (artificial design intelligence) feature that builds a website for you. With it, you are asked a few questions about the purpose of your website and GoDaddy does the rest. It gives you a great place to start and build upon. Building a website has never been faster and easier! 
Cons 🔴: There aren't many design options availableーthe portfolios are functional and straightforward but not very visual. This is not the best option for those that sell design-oriented services.
Price 💸: Free to start and you can always upgrade for more advanced options.
Best for 👨🏼‍🎨: Those who want to "showcase and discover work." Great for creatives who want to network and meet new people. 
Pros 🟢: Behance is a social media network that you can use as a portfolio to display your work. Within the platform, you can find other creatives and vice versa. It is a great platform to find clients and collaborators, and often, companies post jobs on Behance. 
Cons 🔴: Since Behance acts as a social media platform, you don't get a "personal" website or URL. Additionally, it is not customizable. 
Price 💸: The basic plan is free with a paid "Pro plan" with more exclusive features.
Best for 📇: Those who want a quick and affordable portfolio. 
Pros 🟢: Weebly showcases your work in a very simple way. Its drag-and-drop component is intuitive and very simple to use to build a functional portfolio. They also offer a free plan which is excellent for those just starting out or on a tight budget.
Cons 🔴: If you are looking for a dynamic and chic portfolio, this is not for you. The Weebly templates have a basic design and are not as visually appealing as other portfolio builders mentioned on this list. If you want to customize your portfolio beyond the limitations of the templates, you must know how to code. Even though it's good for beginners, their free plan only offers 500MB of storage, which may not be enough for most freelancers.
Price 💸: Starting from $6 with a free plan available
###
Tired of your 9-5 job? Quit this rate race with us! Sign Up for Owledge and start a freelancing career right away!
Follow us on Facebook, Twitter & LinkedIn for more viral content weekly!