What programming languages are in-demand today?
Which programming languages are easier to learn?
What to choose in 2022 to not go back to the stone age 🗿?
About video
Today's video is about easiest programming languages you can learn in 2022. Why did we choose exactly these programming languages?
Easy to start learning (all you need - laptop and coding tools)
Easy to maintain (no headaches with future updates)
High demand (don't waste a lot of time to find a job)
It is always hard to make the right choice, so we can't talk about coding languages without knowing their purpose: we highlighted what is the main purpose of the language and gathered opinions from experienced developers who shared their knowledge with you.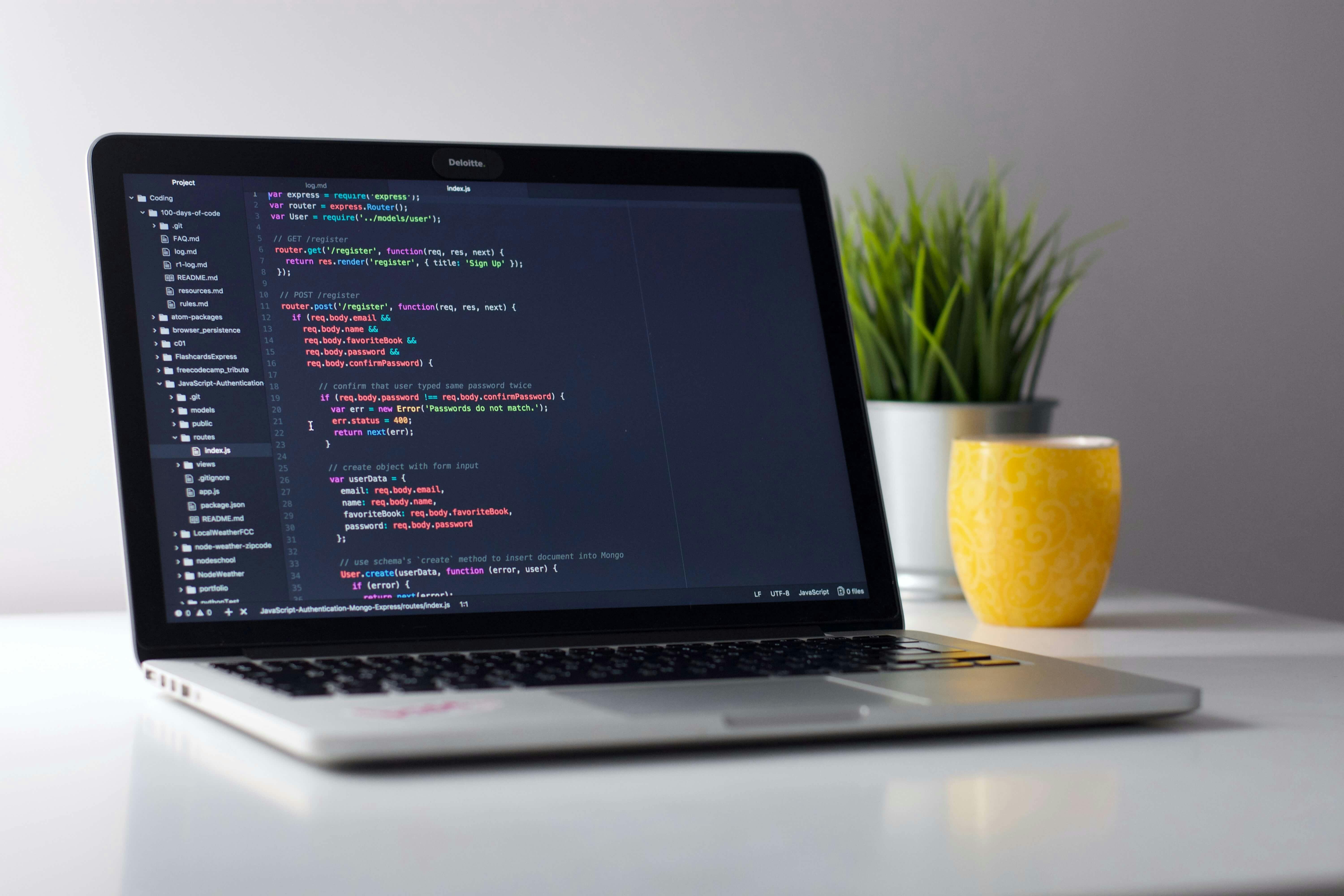 We bet that in 5 years we will have 10 or 20 new programming languages that will replace one of those that we mentioned in this video!
Of course, there is a huge amount of other languages that you might consider easier or more popular, so this might be a topic for other videos 😁 And now, let's jump into the video!
Tired of your 9-5 job? Quit this rate race with us! Sign Up for Owledge and start a freelancing career right away!
Follow us on Facebook, Twitter & LinkedIn for more viral content weekly!