As technology advances and the web design industry evolves, web designers must stay up-to-date with the latest trends and best practices in order to remain competitive and be on top in 2023. To help web designers achieve their goals, we've compiled a list of three books that will provide invaluable knowledge to help them become successful in their career.
Any Book That Will Help to Start as a Web Designer 👩‍💻
If you're just getting started in the world of web design, then Don't Make Me Think: A Common Sense Approach to Web Usability is an excellent resource to get you up-to-speed. Written by usability expert Steve Krug, this book provides a comprehensive overview of fundamental concepts and tools that will help you understand how to design and code a website. The book also shares tips on how to create a portfolio, network, and market yourself as a web designer.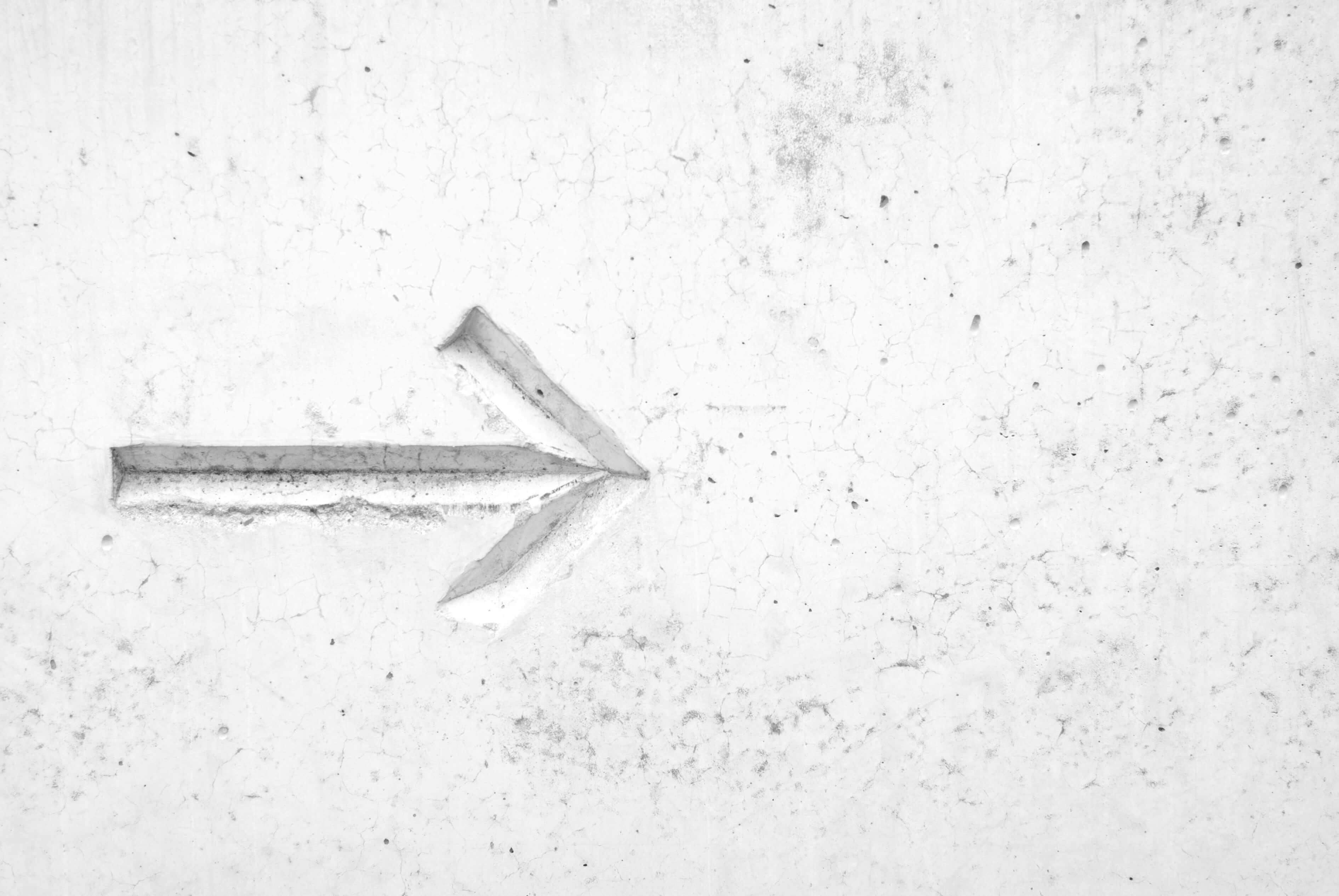 The pros of this book are that it provides a thorough understanding of usability principles and teaches readers how to create efficient, user-friendly websites. The cons are that it does not provide detailed instructions on how to design a website and does not contain any information about more advanced topics.
Book for More Experienced Web Designers 📖
For web designers with mid-senior level experience, Designing for Performance: Weighing Aesthetics and Speed is an excellent resource. Written by renowned performance expert Lara Hogan, this book covers more advanced topics such as creating user experiences, coding for performance, and managing projects. It also shares advice on how to build a successful career in web design, from finding long-term clients to turning your passion into a business. The book also discusses ways to stay competitive in the ever-evolving digital landscape.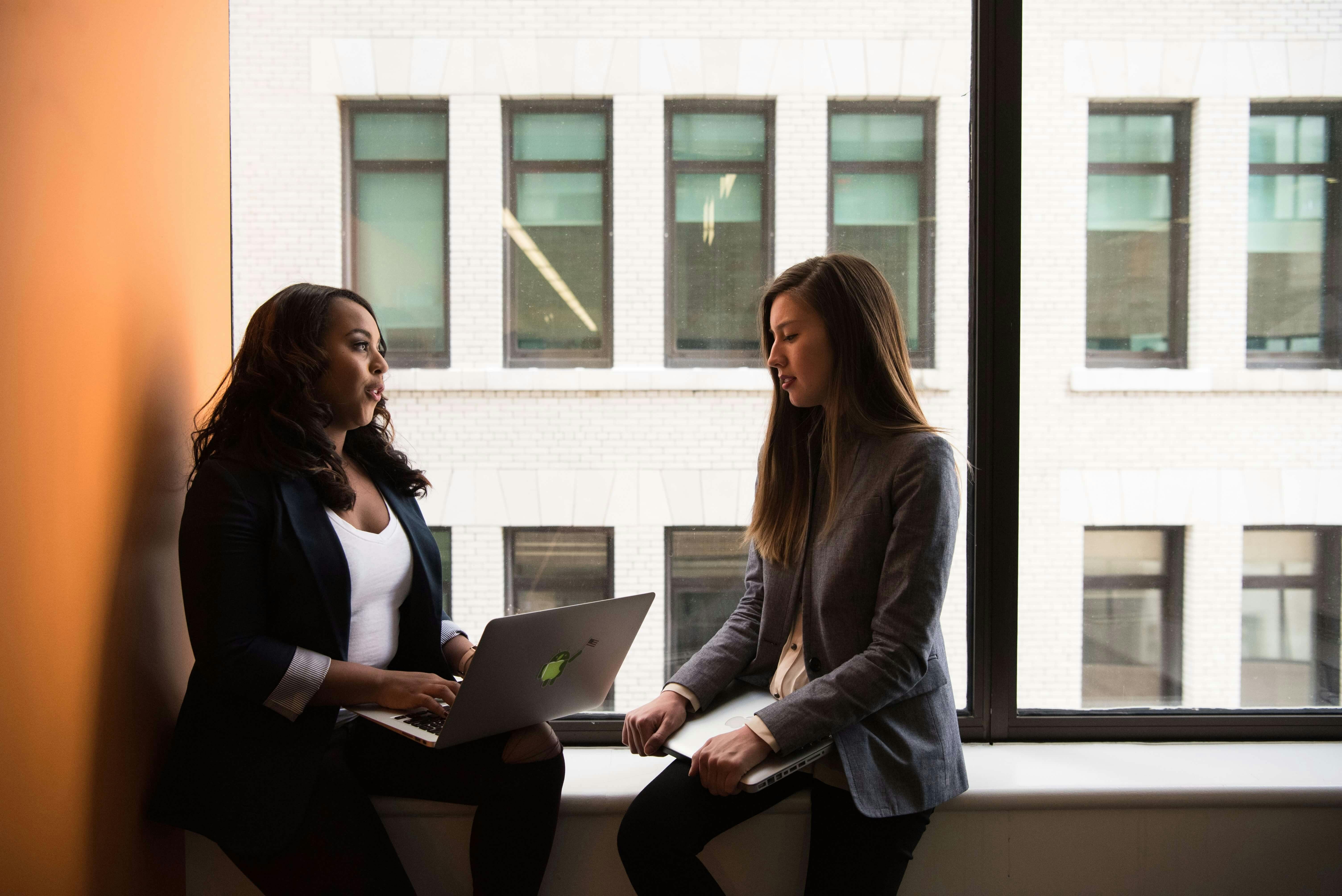 The pros of this book are that it provides detailed guidance on how to create effective user experiences and improve website performance(by helping developers and overall team).
Stories from Web Design Experts Who Share Their Experience 👨‍🎨
People Behind the Pixel offers an inspiring collection of stories from experts who have made a name for themselves in the web design industry. Written by web designer Marko Dugonjić, this book provides insight into the real-life challenges that web designers face and how they overcame them. It also shares inspiring stories from founders, web design studios, and freelancers who have achieved success in the field of web design. The book offers advice on how to stay motivated and creative when working in a fast-paced environment.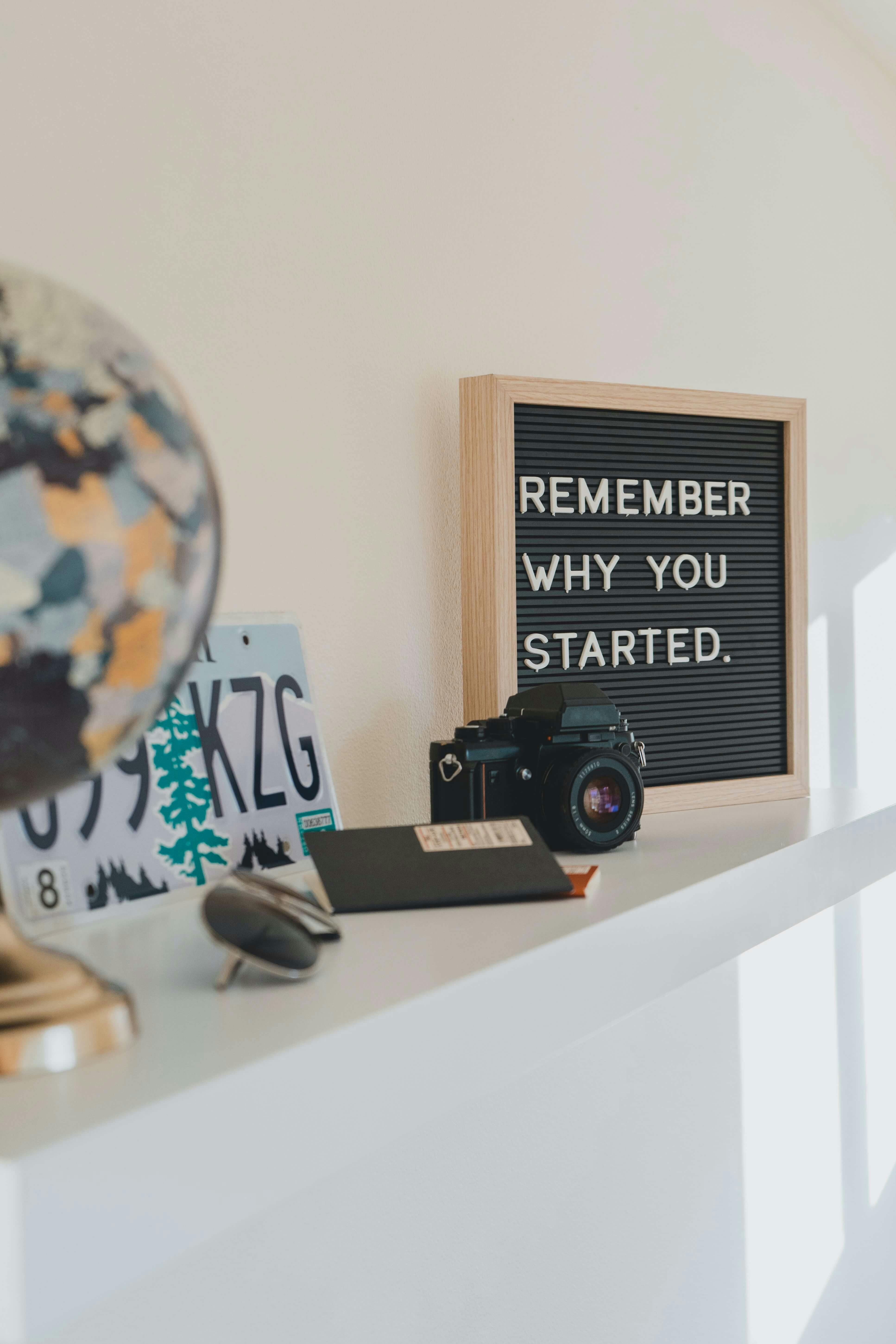 The pros of this book are that it provides valuable insight into the stories behind some of the world's most successful web designers. The cons are that it does not contain any technical information about web design fundamentals or best practices, but still worth exploring some stories.
Conclusion 🔖
In conclusion, these three books provide invaluable knowledge on different stages of web design and will help readers stand out of the crowd in 2023. Whether you're just starting out or already have mid-senior level experience in web design, there is something for everyone in these books. Through these books, readers will gain valuable information on web design fundamentals, best practices, challenges, and success stories which will help them excel in their career. These books are essential for any web designer who wants to stay ahead of the curve in 2023.
###
Tired of your 9-5 job? Quit this rate race with us! Sign Up for Owledge, use SPECIAL discount at checkout and start a freelancing career right away!
Follow us on Facebook, Twitter & LinkedIn for more viral content weekly!