More people are freelancing, and more businesses are open to hiring freelancers. But jobs that were essential a few years ago are now becoming obsolete. So how can you guarantee employment in the coming years? 
We've gathered 10 most in-demand freelance skills in 2023 to pursue today and find a high-paid job tomorrow!
If you are looking to start freelancing but are worried about the demand for your skills, don't worry! Whether you are looking to re-invent yourself and start something new or are looking to complement your current skill set, you'll find something you're interested in.
1. Mobile App development 📱
With more than 3 billion people worldwide using smartphones, mobile apps have become an integral part of business strategies. As a mobile app developer, you build, test, and maintain the mobile applications we use on our smartphones. With the expectation threshold so high from consumers, the apps must be functional and aesthetically pleasing.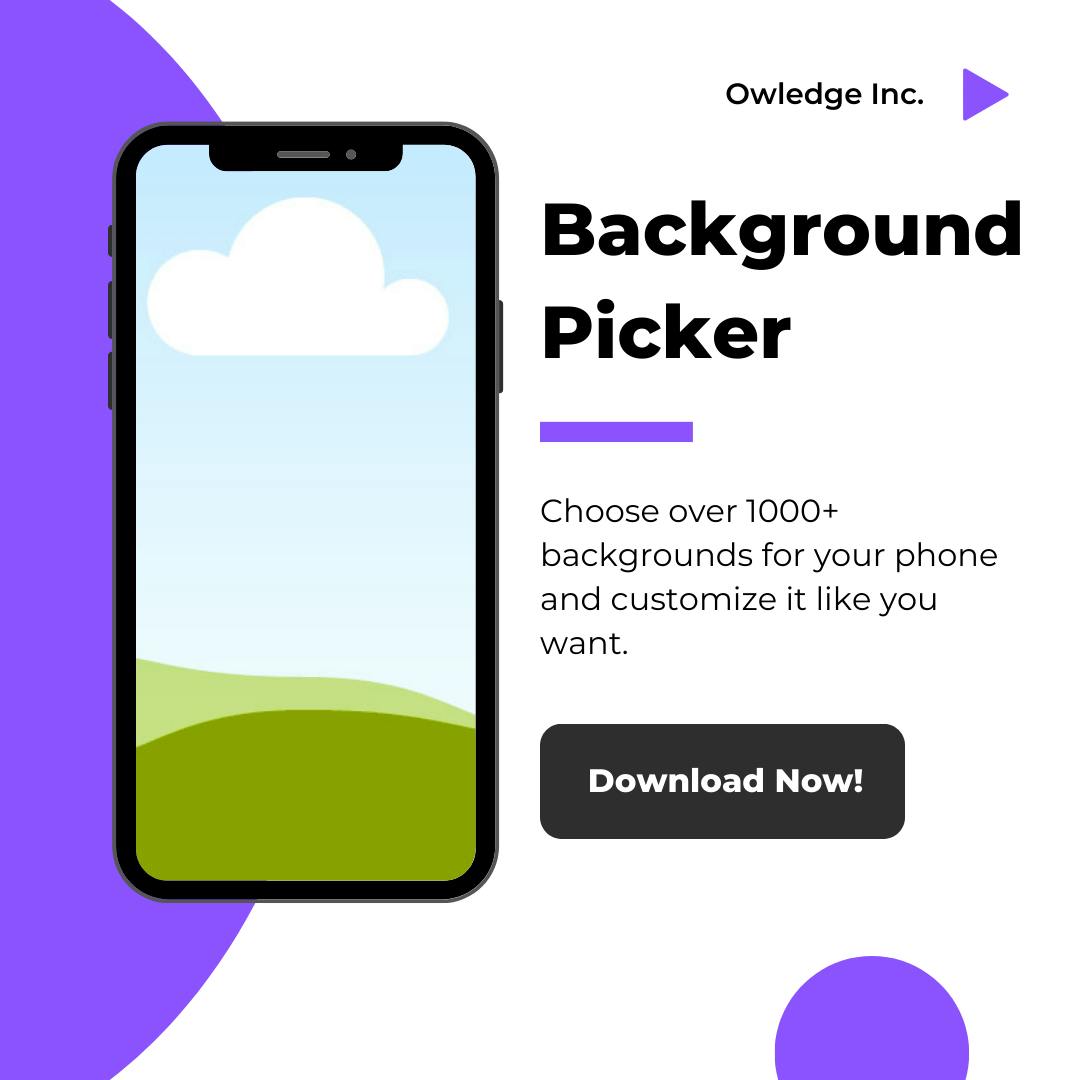 As technology continues to evolve rapidly, mobile developers will be at the forefront of shaping the future of digital interactions. Embracing mobile development offers excellent career prospects, a wide range of job opportunities, and the chance to be part of projects that impact millions of users worldwide.
You can specialize in iOS or Android app development - each requires skills in different programming software. A background in computer science and coding is necessary as this is a very technical job.
Skills Required 🛠:
Coding
Problem-solving skills
UX/UI design skills (user experience and user interface)
Knowledge of programming languages.
2. Artificial Intelligence (AI) development 🧩
AI is a modern industry that is quickly growing as more companies start using machine learning. You've probably heard of Siri and Alexa; both use artificial intelligence.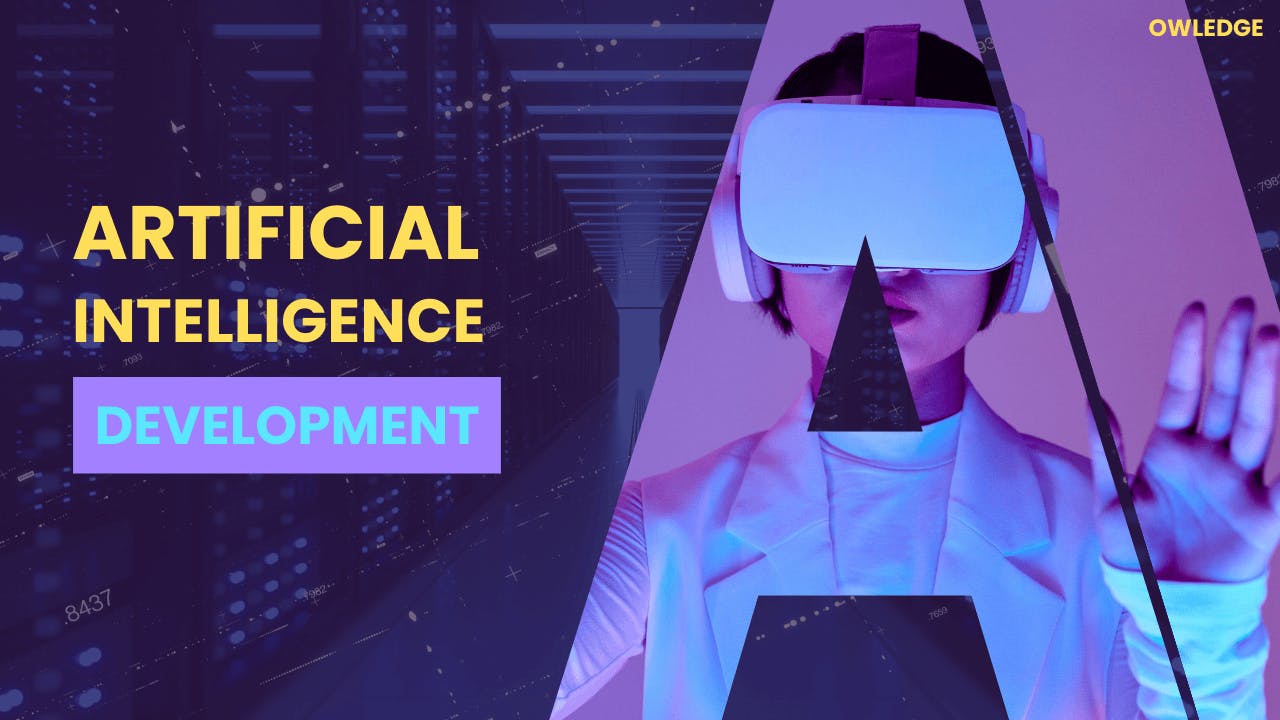 As an AI developer, you develop machines that learn and interact with people by creating algorithms and codes that solve a problem. AI is extensive and constantly evolving, so it is best if you specialize in a particular area. To keep up with its fast growth, you must be adaptable and keen to learn.
If you want to learn AI basics, you can check out our recent course called AI for everyone.
Skills Required 🛠:
SAS, Data mining
Java, Python
Spark, Hadoop
Big Data
Machine Learning knowledge.
3. Website development 💻
An online presence is essential for any business, and a well-built professional website is needed. This is where web developers come in; they are responsible for programming and maintaining websites. 
A web developer's work doesn't stop after the website has been built; they must also perform updates, remove bugs, resolve errors, and implement new features. Due to the technicality of the job, it is valuable for web developers to have a background in computer science. 
Skills Required 🛠:
UX/UI design skills
HTML/CSS skills
JavaScript and its frameworks (React, Vue, and others)
SEO basics.
4. Data Analysis 📊
Data analysts gather, organize, and analyze data to identify trends and patterns. These findings are of extreme value to organizations as they can save costs, boost efficiency, and identify problems. Most industries require data analysts, from healthcare providers, and non-profit organizations to tech companies.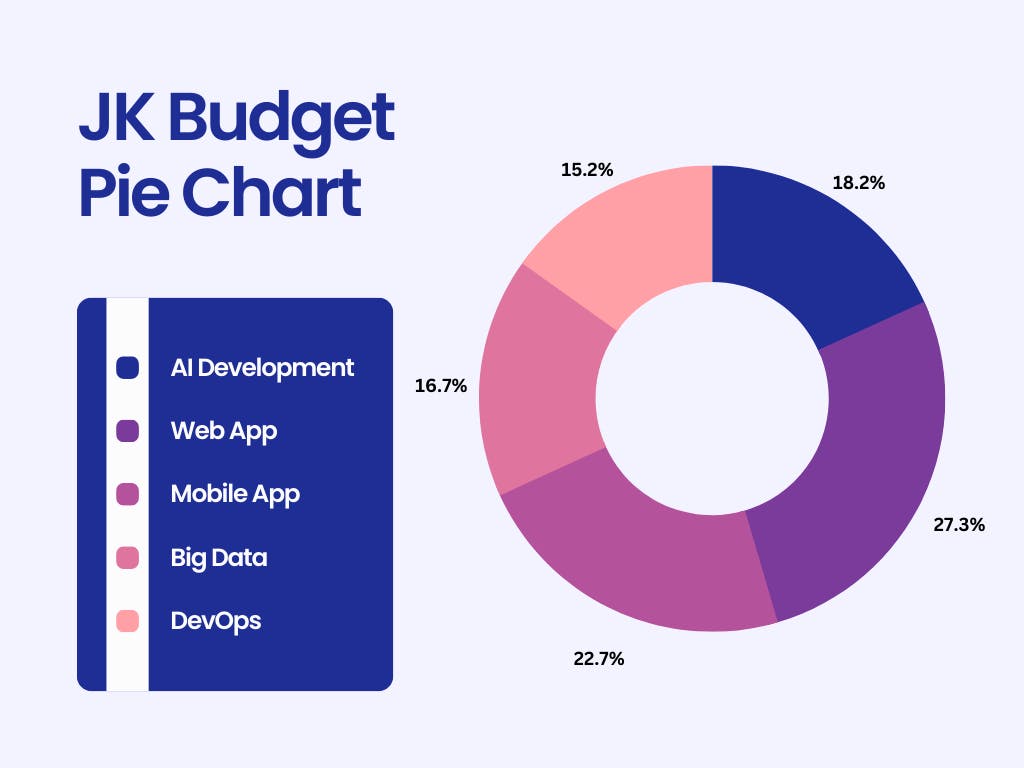 The ability to interpret and draw meaningful conclusions from data empowers businesses to optimize operations, enhance customer experiences, and gain a competitive edge. As companies continue to embrace data-driven approaches, data analysts will be in high demand, always offering rewarding career opportunities.
So, If you are good with numbers, a systematic and logical thinker, and are good at identifying patterns, data analysis might be right for you. 
Skills Required 🛠:
Mathematical skills
Coding
Business intelligence, quick analysis, and understanding of statistics.
5. Search Engine Optimization (SEO) 🖥
An SEO specialist works to increase the discoverability of a website by search engines. People are more likely to select a result from the first page, which makes this area a hot commodity.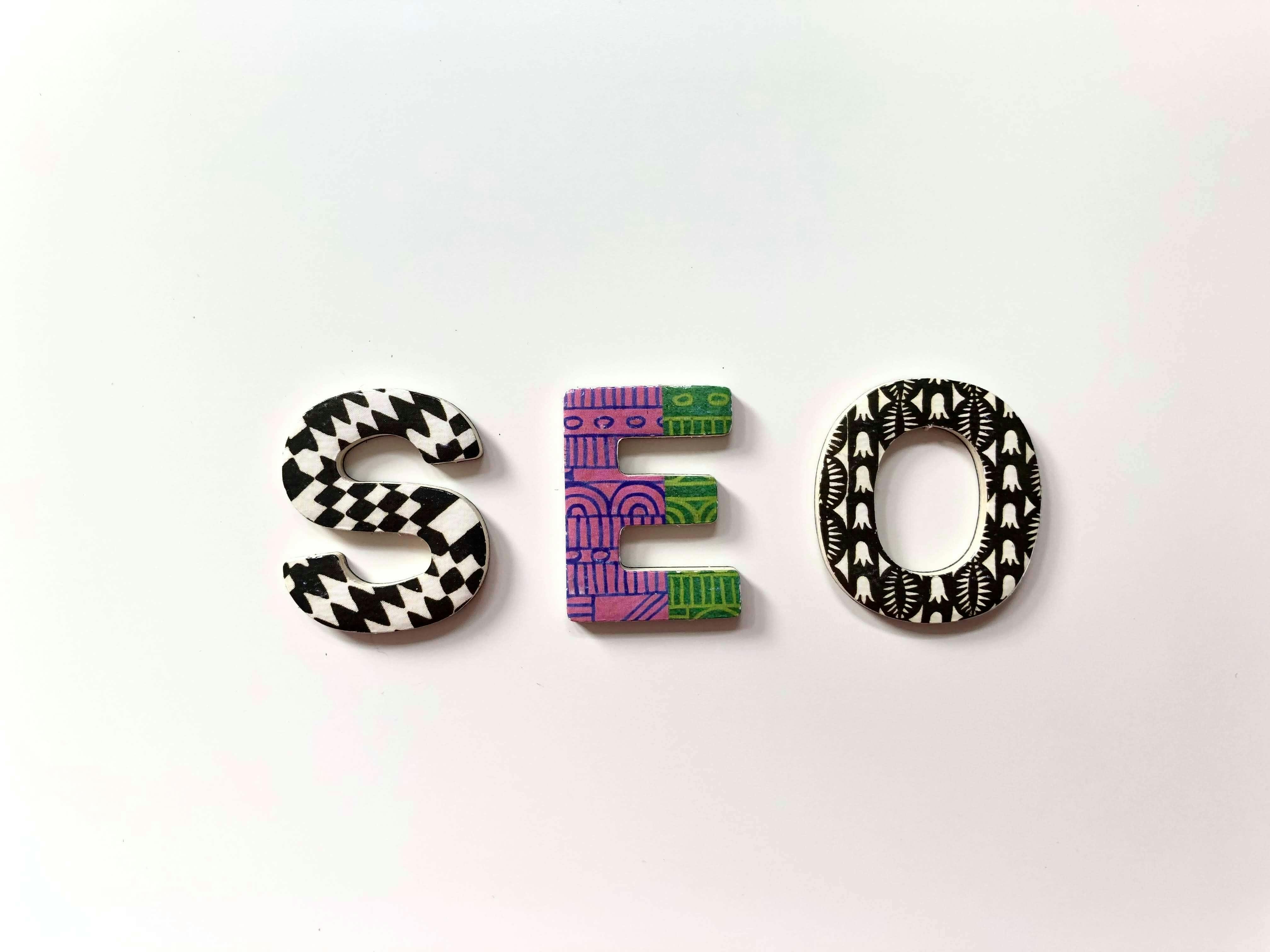 To optimize a website for search engines, an SEO specialist analyzes the existing content and then implements changes according to their findings. They are responsible for creating strong SEO content, identifying strong keywords, and constantly evaluating and analyzing performance.
To learn more about SEO, we've created a comprehensive guide in the "Building a freelancer's portfolio website" course, Check it out!
Skills Required 🛠:
Technical programming
Knowledge of Google tools
Knowledge of CSS and HTML
Strong writing skills.
6. Web & Graphic design 🖼
In recent years businesses have moved online to reach a global audience, and every type of online media requires a designer. A graphic designer creates eye-catching and aesthetically pleasing visuals that help businesses stand out and have a consistent brand image. 
Graphic designers are needed to create various content such as website layouts, logos, social media graphics, interactive design, advertisement visuals, etc. This is a great career choice for those who are creative, have an eye for design, and attention to detail. 
Skills Required 🛠:
Know Adobe's creative app
Creativity
Typography
Branding, knowledge of marketing best practices.
7. Video editing 🎥
People respond better to video than static images in media--marketers have taken notice of this. Videos used to only be available on television; now, they are accessible to all on more screens than ever before; computers, smartphones, tablets, etc. Video editors are needed to fulfill this growing demand.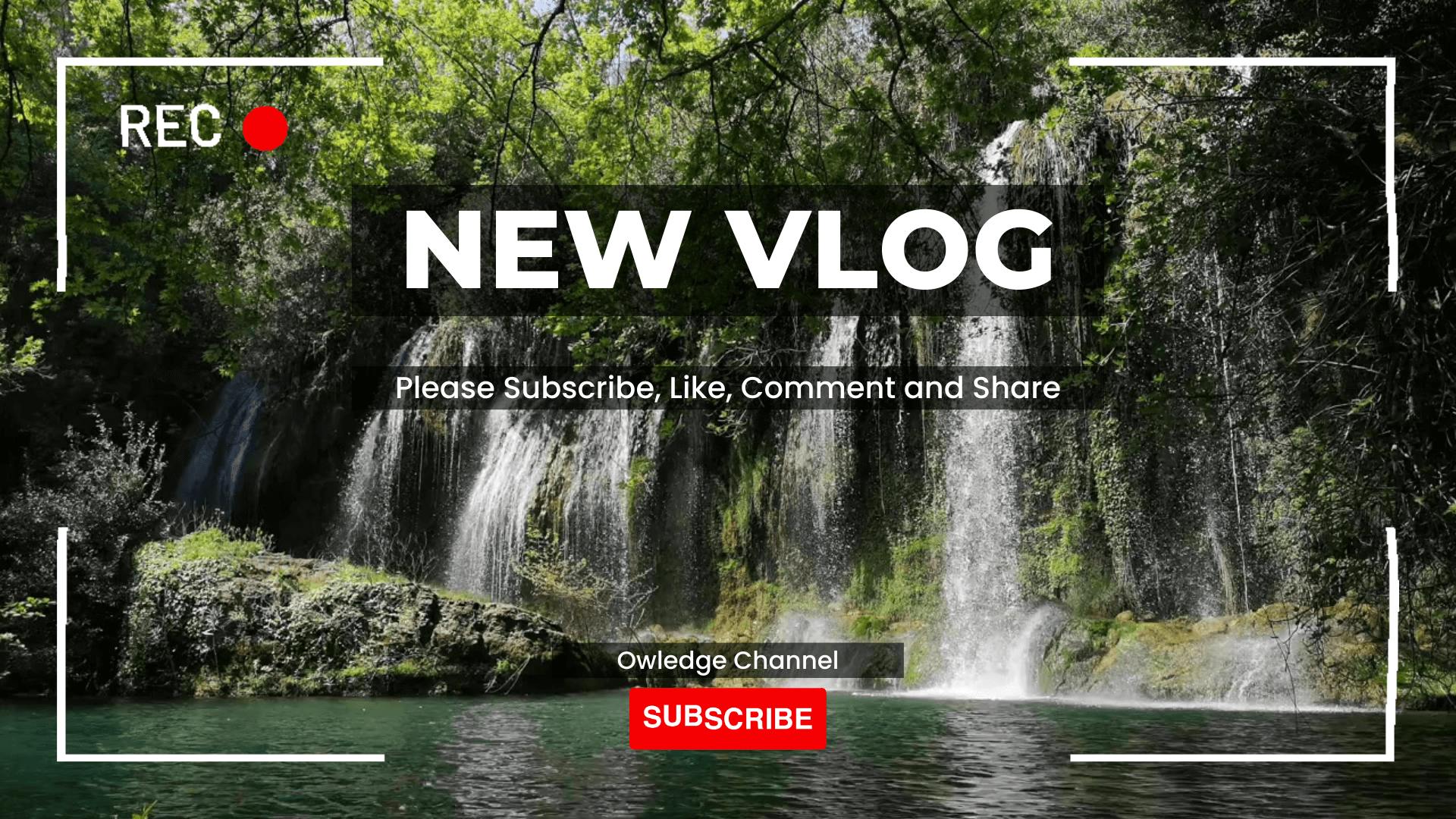 As a video editor, you take raw footage and arrange it to create a cohesive story. There are many kinds of video editors, and you can choose a specialty. Video editors are required to edit social media content, web content, commercials, etc. The variety of work can range from organizations needing website videos to editing Youtubers' videos. 
Skills Required 🛠:
Knowledge of video editing software
Graphic design basics
Attention to detail.
8. Copywriting 📝
Copywriters are masters in the art of persuasion. Every written word you see in a magazine ad, a website, an email, to this very blog post was likely written by a copywriter. The content they write is meant to get the reader to take action and do what the business wants them to do (subscribe, buy, download, etc.).
There are many things copywriters can write - email sequences, sales pages, product descriptions, web content, magazine ads, etc. The options are vast, and most copywriters specialize in a couple of things for a specific niche (good news, all industries need copywriters).
Skills Required 🛠:
Strong writing skills and impeccable grammar and spelling
Research skills
Creativity
Understanding of SEO.
9. Social Media Marketing 📣
A social media presence has become a must-have for B2C (business-to-consumer) businesses. As a social media marketing manager, your objective is to build brand recognition and loyalty by planning and executing a content strategy. You create content and share it across different channels like Facebook, Twitter, TikTok, Instagram, and YouTube.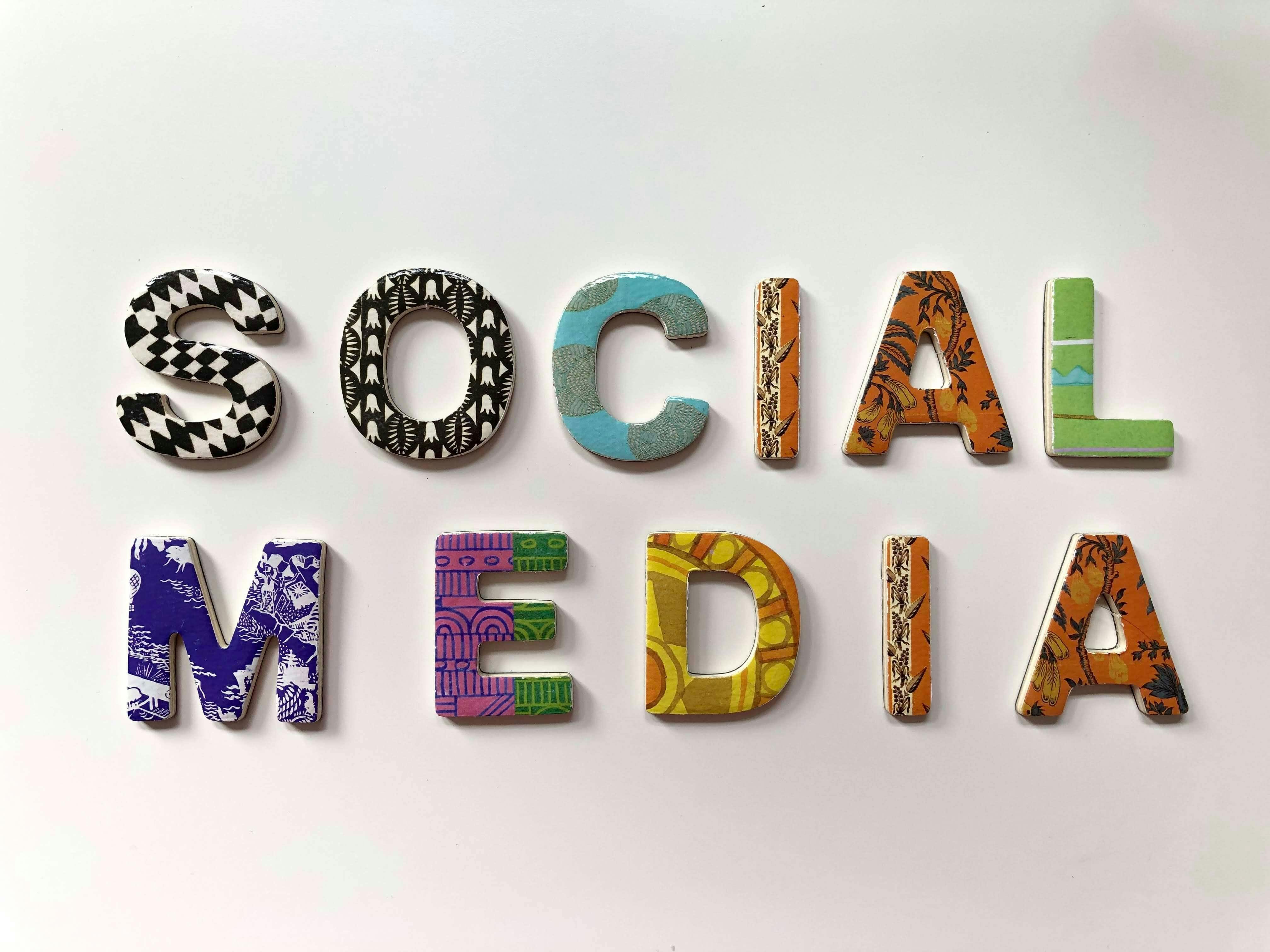 Social Media is constantly changing, so you need to be adaptable and a quick learner. This job is best for those who are creative and like a fast-paced and dynamic job.
Skills Required 🛠:
Strategic thinking
Marketing knowledge, trend awareness
Visual eye for design
Writing skills
Organizational skills - project management.
10. Virtual Assistance 👩🏼‍💻
A virtual assistant (VA) takes care of the administrative duties of a business remotely. These responsibilities may vary depending on the business you are working with, but they generally include organizing meetings and events, replying to emails, follow-up phone calls, and scheduling.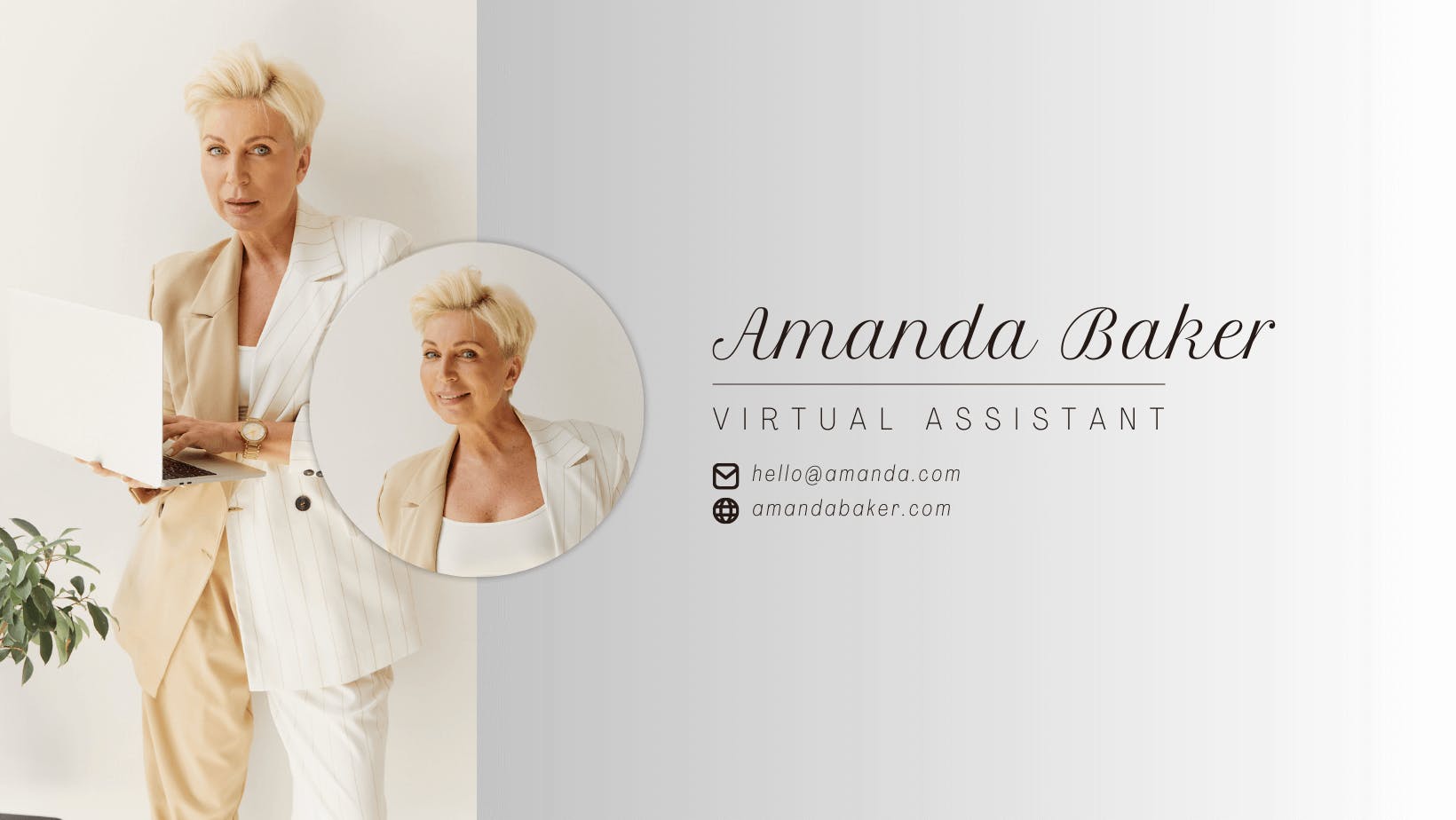 You don't need a formal education to be a VA, but you must be tech-savvy and have strong organization and communication skills.
Skills Required 🛠:
Word, Excel, and PowerPoint;
Communication skills;
Time management, ability to multi-task.
Conclusion 📍
If you want a technical job, try mobile app development or web development; if you're a creative person, social media, copywriting, and web or graphic design are for you; if you love numbers - try a data analyst job.
Of course, there are a decent amount of other in-demand jobs on the market, just do your research and find what fits you best!
###
Tired of your 9-5 job? Quit this rate race with us! Try Owledge For Free and start a freelancing career right away!
Follow us on Facebook, Twitter & LinkedIn for more viral content weekly!